KARA!
The Lost Tapes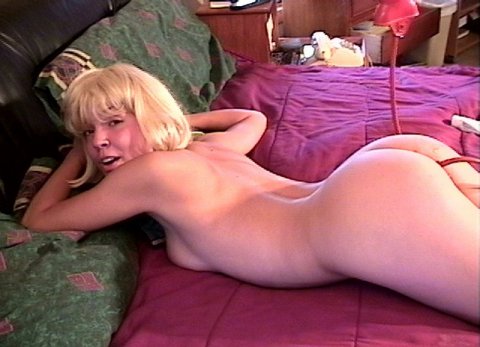 Kara was the most enthusiastic enemate we'd found to date when this video was filmed in 1999. A college student, she was young and uninhibited. She was an enema virgin when we found her, but we cured that in short order. She found that she was quite anally-erotic and managed to have a good time with a variety of enema bags, Silver Bullets, a vibrator and an inflatable retention nozzle. She filmed one large, brown expulsion scene on the porch the day after someone at a party caught her passed-out and cut her hair, so she wore a blonde wig for that scene and from that point on. A wild child? To be sure!
Here are some random pictures of Kara as a brunette.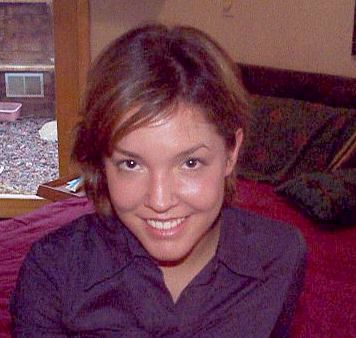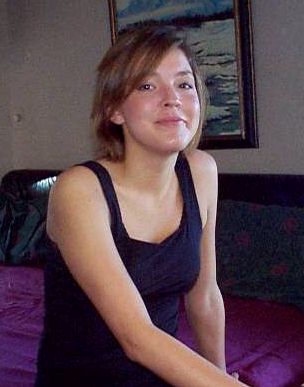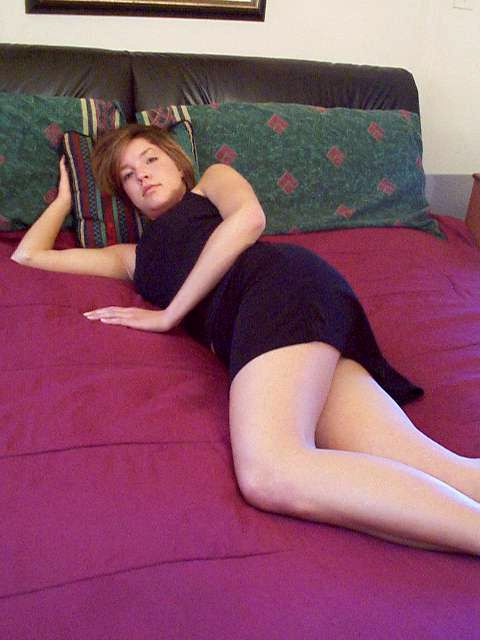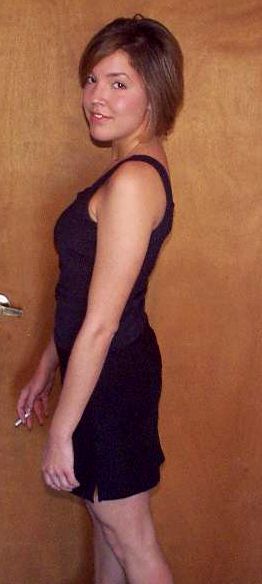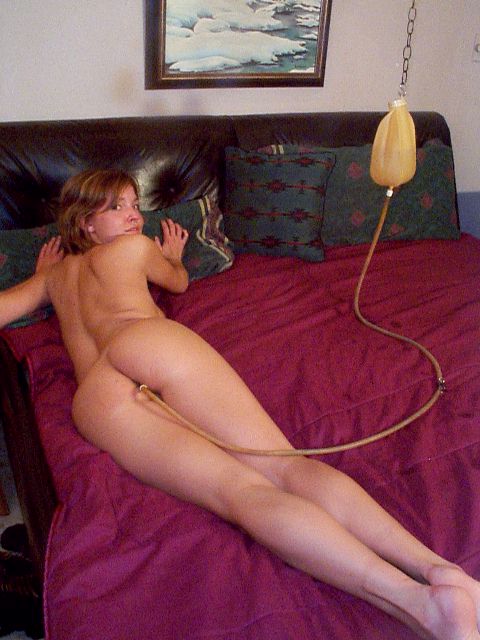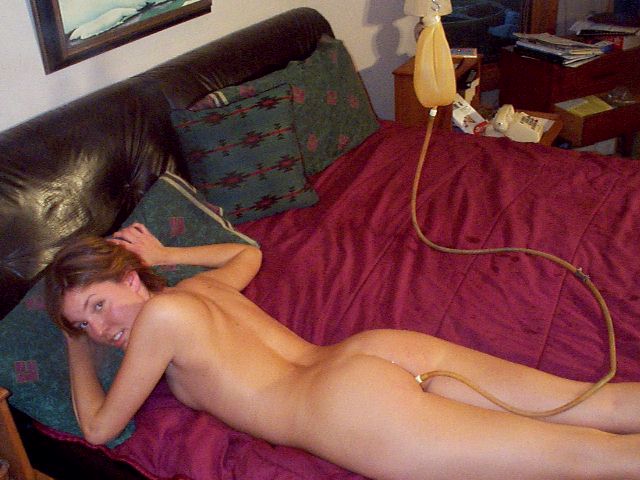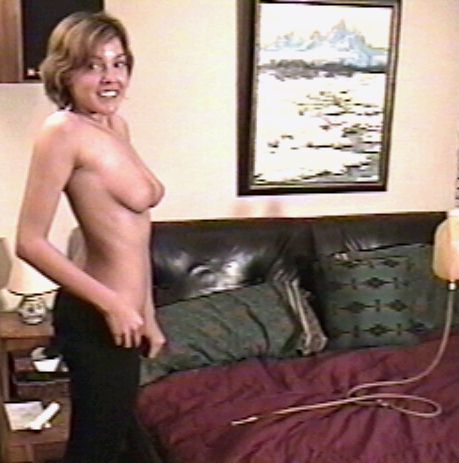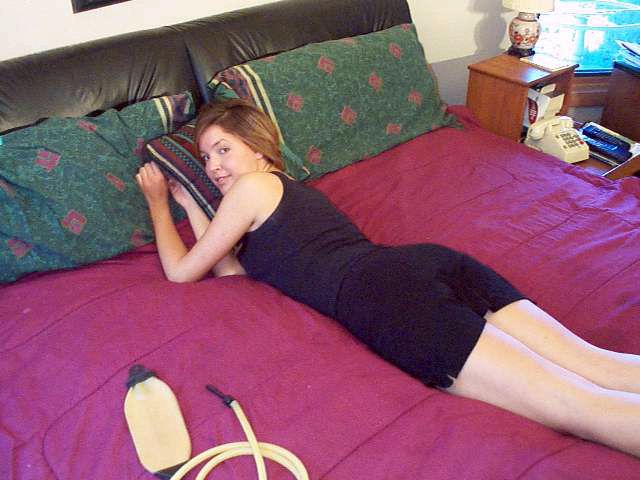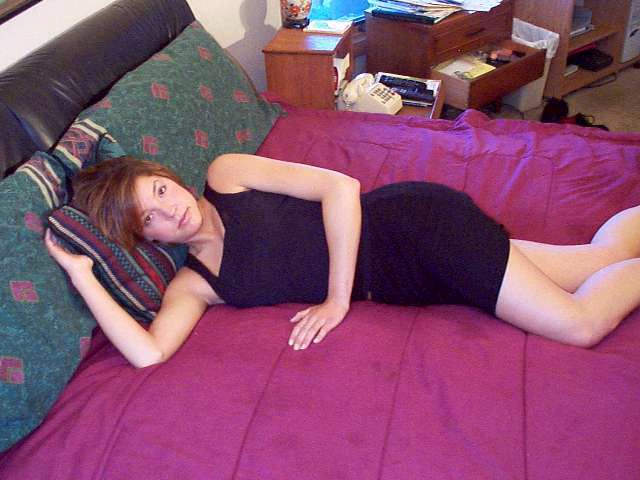 And as a blonde.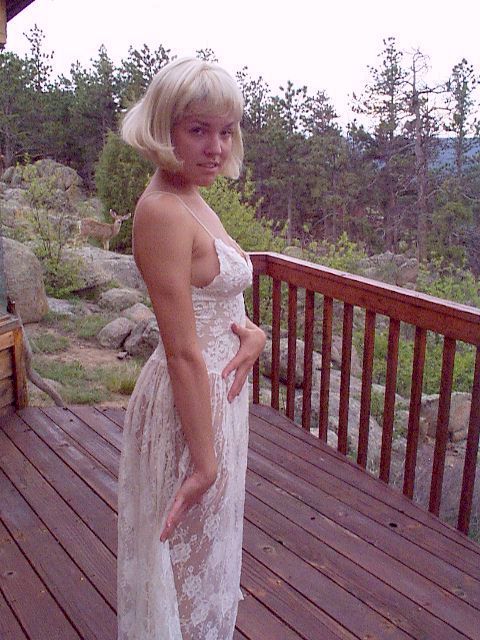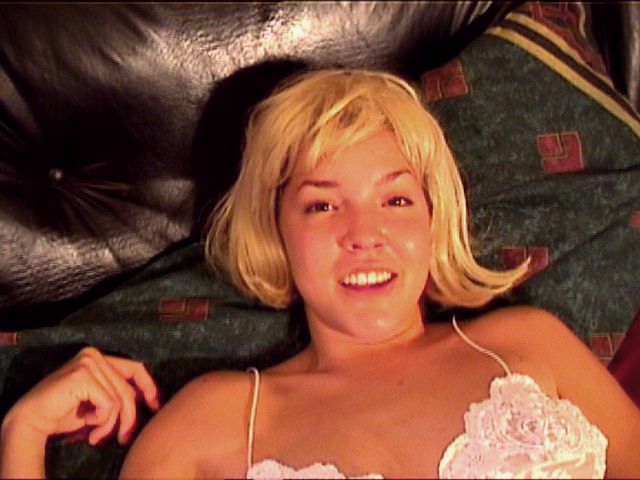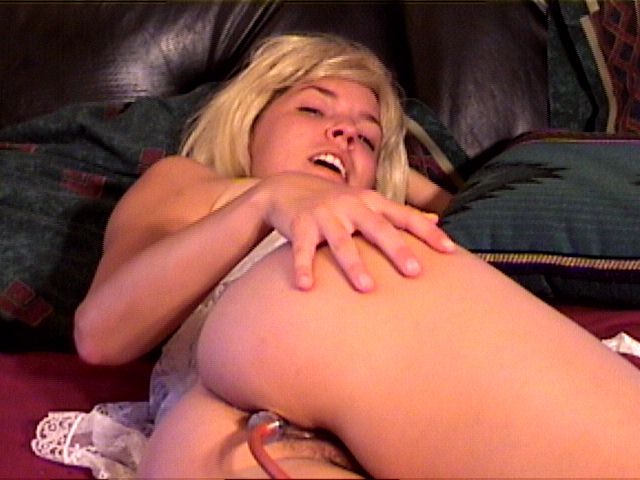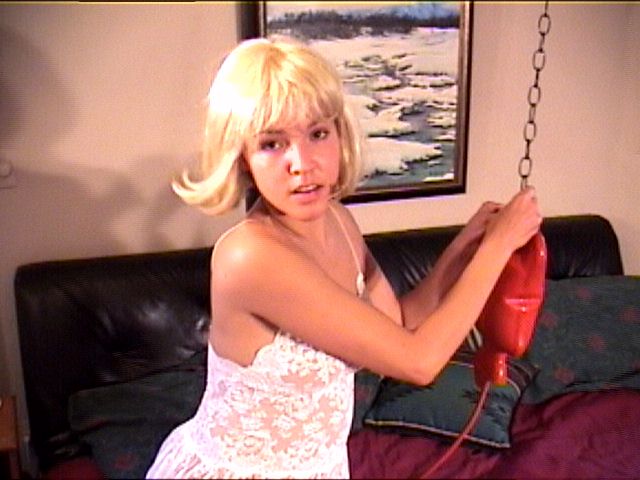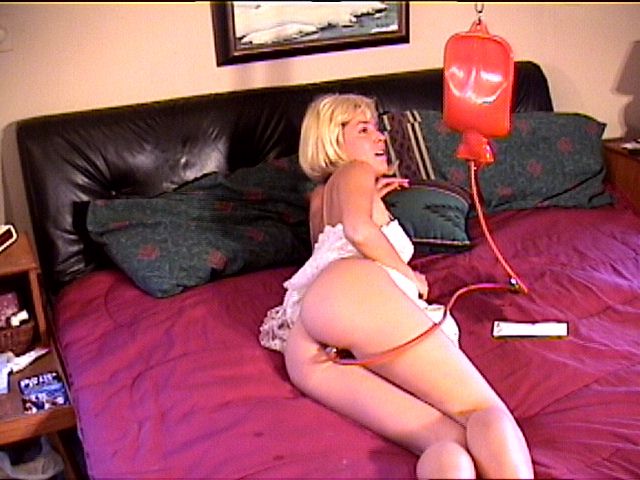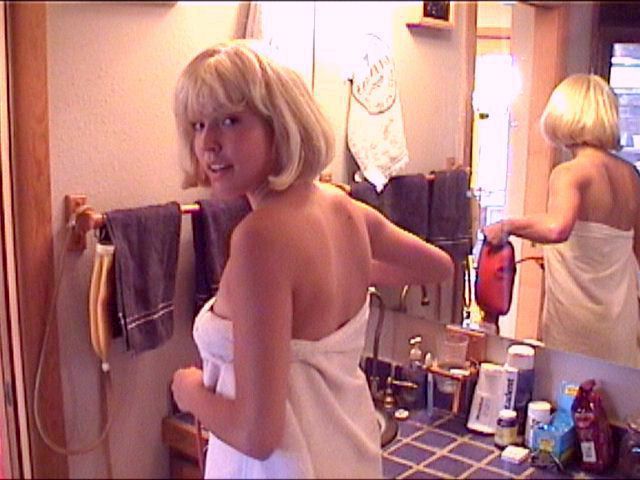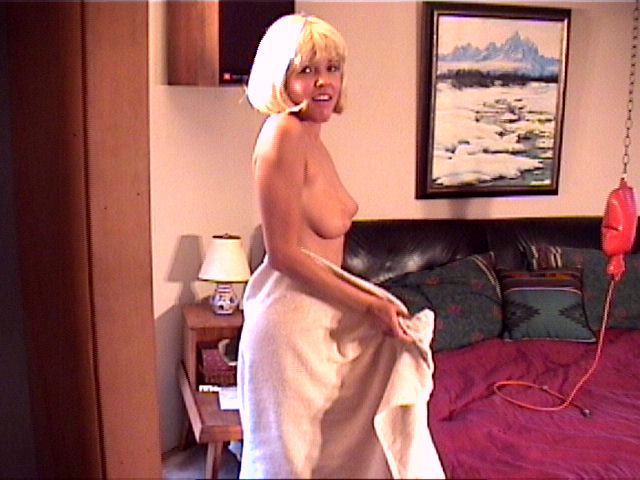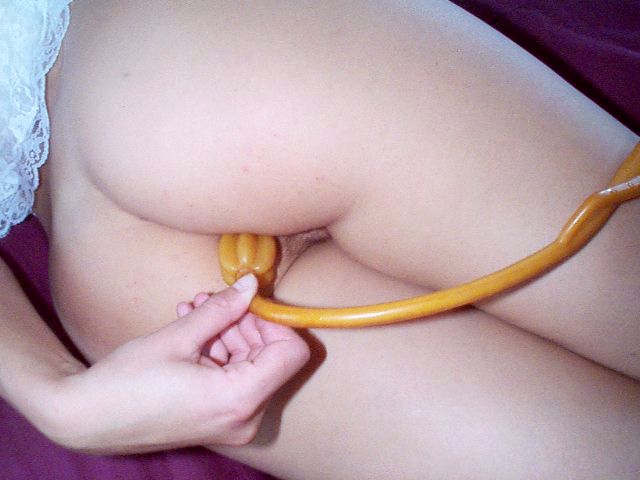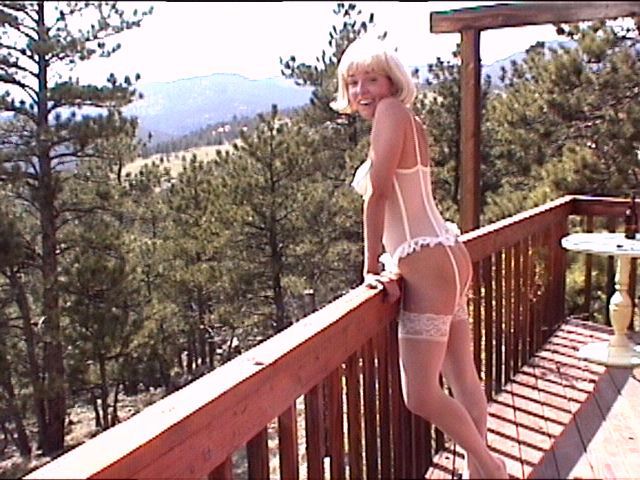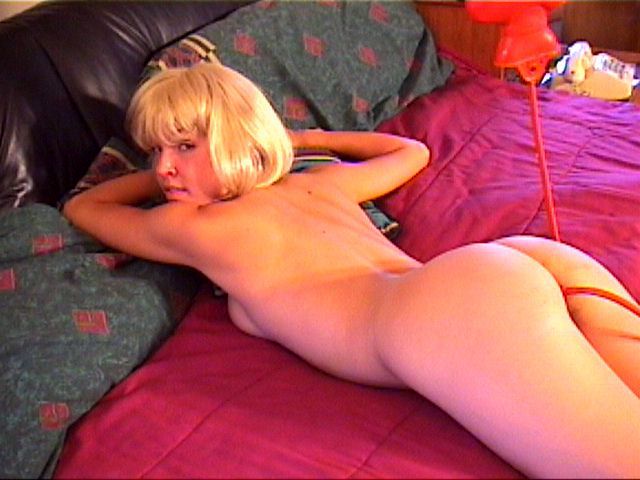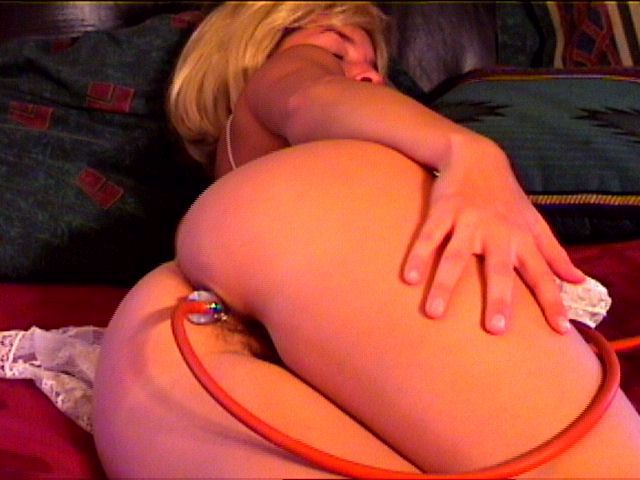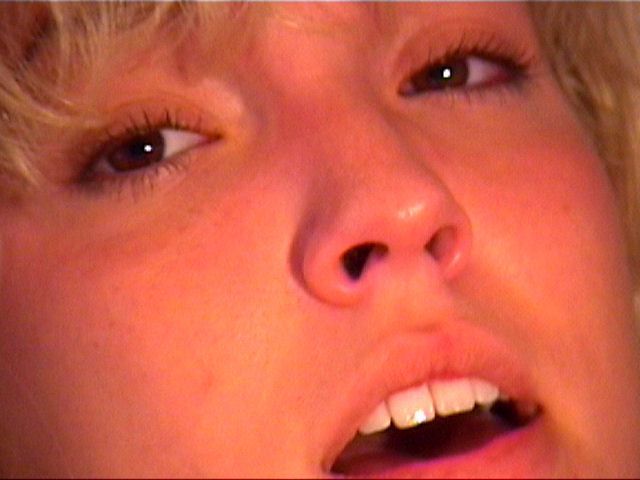 THE REMASTERED VERSION
The original Kara video was an hour and 27 minutes long. We've extended that to almost three hours on the DVD by resurrecting some dead (and we really mean dead) footage. Read on...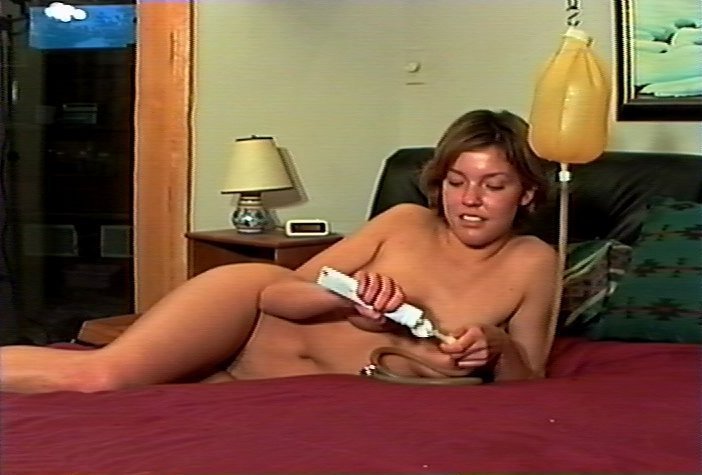 During our 20th Anniversary celebration last year, we remastered several of our best "oldies", including Fiona, Cydney, Jordan and Siobhan. We had wanted to remaster "Kara", but the original 8mm "Cam A Master" tape had been shot using a camcorder with the recording head mis-aligned. We'd since got rid of it and no other camcorder or VCR would play the tape back.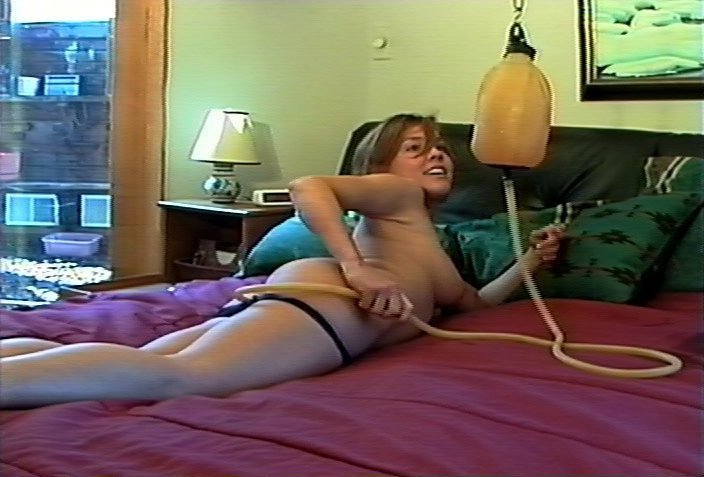 We even requested that our viewers loan us camcorders or VCRs to try to play the mis-aligned tape and one viewer did. Not even that worked.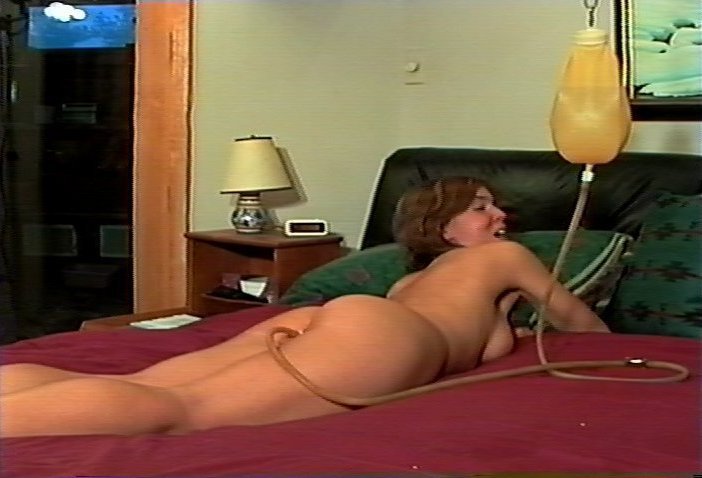 We thought we were completely out of luck until The Collector came up with a hare-brained idea: he took apart his desktop 8mm VCR and mis-aligned the playback head to match the mis-alignment of the original tape.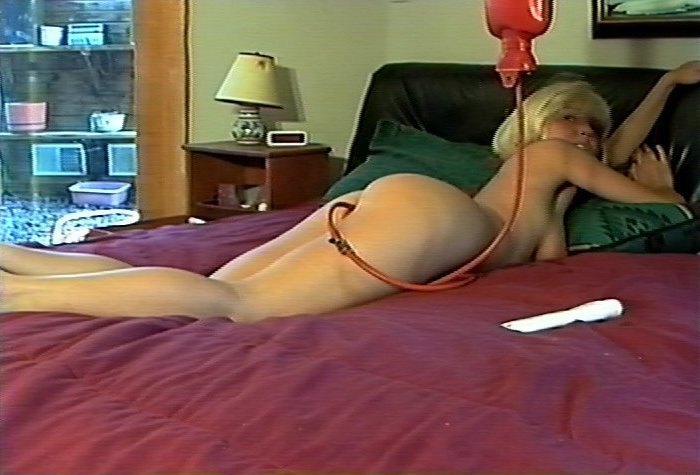 Here, you can see the results in these stills, vidcapped from the actual video, both from Cam A and Cam B.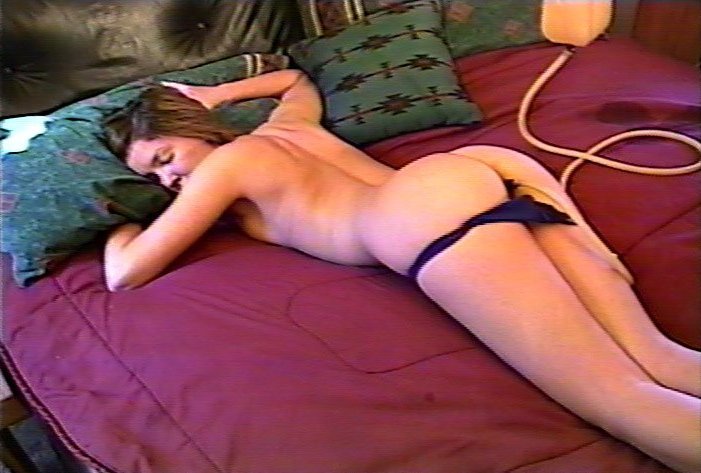 We have just finished remastering the whole DVD, nine enemas in all, adding the "bonus features" we added in the 20th Anniversary remastering projects, including the entire footage from both Cam A and Cam B as un-cut stand-alone features so that you get to see every inch of Kara from not just one, but both viewpoints. (Note that scenes 4 and 6 were filmed single-cam.)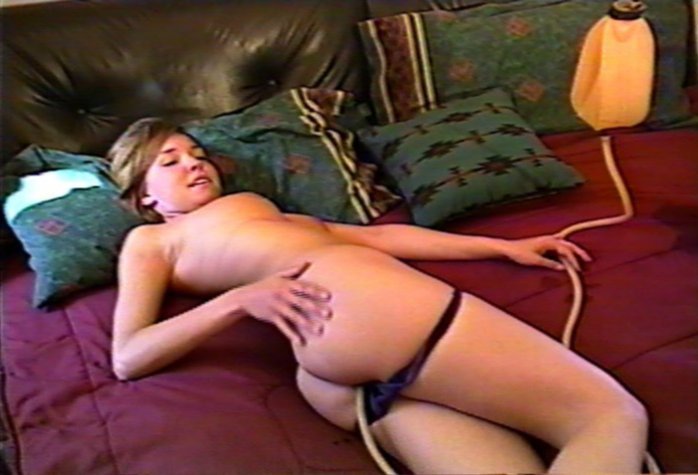 The Downloadable Version is still 1 Hour 27 Minutes long, but is now in 720 X 480 Hi-Res Video.
Download time: 1 Hour, 27 Minutes
Extra material DVD Time: 2 hours, 53 minutes
Price: still just $60.00 for the remastered version!
DVD: $34.95
Download: $14.99
18 U.S.C. Section 2257 Record Keeping Compliance Notice
©1999 and 2010 by enemarotica.com
E