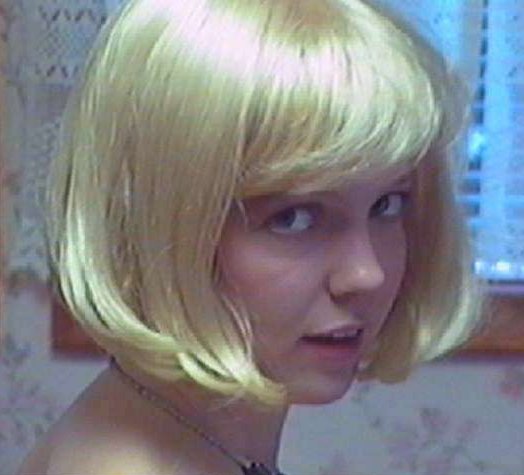 Fiona was one of The Collector's first video enemates, back in 1996. A blonde, 20-year-old American-Irish stunner, she had indescribable "moves". Those and her looks have kept her at the top of The Collector's sales charts for 13 years and for The Collector's 20th Anniversary Celebration, we're remastering the video and re-releasing it at the same price as the old DVD.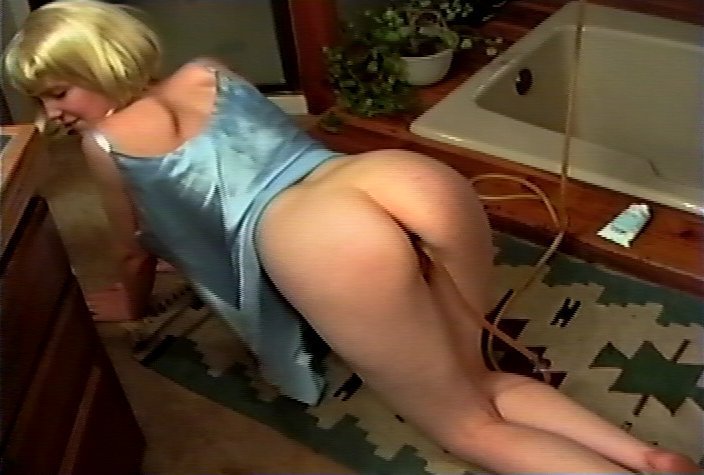 Now.......what do we mean "Remastered"?
Follow the videomaking process through from beginning to end: to make the original videotapes we sold, we played the Camcorder Tape onto what is called an SVHS Dubbing Master Tape. Then, when people ordered the video, Anika would put the Dubbing Master Tape into a VideoCassette player which output to 8 VideoCassette Recorders at once. She could, thereby, make 8 VHS copies of a video by playing the dubbing master only once.
That dubbing master saw a lot of use. SVHS tapes are much less susceptible to wear and degredation than are normal VHS tapes, but they still degrade somewhat. Think about it! It got played once every time Anika sold eight copies of the Fiona video. And, over the years (until 2004, when we discontinued Videotape) she played that dubbing master a lot of times. Then, she played it one last time into her computer and made a DVD Master out of the SVHS Dubbing Master.
The DVDs of the older VHS Collector videos were all transferred to DVD in that manner, from their SVHS Master Tapes. The SVHS Masters that saw less use made better-quality DVDs, and the DVDs will never degrade, like tape, but none of them have the resolution you could get if you took the original Camcorder Tape out of storage and mastered direct-to-digital from it.
The only way to get first-generation resolution and quality is to digitally remaster the entire video direct from the original Camcorder Tape. And that's precisely what we've done.
In addition, we've done our best to edit out the cameraman's voice in every scene except Fiona's deflowering, wherein she needed a little instruction.
You'll see a little more footage than you saw on the original video and you'll see everything in a lot better resolution.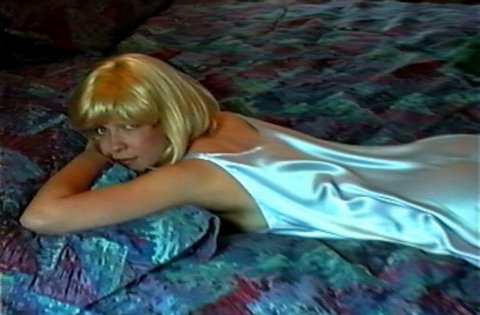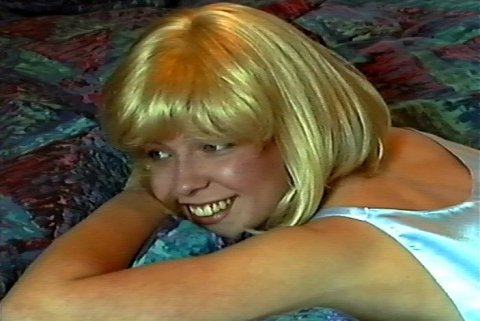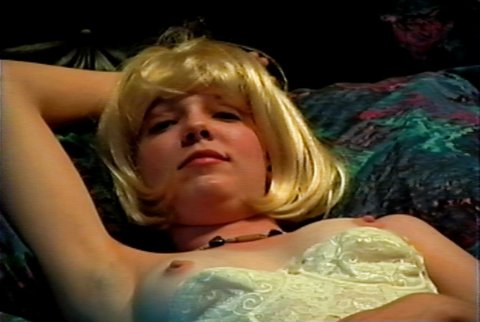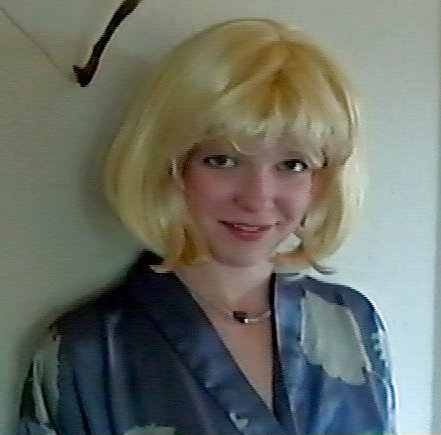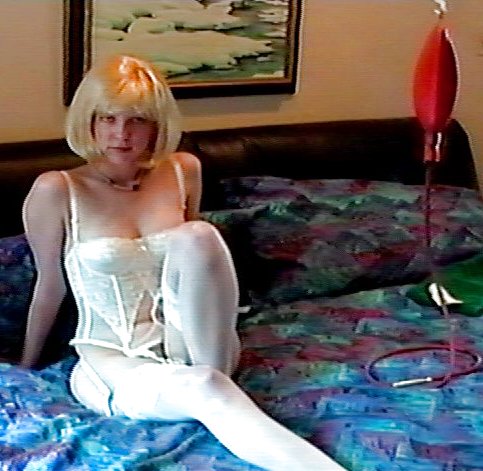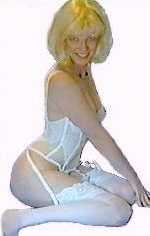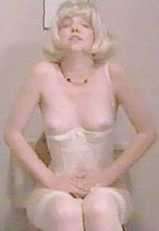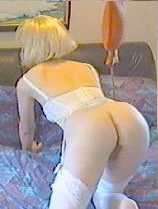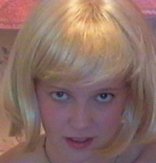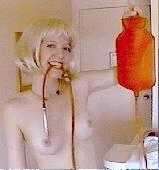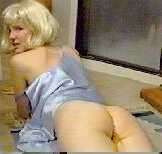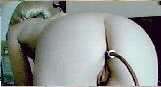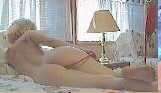 An enema virgin when she first came to The Collector, Fiona discovered that she enjoyed enemas and she became an enthusiastic klysmaphile! Her deflowering starts off a video which includes fifteen enemas and FOUR expulsion scenes!
Here are some new vidcaps of the 15 scenes, in order.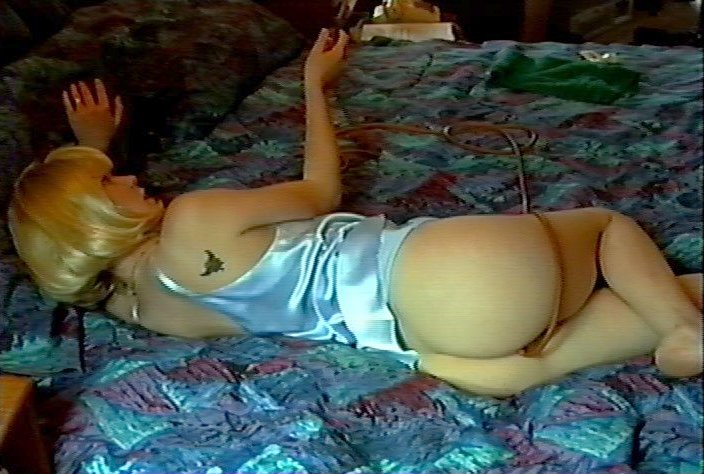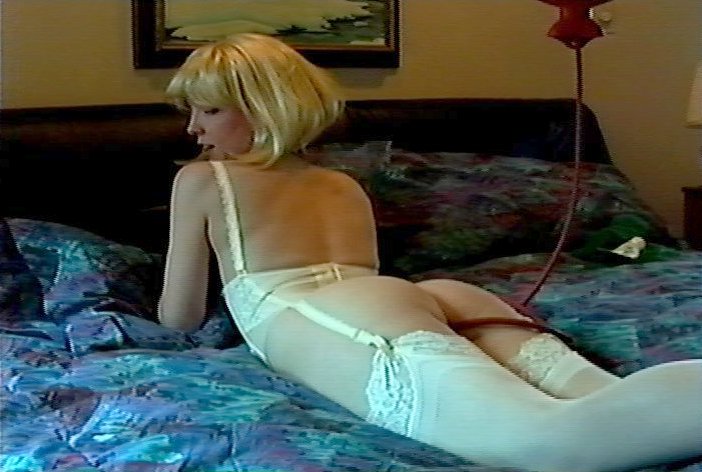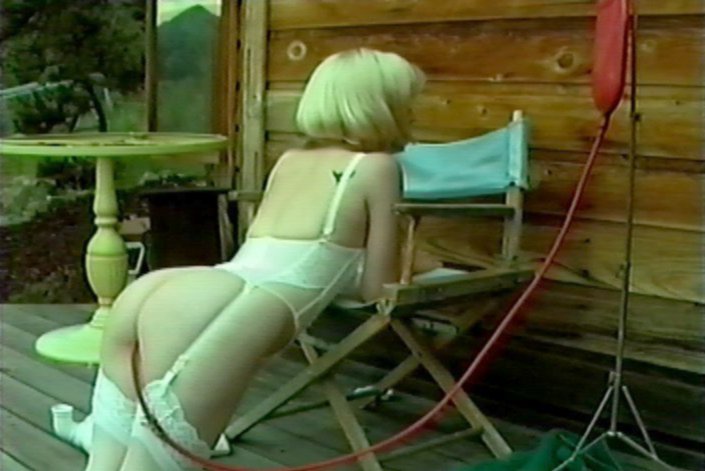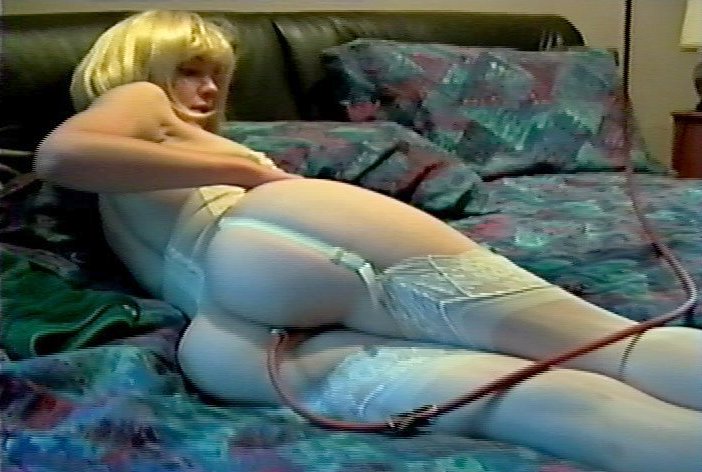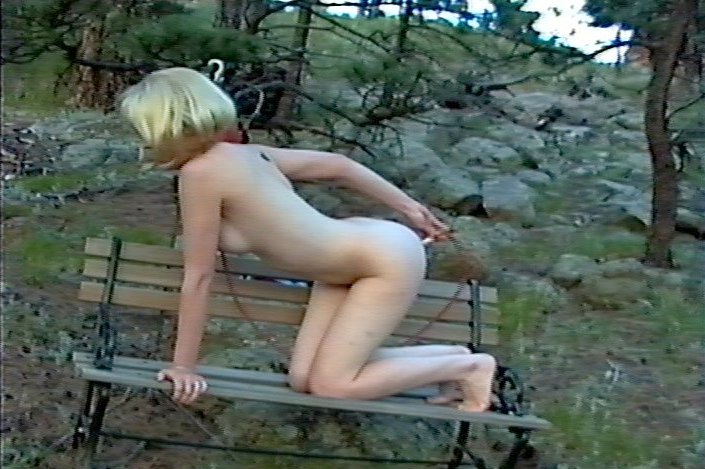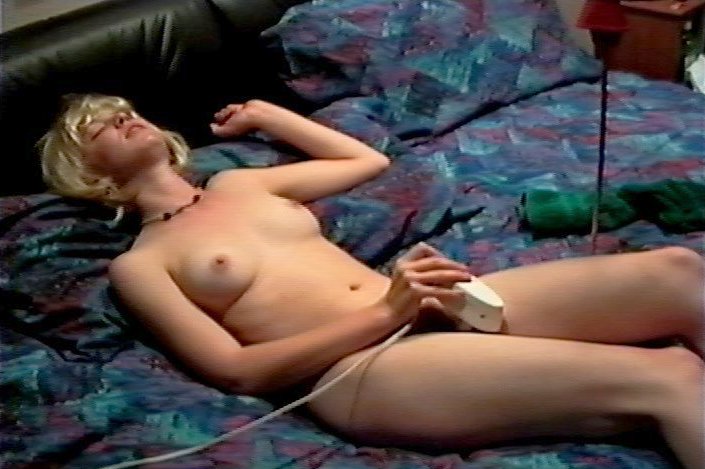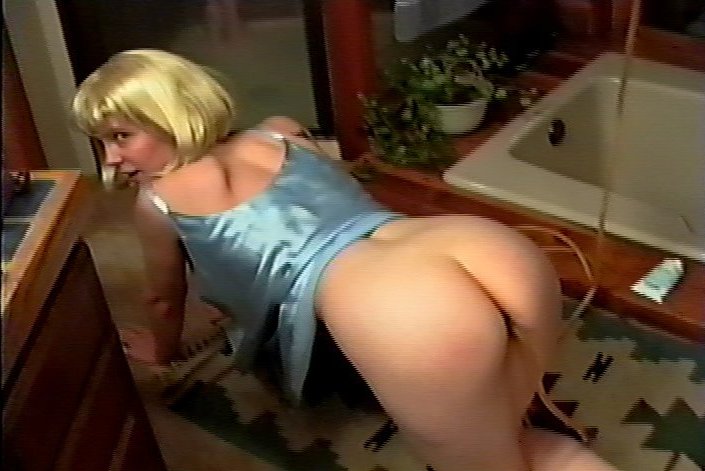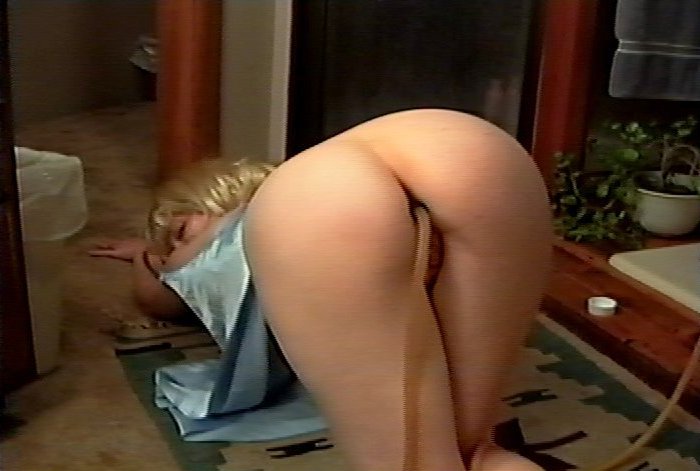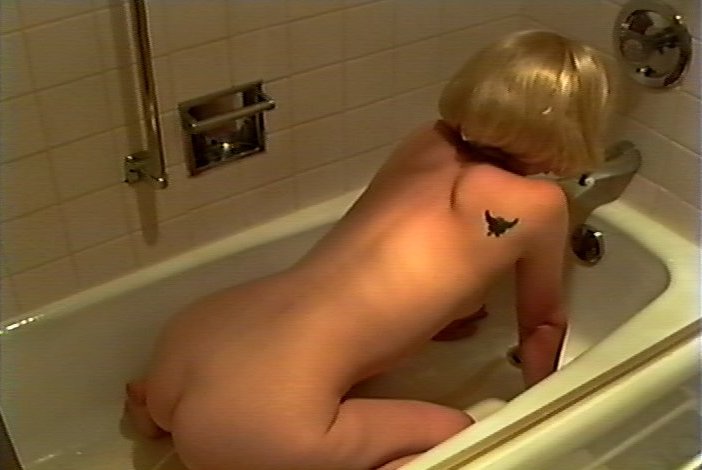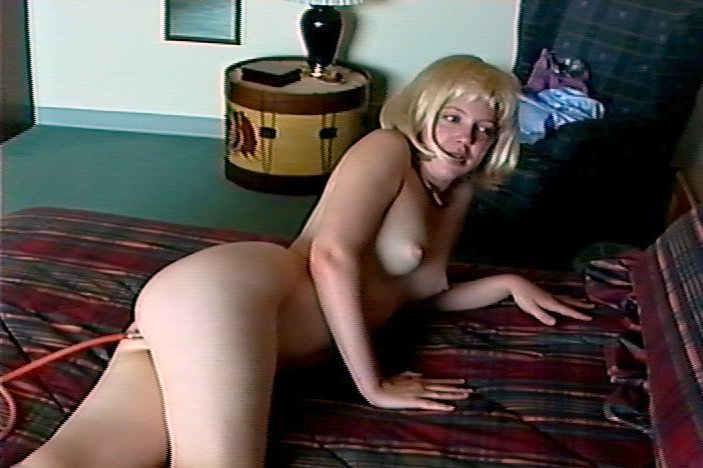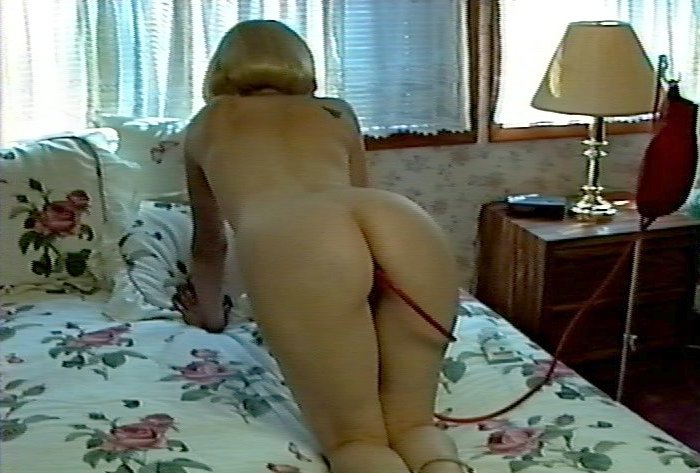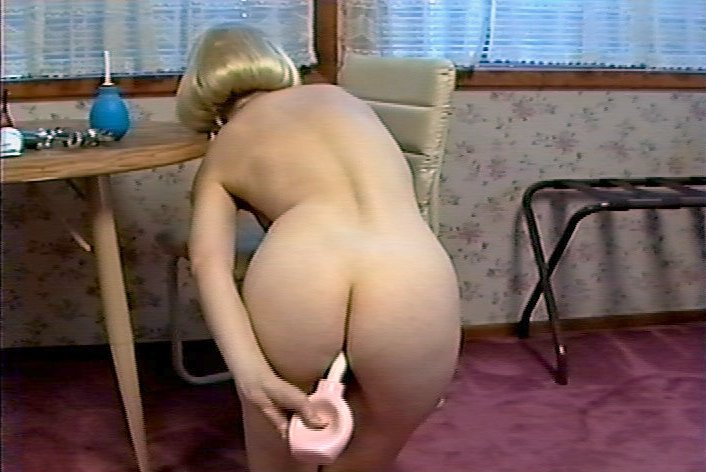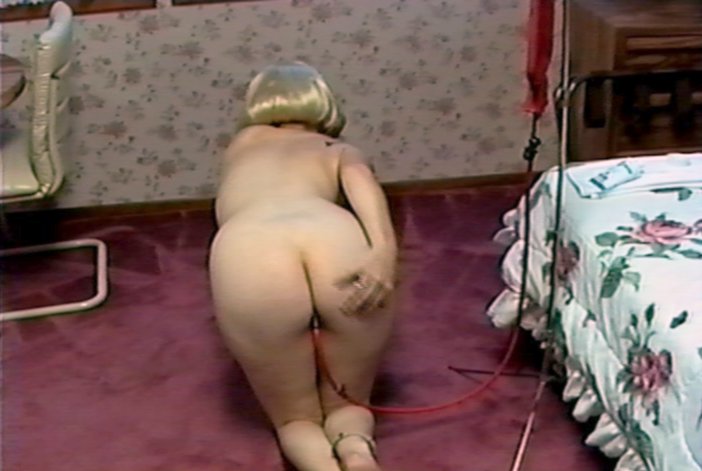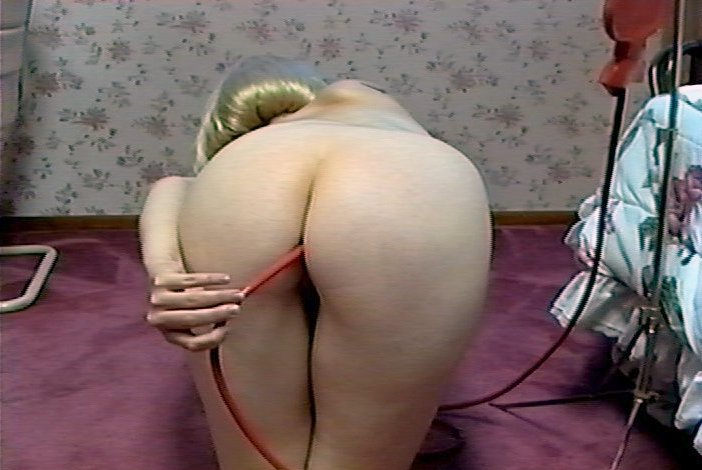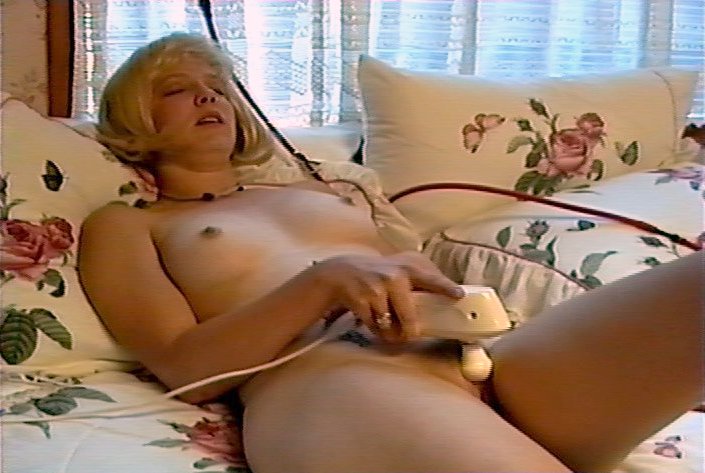 Time: 1 hour 41 minutes 5 seconds
Price: $60.00

---


©2009 The Collector
E