FEEL THE HEAT
with
THE SILVER BULLET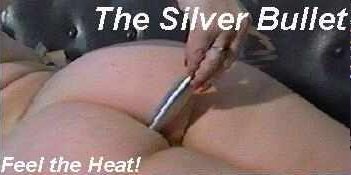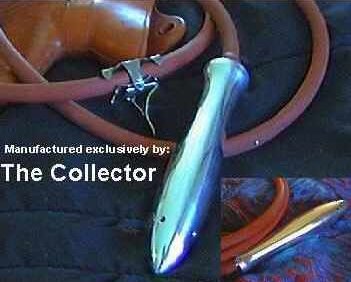 The Silver Bullet is the ULTIMATE enema nozzle! It's hand-made of solid aluminum which absorbs and transfers the heat from the water to the user for an unbelievable enema sensation which cannot be matched by any plastic or rubber enema nozzle!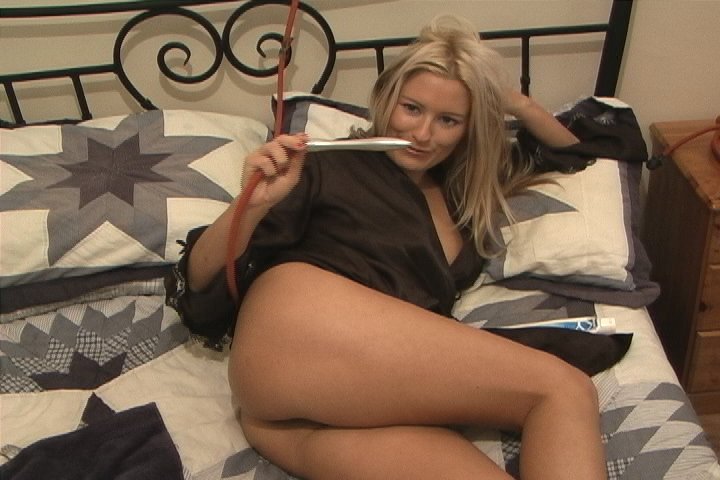 No, it's not inexpensive! That's because it's not cheaply-made! Each Silver Bullet requires approx. 4 hours of exhaustive labor to hand-make on a lathe and the quality shows! It's one HEAVY piece of metal, polished to almost a mirror finish. What's more, it's easy to clean for safe enema sex: you can autoclave it or simply throw it right in the dishwasher! Try doing THAT with a plastic nozzle!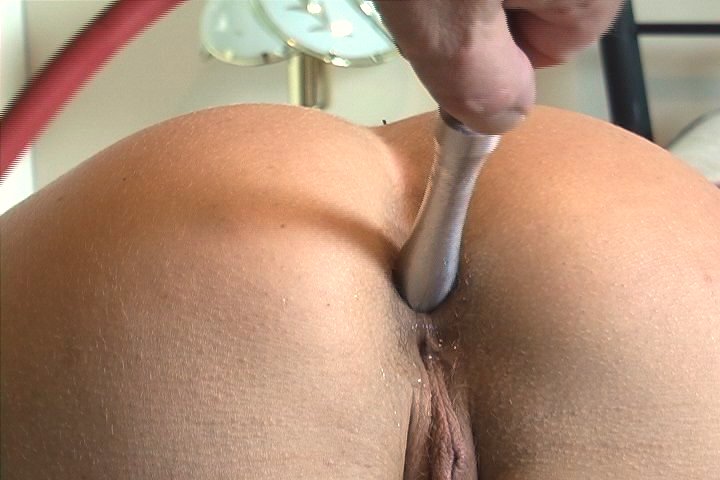 The Silver Bullet comes in two sizes:
3/4" Diameter and 5" long: $150.00
1" Diameter and 5" long: $155.00
To place your order, click here.
Copyright © renewed December 2018: The Collector, Inc. and www.Enemarotica.com