I'M MISS FRENCHIE!
Enema Phonexes with Miss Frenchie!
$2.99 PER MINUTE
NEW CUSTOMER BONUS: 5 free minutes on your first call!
DO YOU LOVE GIVING OR GETTING ENEMAS? DO YOU WANT TO EXPLORE YOUR MEDICAL FANTASIES?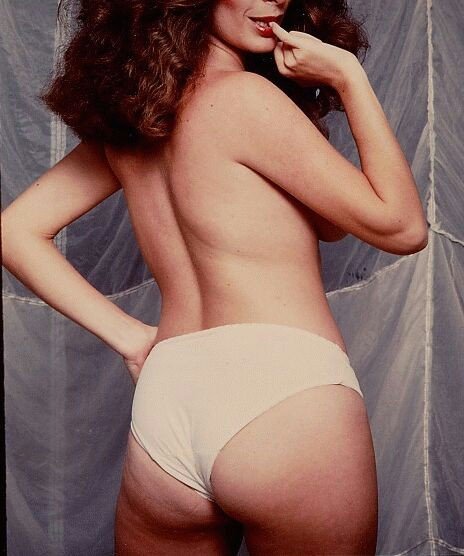 I KNOW AND UNDERSTAND YOUR DESIRES. I CAN UNLOCK YOUR FANTASIES AND CURIOSITIES ABOUT ENEMAS, RECTAL TEMPS, RECTAL AND OTHER INTIMATE EXAMS.
I ALSO SPECIALIZE IN MOST FETISHES.
(foot, xdressing, adult babies and diapers, panties, etc.)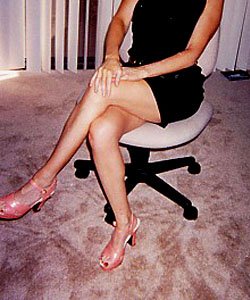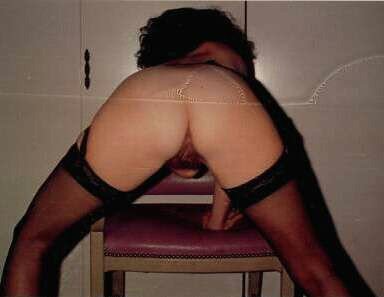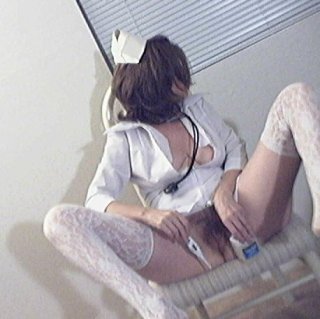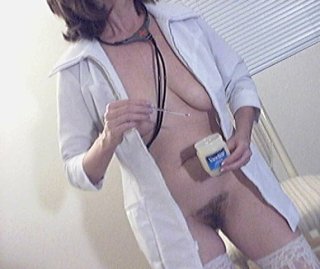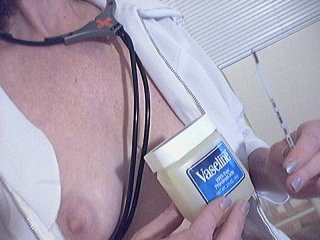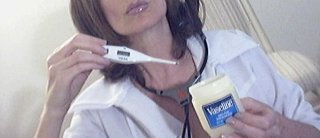 As you can see, I like thermometers and dressing up, too!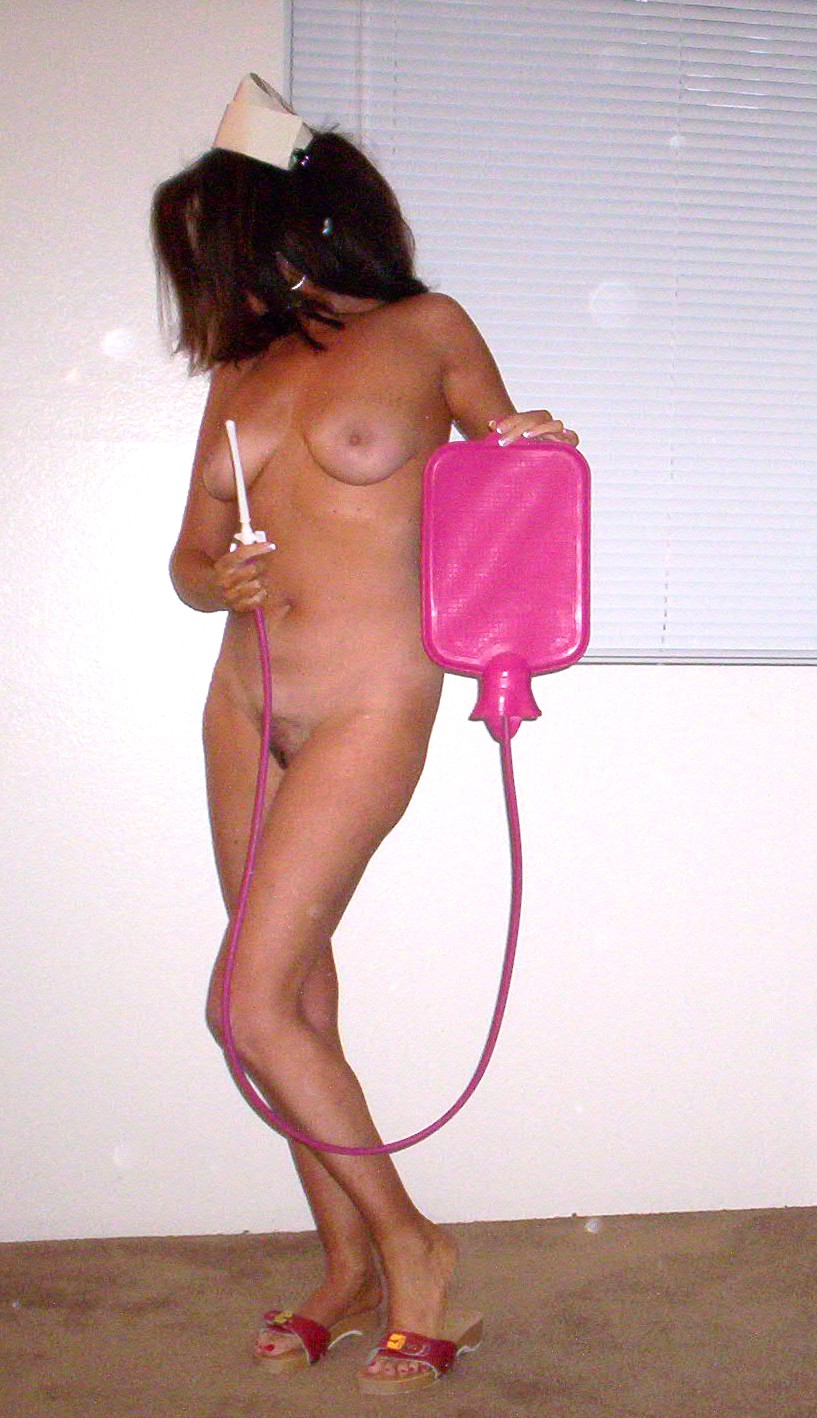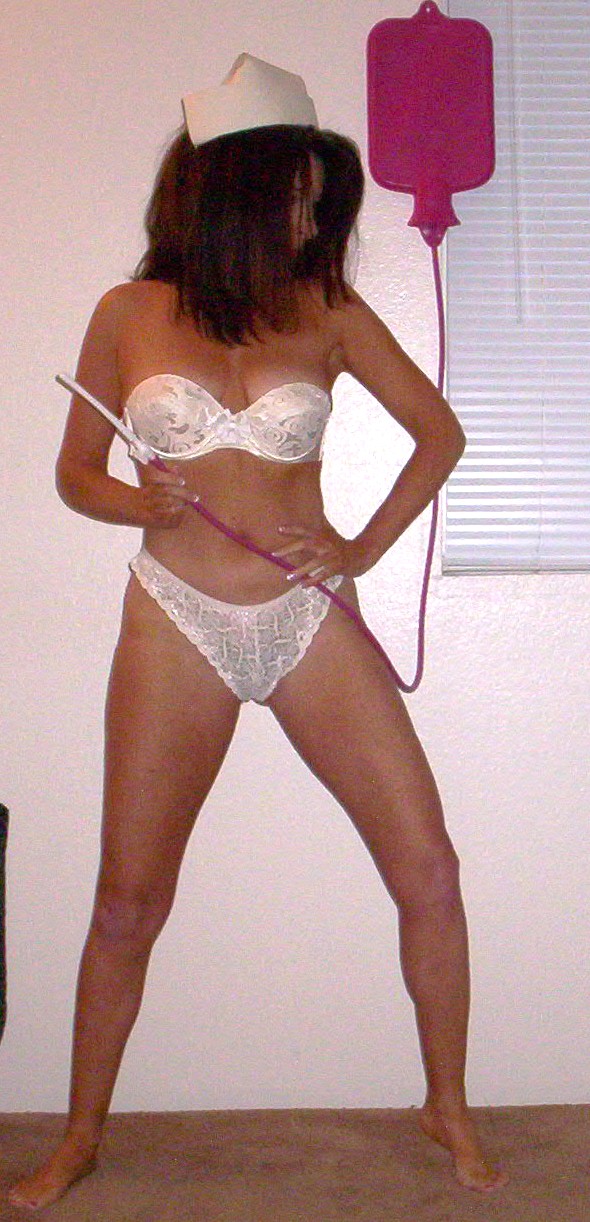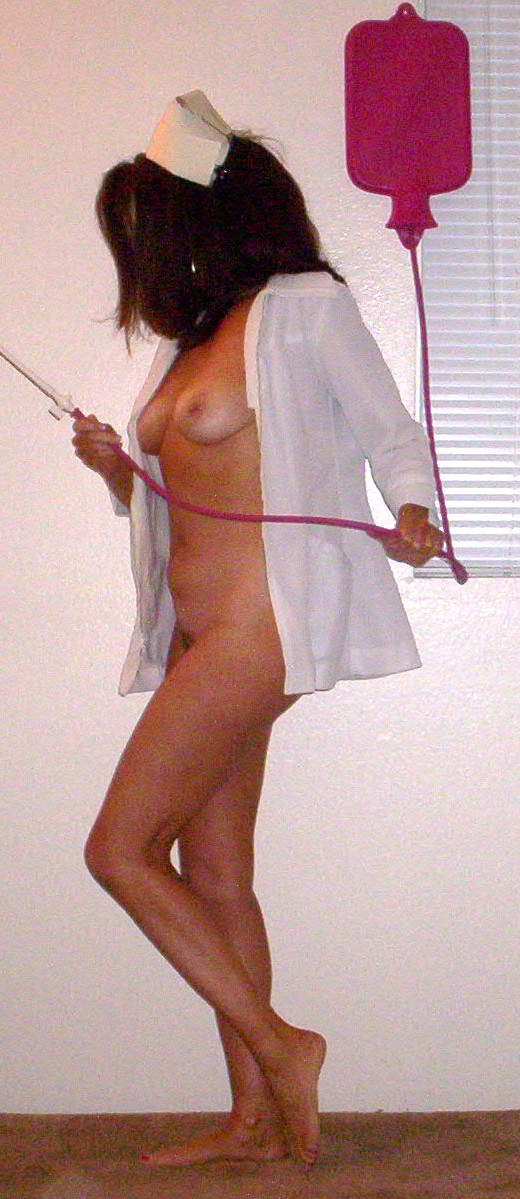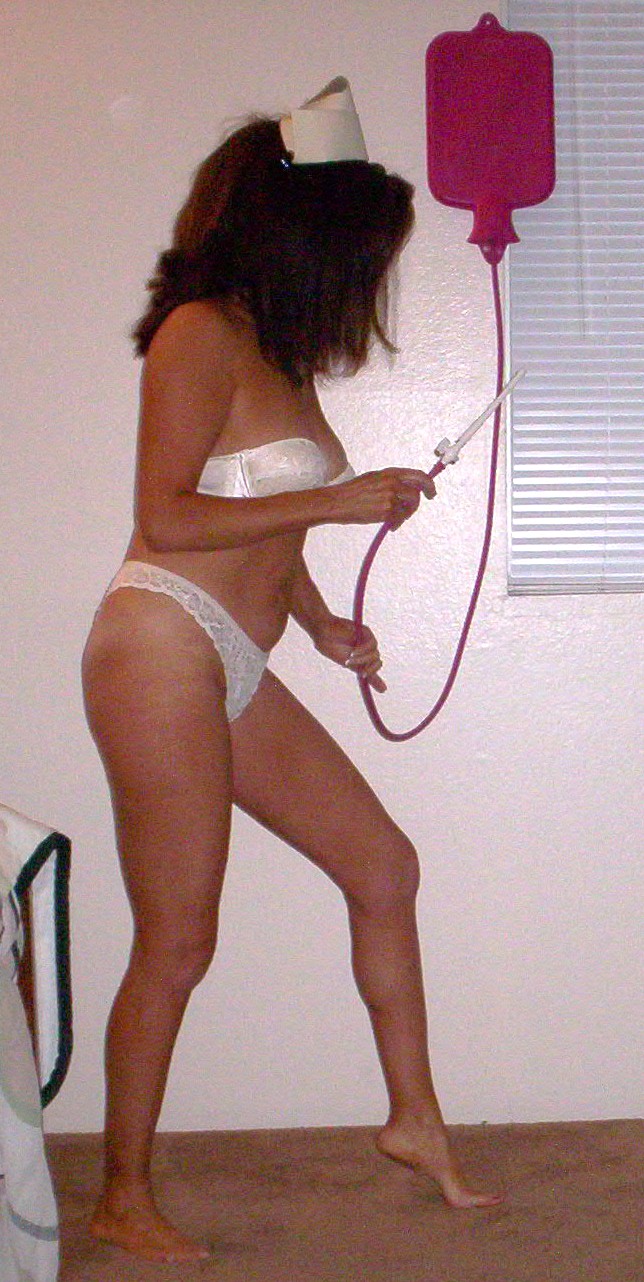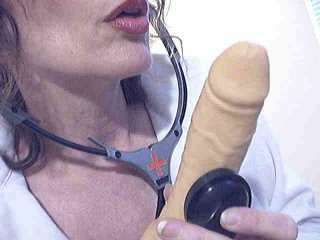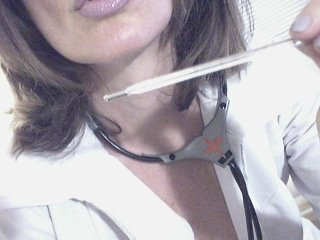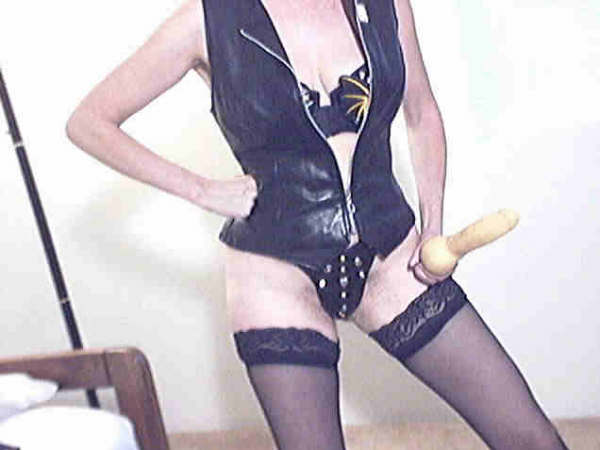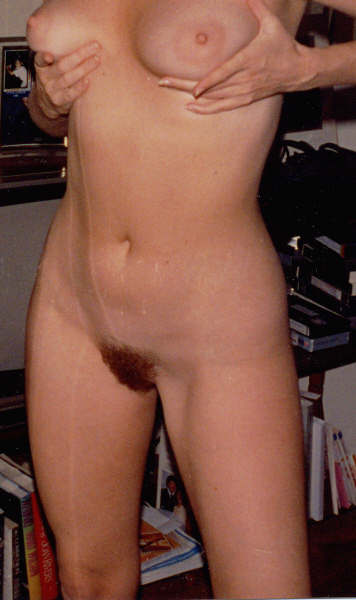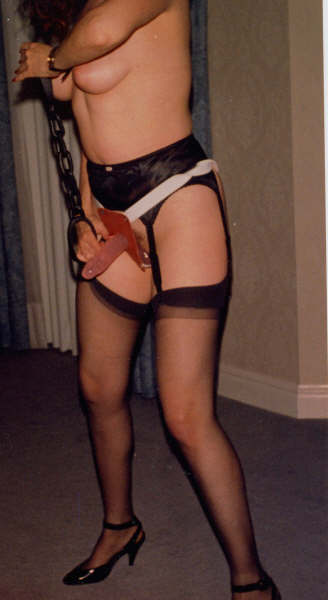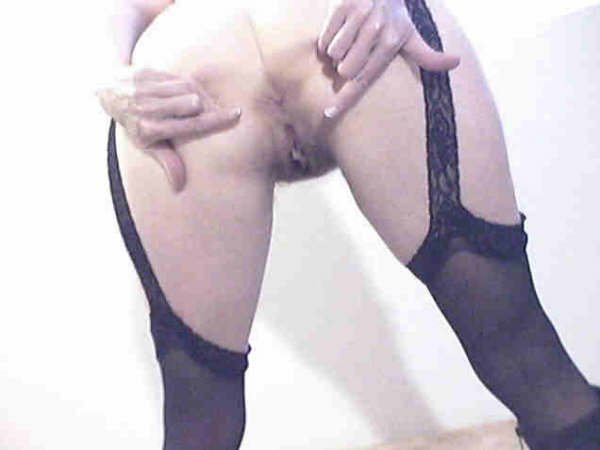 I CAN BE SOFT AND SEXY OR KINKY AND DOMINANT.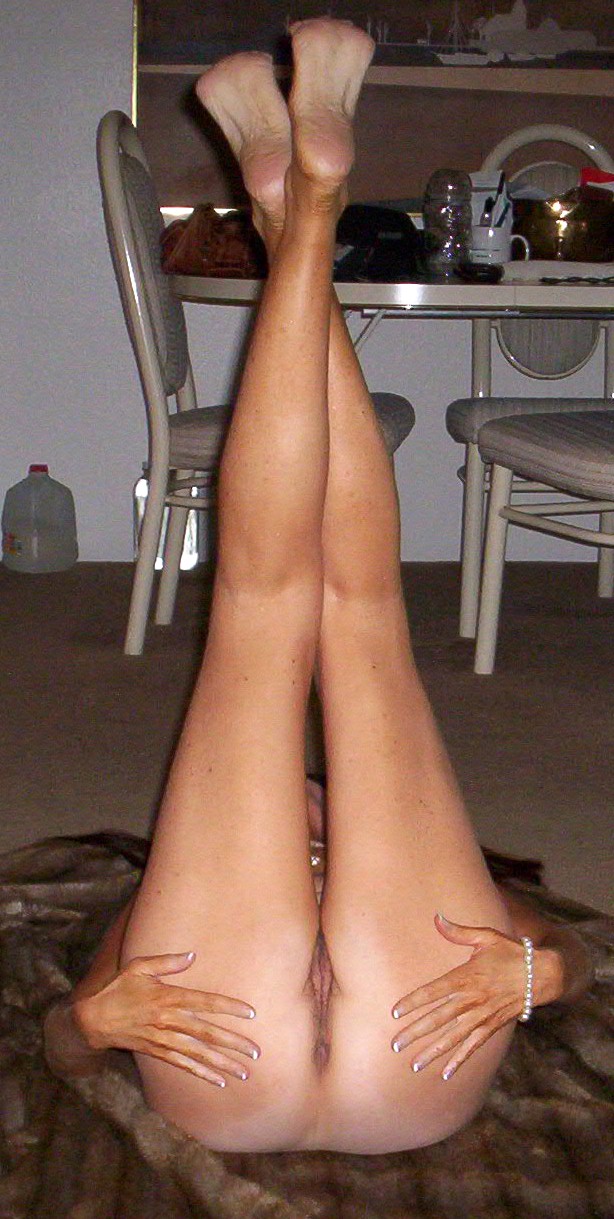 If you are in the mood for vanilla sex talk, don't hesitate to ask for that, too!
I'm open minded, intelligent, understanding, creative and sensual. I just know you are going to love my soothing voice.
I'm an attractive woman, but I value my privacy so please enjoy my photos without the benefit of my full face .
PHONESEX : $2.99 PER MINUTE
NEW CUSTOMER BONUS: 5 minutes FREE on your first call!
(minimum call charge of 10 minutes)
Long Distance Charges from your carrier may apply
VISA / MasterCard / Discover cards Accepted
Call me at (602) 788-8749
HOME / ENEMAROTICA VIDEOS / STONEFOX VIDEOS/ WHAT'S NEW /ENEMA PHONE SEX/ EQUIPMENT / STORIES / LINKS / CONTACT US

©2022 The Collector