WHAT'S NEW AT ENEMAROTICA?
---
FURTHER price reductions on DVDs!
We are moving Enemarotica, Stonefox and My-Enema to a new server and our shopping cart has changed!
All DVDs are now $34.95!
Our new shopping cart is at
http://my-enema.com/shop/home.php?cat=248
N.B. Our new shopping cart is "in progress"
Titles are listed alphabetically, you can find your favourite videos more easily.
---
The Faces of Enemarotica
To be an enemate, you don't just need a good body.
---
Kajira, Buffy and Onyx Raye
in a 2¼-hour "Reality TV" extravaganza,
Spring Cleaning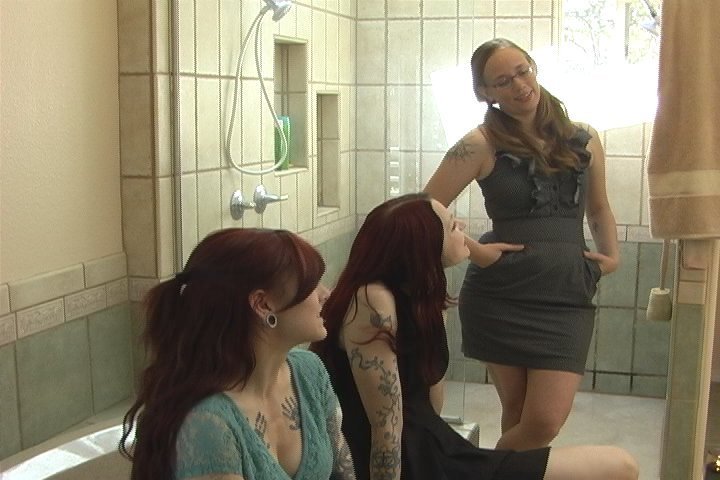 Available as DVD or download!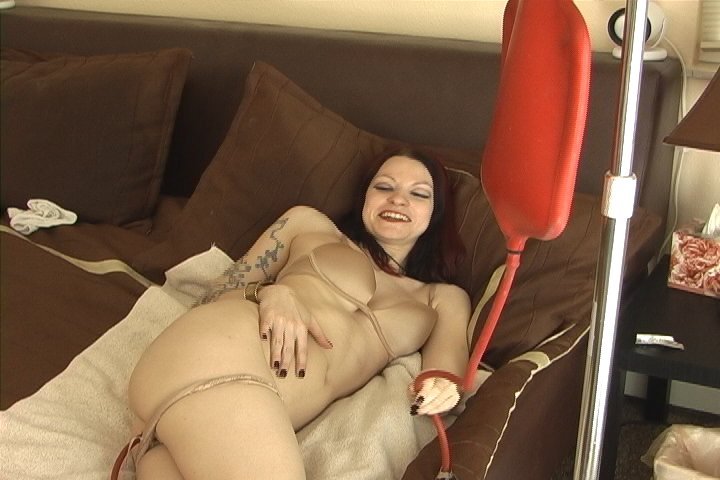 ---
Are you a hottie or a MILF?
Would you like to make $500 per hour being an Enemarotica or Stonefox model?
Do you know anyone who might?
Click HERE
---
Permanent Price Reduction on "oldies" DVDs!
For info, click here.
---
Priority Mail with insurance and tracking is now available for $3 extra.
Learn more at: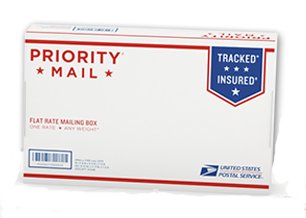 ---
We have started a mailing list. You are not automatically on it.
You can subscribe to The Collector and Anika's monthly* newsletter, announcing new releases, free video downloads and other events.
*when they can get around to it
---
Collector's Hard Drive DVD-ROM Updated! - Rev. 9.1 released 10 June 2013!
24,561 Enema Photos on one DVD-ROM!
---
Enema PhoneSex Sale!
For a limited time only, it's only $1.99/minute (regularly $2.99/minute)
New Customer Bonus: $5 off your first call.
Click here for more info!
---
YOU CAN NOW REPLACE YOUR OLD ENEMAROTICA VHS TAPES WITH DVDs
for only $20 each!
Once you buy a Collector video, you've paid for the content. We believe you should be able to get the content converted to a different medium without buying it twice. Videotapes wear out and if your older Collector videos are wearing out, you can replace them with DVDs by sending us proof-of-purchase, along with $20 per tape (plus the usual $5 per order shipping). Proof-of-purchase can be your online order receipt (the "thank you" page") or any other acceptable means of proving to our satisfaction that you bought the videos on tape. You can even send copies of the labels on the tapes. Actually, you can send the old tapes, themselves, if you can't photocopy the labels and feel like wasting the postage. Email us if you're not sure what to send. Then, use the check/money order/fax order form.
---
Wonder what the big deal is with "erotic enemas"?
Click Here for an article on enema fetishism (Klysmaphilia).
---
HOME / ENEMAROTICA VIDEOS / STONEFOX VIDEOS/ WHAT'S NEW /ENEMA PHONE SEX/ EQUIPMENT / STORIES / LINKS / CONTACT US

©2014 The Collector