Jennifer's Revenge
Here's something new to Collector video fans: dialog and good acting. It turns out that our little sweetheart, Jennifer, can play an impressively-articulate cast-iron bitch.
Another new thing: Justin really was an enema virgin before he appeared in this video.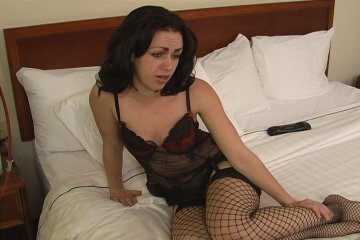 As you saw in the video "Jennifer", Jen was all dressed up sexy and ready to play when her boyfriend, Justin, got home. Unbeknownst to her, Justin was out getting drunk with the boys. She played with herself. Then, he came in late and drunk and he really pissed Jennifer off.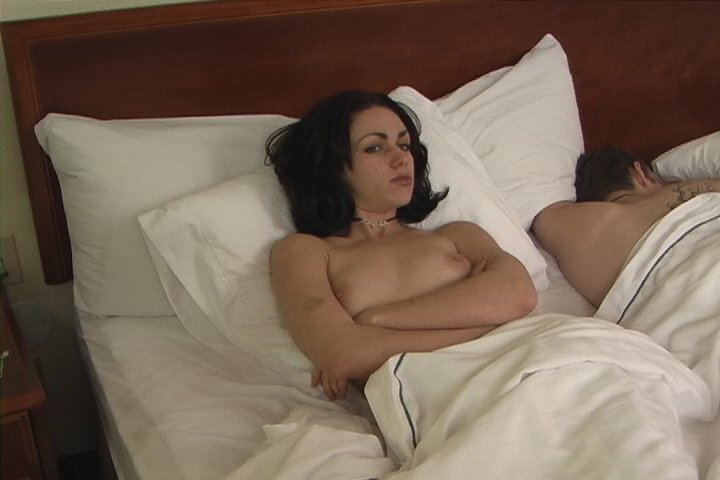 They say revenge is a dish best served cold. Jennifer waited until the cold light of day, then she made sure Justin wouldn't be able to peacefully sleep off his hangover!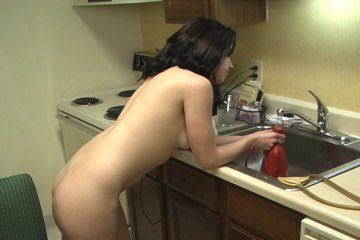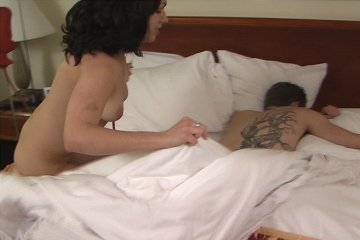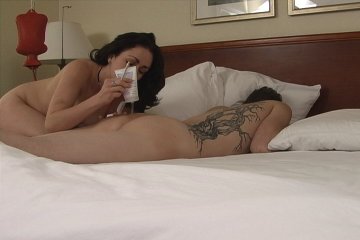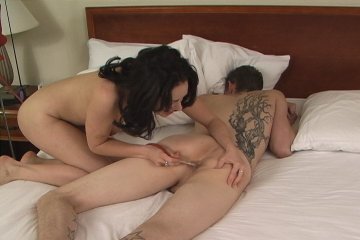 When Jen got to his bottom with KY and a cold enema nozzle, Justin awoke in a hurry!.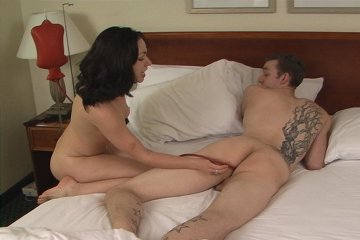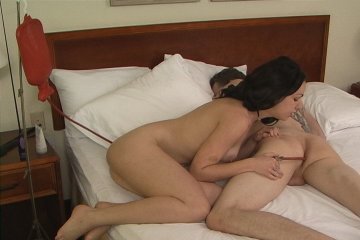 Worse yet, Jen noticed fresh scratches on Justin's back!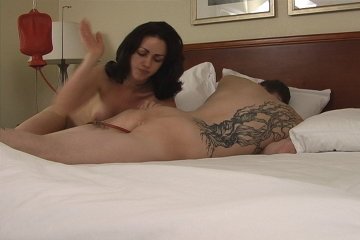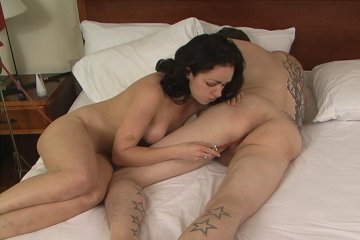 Justin's in for it, now!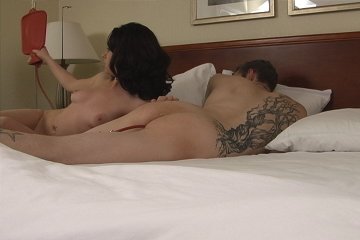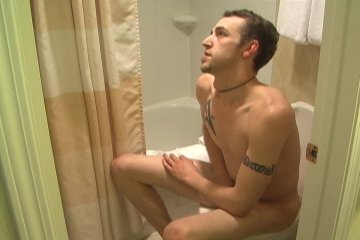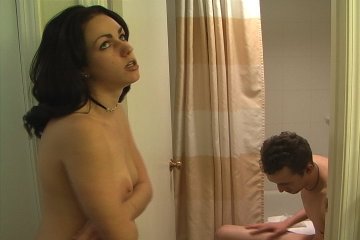 Imagine losing your enema virginity with a severe hangover, then being trapped in the toilet while your girlfriend was givin' out!.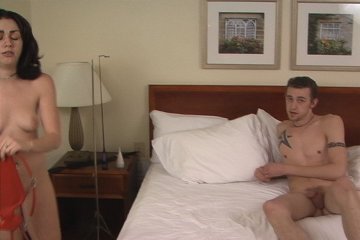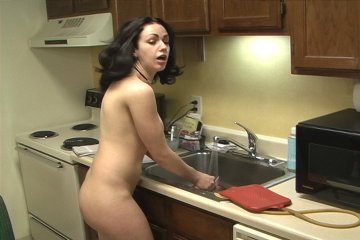 And she didn't stop givin' out; she just filled the bag again!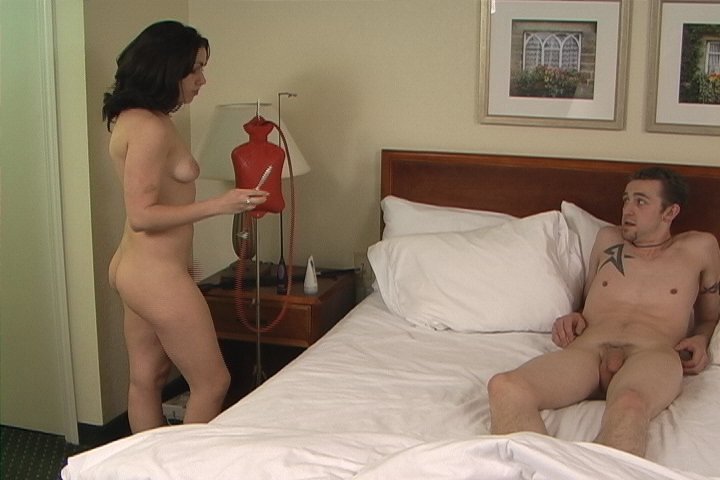 No apology, begging or pleading was going to get Justin out of another enema.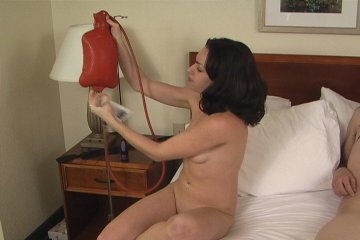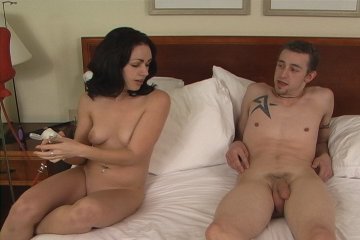 There were, as is customary in any Collector production, a couple of bloopers. Here, you see Jen correcting the first. The second one's too good to give away and we tacked it onto the end of the feature.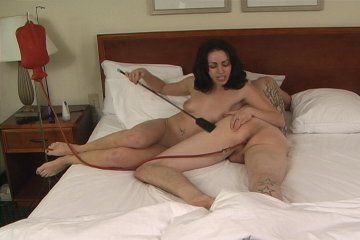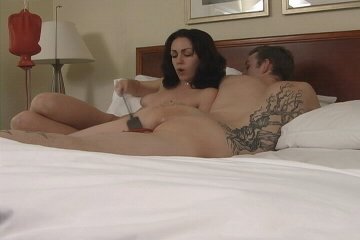 Jen was bound and determined she was going to find out who gave Justin those scratches, even if she had to use methods proscribed even at Guantanamo Bay!.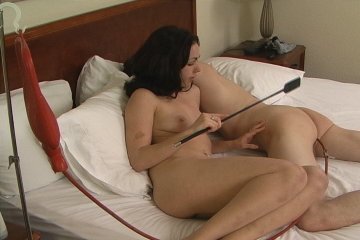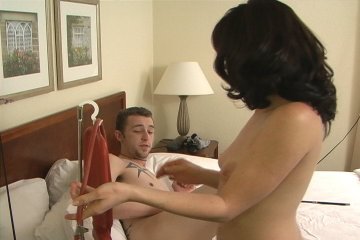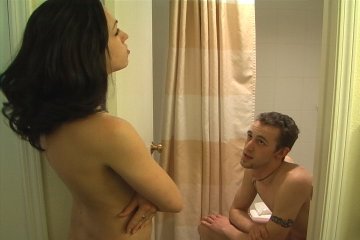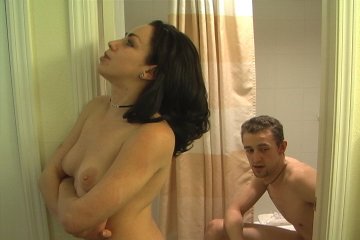 Justin was one dazed and confused guy and Jen wasn't cooling off.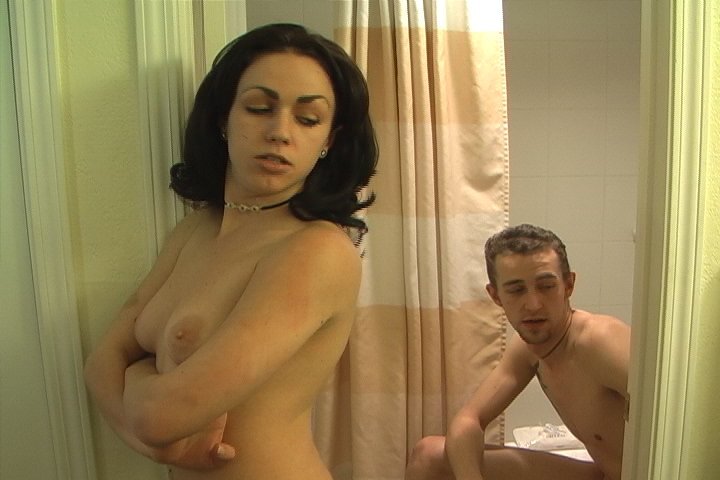 Talk about the "cold shoulder"!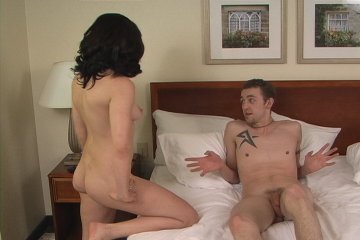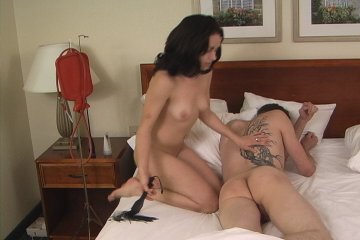 Justin continued to plead innocence (or at least drunken ignorance) concerning where the scratches came from, so Jen lit into him with something more painful than the last one.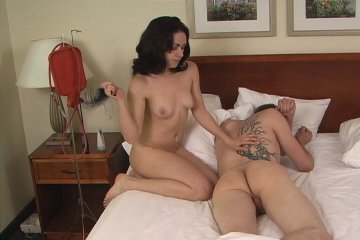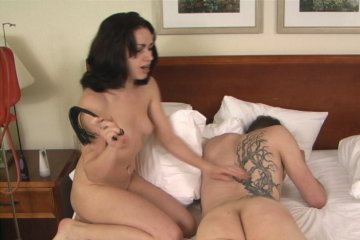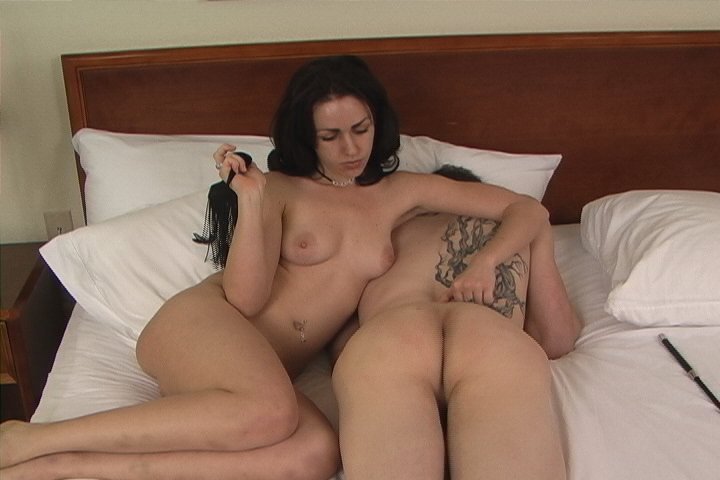 We're beginning to think she may be enjoying this.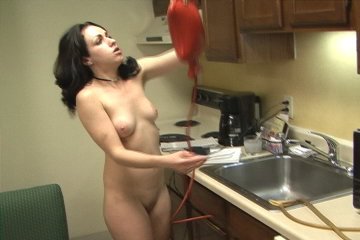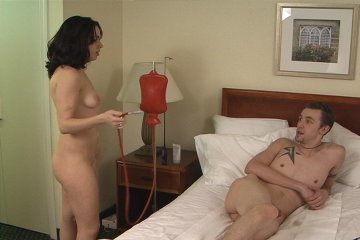 Yep, she's definitely enjoying this and he's not going to talk her out of a third hot bagful!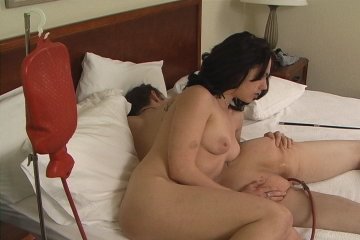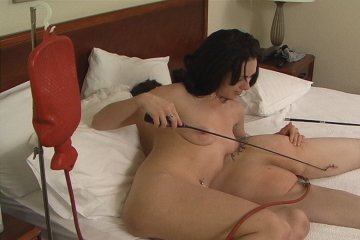 Oh, and you remember that vibrating riding crop Jen played with while waiting for Justin to get home? Here, you see it being used as a proper crop!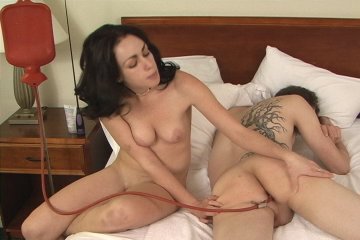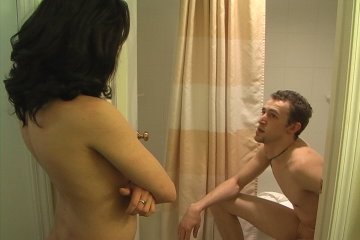 She makes him finish every drop, then gives him no peace on the toilet.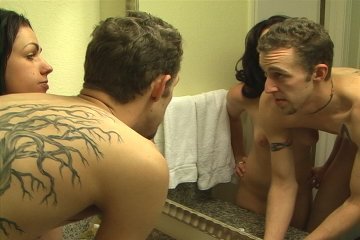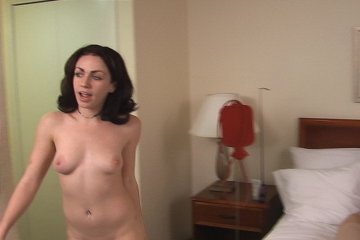 She's still blaring not-so-sweet nothings into his ear when she hears someone at the door.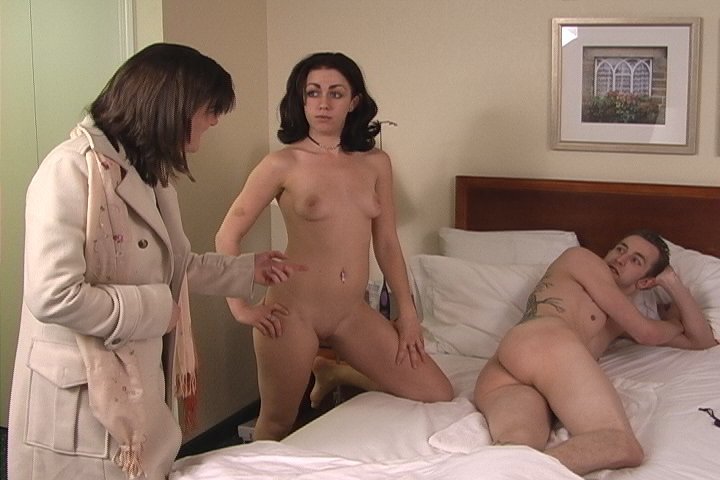 Glad it was their friend, Tori - otherwise, Jen might have embarrassed herself by forgetting to put on clothes to answer the door. And Tori has a revelation for Jen. The night before, Justin and Tori's boyfriend got so drunk that Justin insisted they both take a taxi home. He delivered Tori's boyfriend home to her safely, but got attacked by Tori's cat in the process.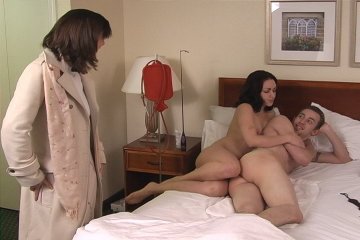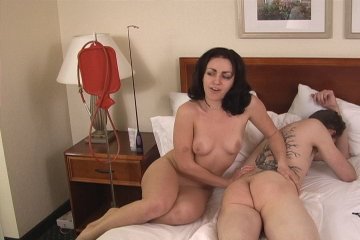 Poor Justin was so drunk that he couldn't remember, the next morning, how he'd been scratched. When Jennifer realised that instead of getting scratched by some other woman, he got scratched-up doing a good deed for Tori's boyfriend, she felt really bad.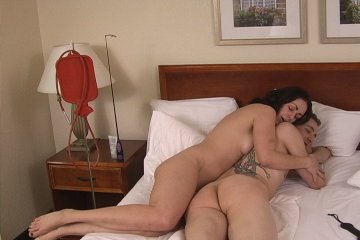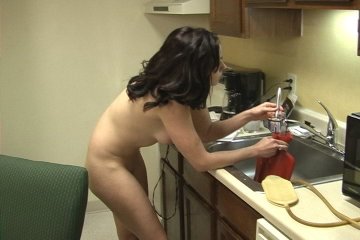 But not bad enough to let Justin out of receiving the full "hangover cure". He was, after all, guilty of going out drinking when he was supposed to be home making love to Jen.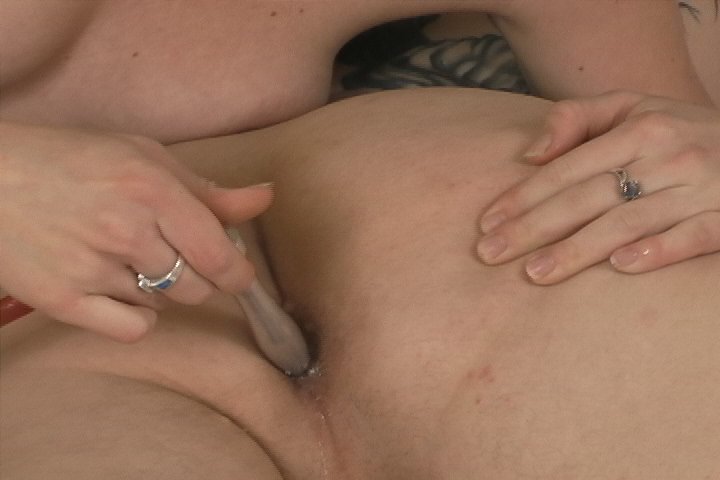 This time, she used the 3/4-inch Silver Bullet.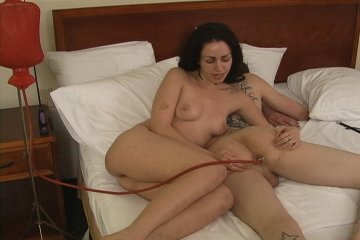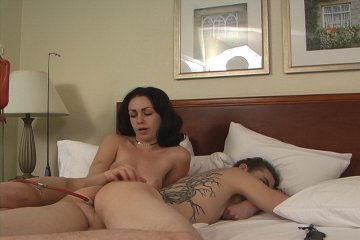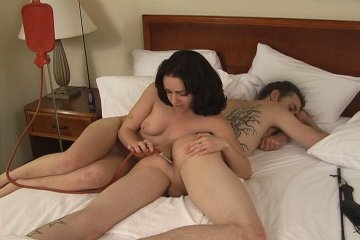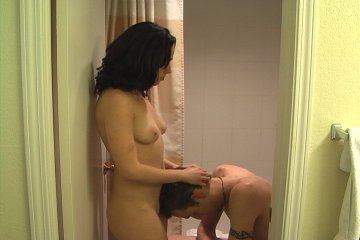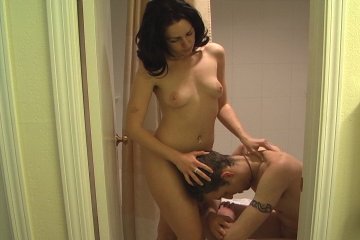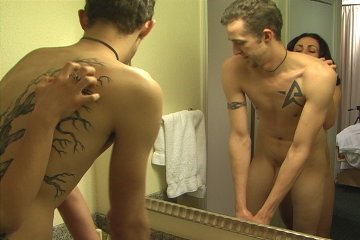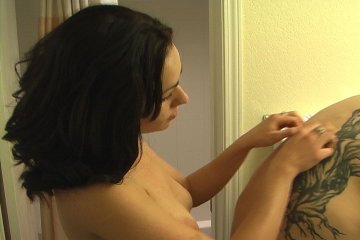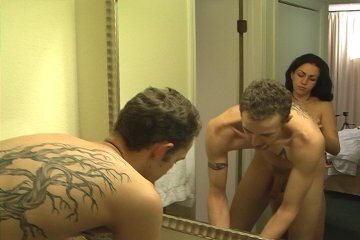 And this time, she scratched his back in a very friendly manner..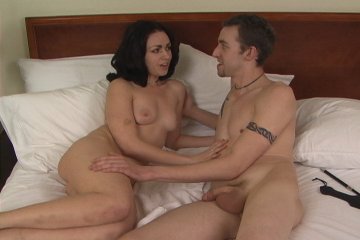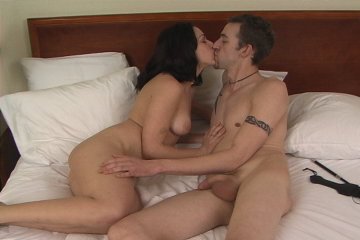 She tried to talk him into a coffee enema, but the boy was too exhausted. Maybe next time?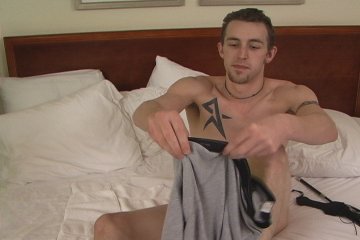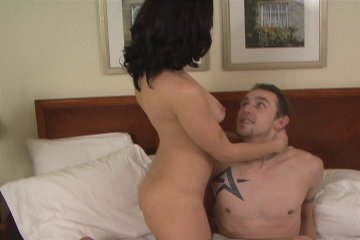 For now, Justin was out of the doghouse and was told to get dressed, because he was being given the honour of taking Jennifer shopping.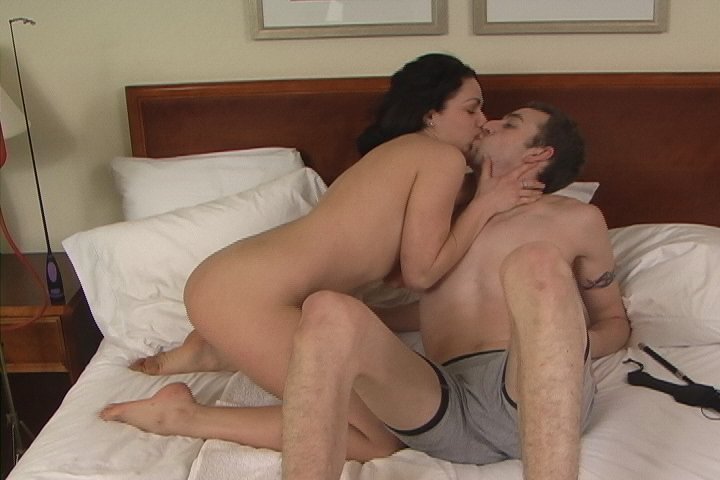 There's a lot of action in this video before they kiss and make up!.
Time: 1:04
Price: $70.00
18 U.S.C. Section 2257 Record Keeping Compliance Notice
Copyright © February 2010 www.Enemarotica.com