ENEMA VIRGINS III
This video is the long-awaited sequel to Six Enema Virgins and Enema Virgins II.
Here, you will see four new ladies lose their enema cherries, filmed from nozzle insertion until they get off the potty. None of the scenes from this video are on any other Collector video. It's all new and unique to Enema Virgins III.
See the startled expressions of four young women as they receive the very first enemas they've ever had in their entire lives!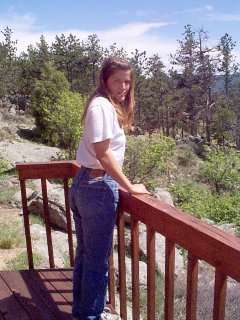 LILLY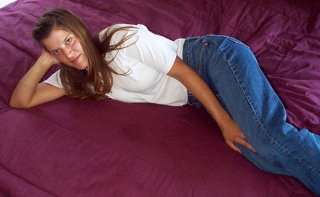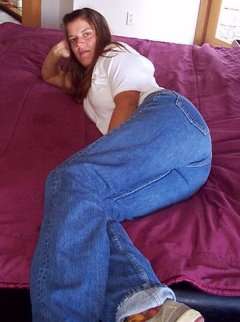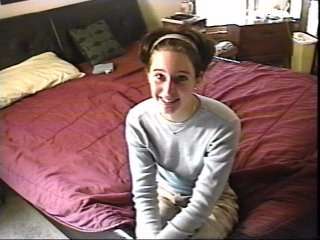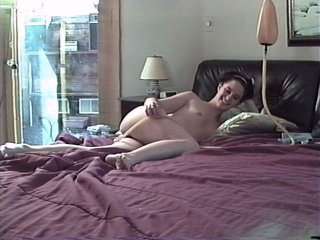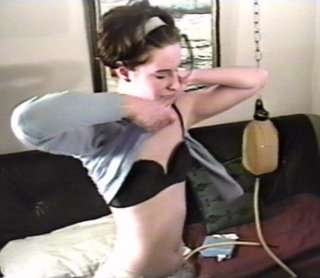 MARILYN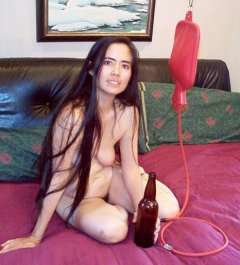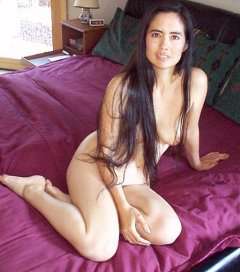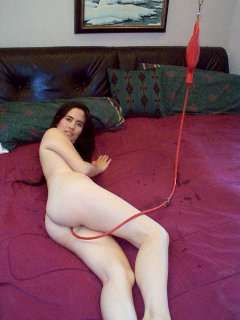 MIRANDA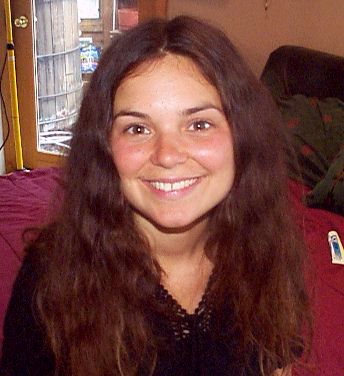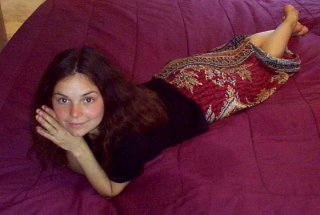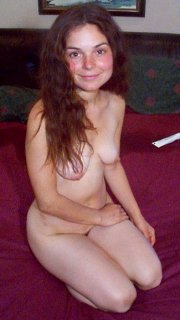 TARA
Time: 1 hour, 9 minutes
Price: $60.00

---


©1999 The Collector