Violet was an enema virgin only two months ago, sent to us by Kajira. She took to it like a duck to watrer and now, she's back for even more enema fun in . . .
Violet III
Violet started off with the amber latex folding travel syringe.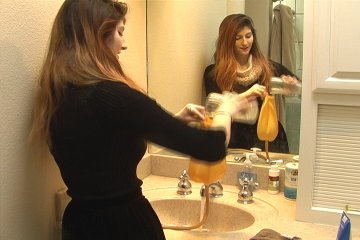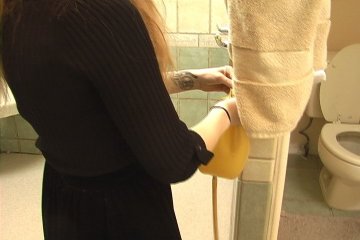 She decided to take the enema in the bathroom so it wasn't as far to run to the toilet.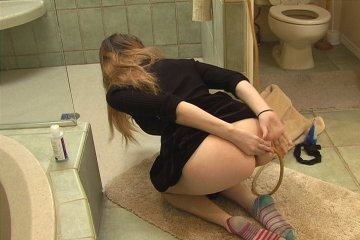 With the bag hung from the towel rack, she inserted the nozzle and started the flow.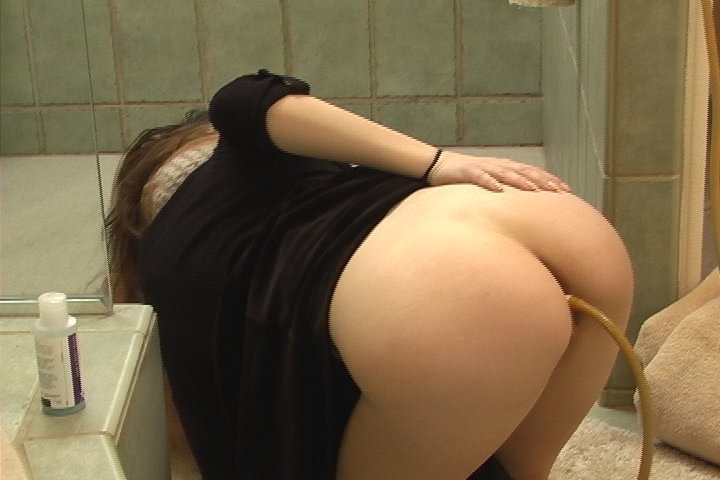 She took the entire enema on hands and knees and emptied on the toilet.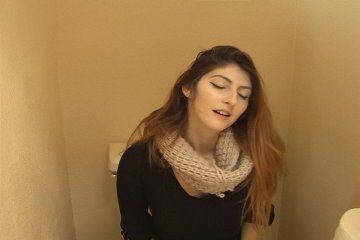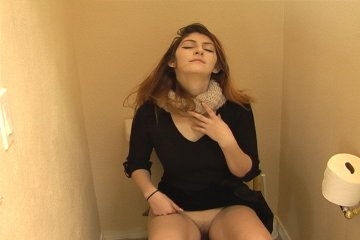 Next: same bag with a Silver Bullet nozzle on the bed.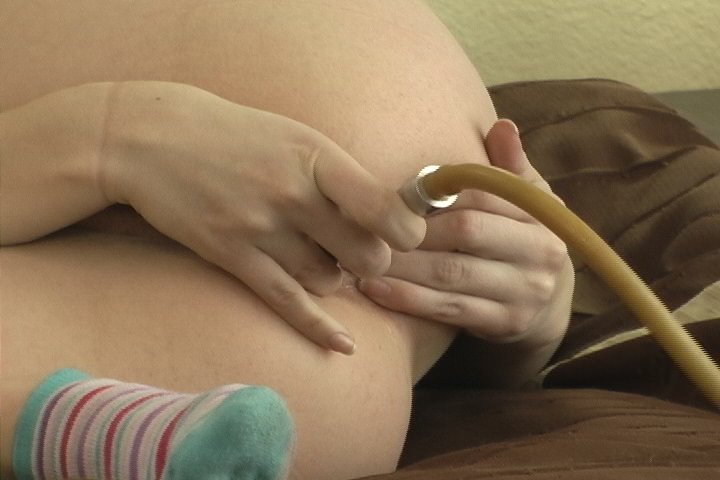 She must have had some of the first enema left in her colon, as this one was going in slowly and with difficulty.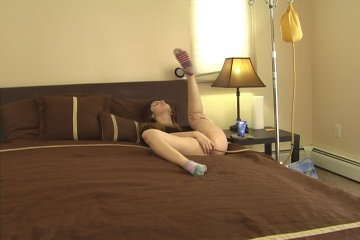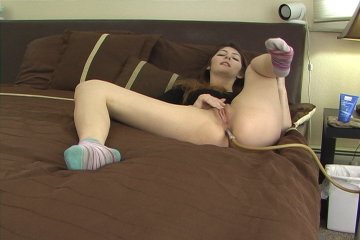 Sometimes, slow is good!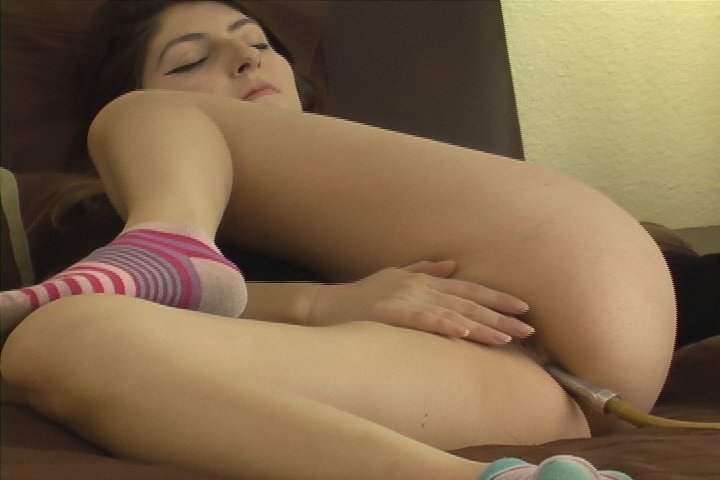 But, this time, she had a cupful left in the bag when she had to dash to the toilet.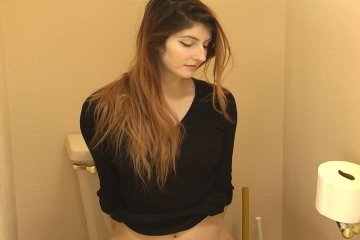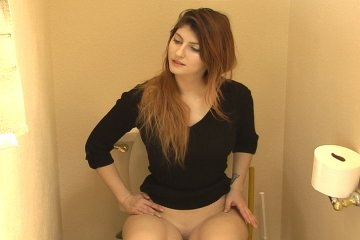 Back to the bed to finish the bag!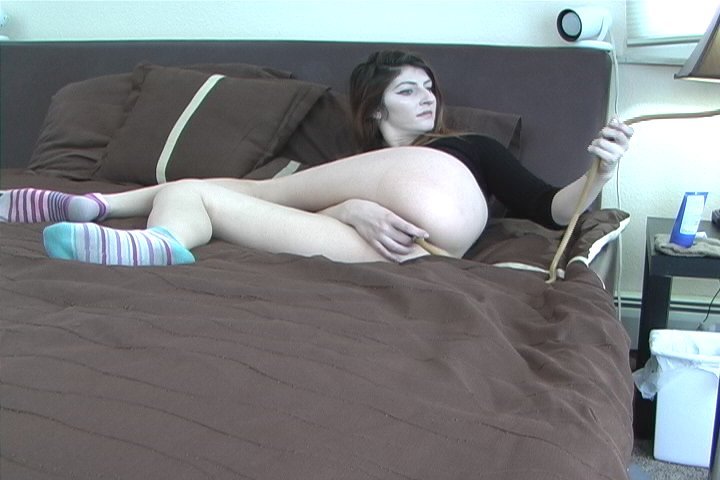 Slow and steady does it!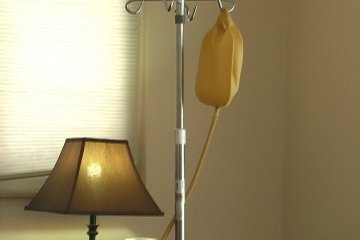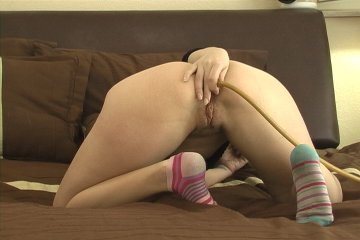 Whew! She finished it and ran to the toilet!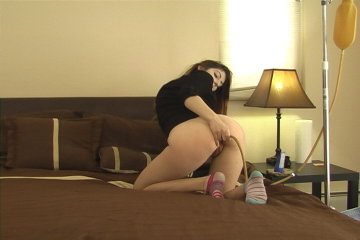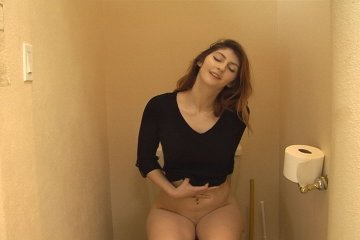 Next, it was time for something bigger: the Seamless "Nearkid" fountain syringe.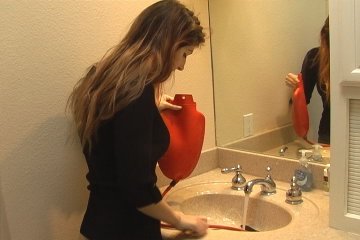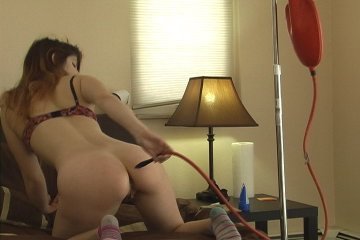 Once again, slow and steady does it!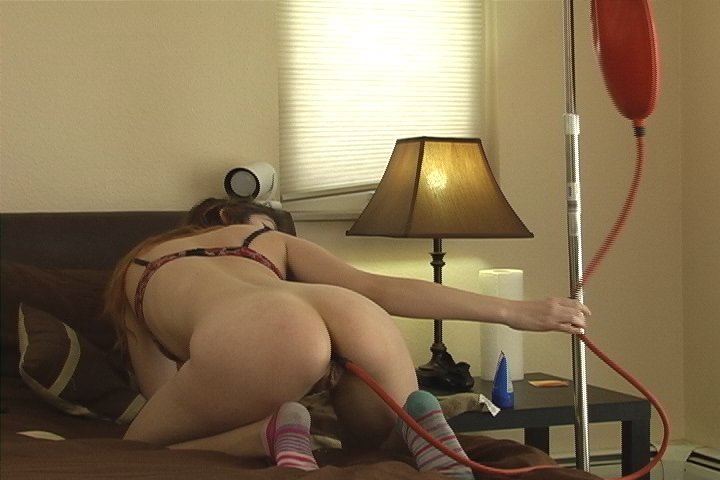 This took a while!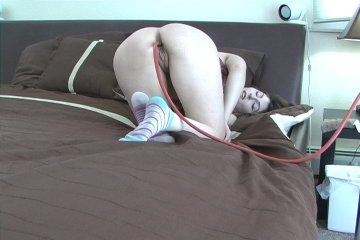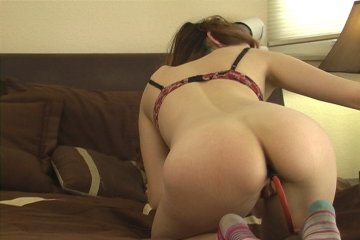 But she finished the big bag, then thundered on the potty.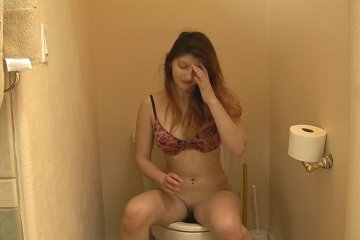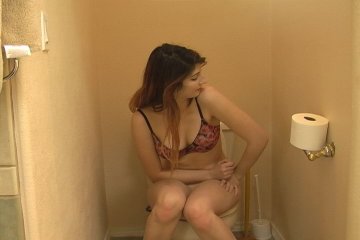 Time for the "Nearkid" again, but this time, with a hospital-type Barium nozzle.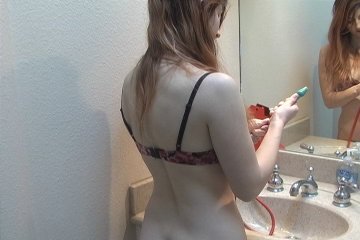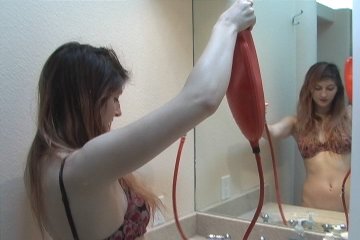 It took a lot of time, effort and lubrication to get the nozzle in!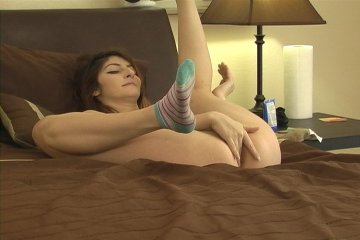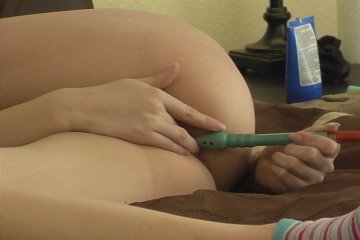 Finally, it popped in. She started the flow and grabbed her mini-vibrator for some fun..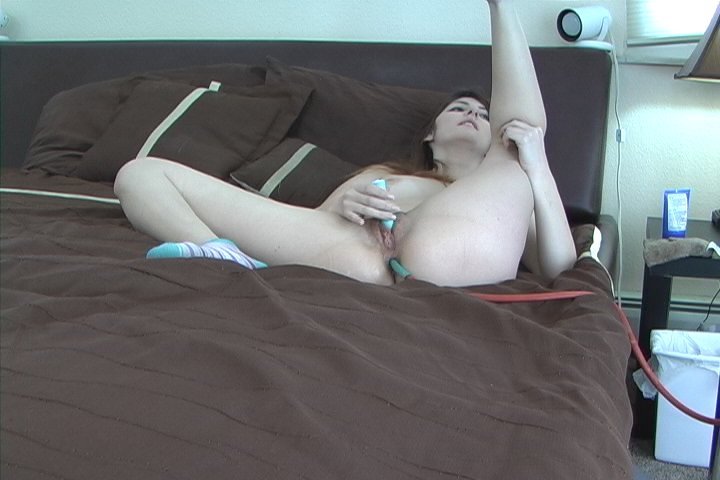 She finished all but a cupful and had to potty.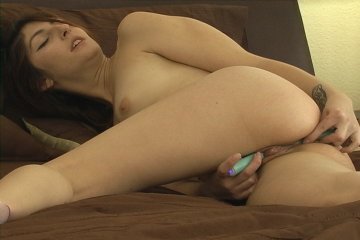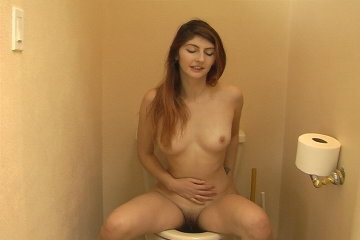 Far be it from The Collector to let her get away without finishing the bag. First, some "Buttmunch"!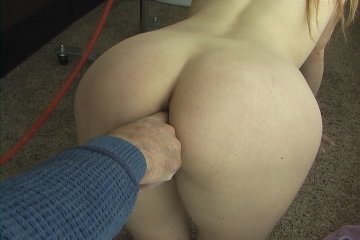 Then with her anal sphincthers relaxed, The Collector inserted the nozzle. It took about 10 seconds to finish the bag.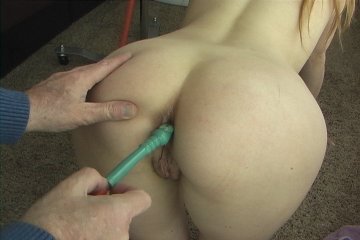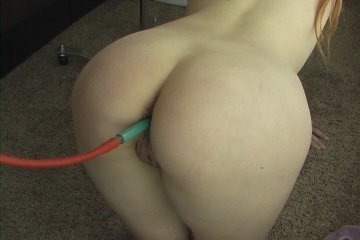 This time, we knew she was thoroughly cleaned-out!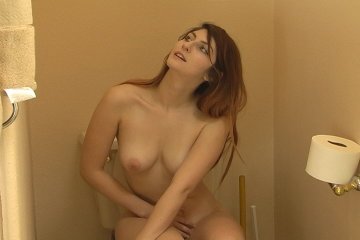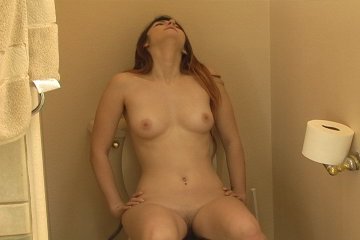 "Ooooooh, I liked that! Mind if I bring a girl friend next time?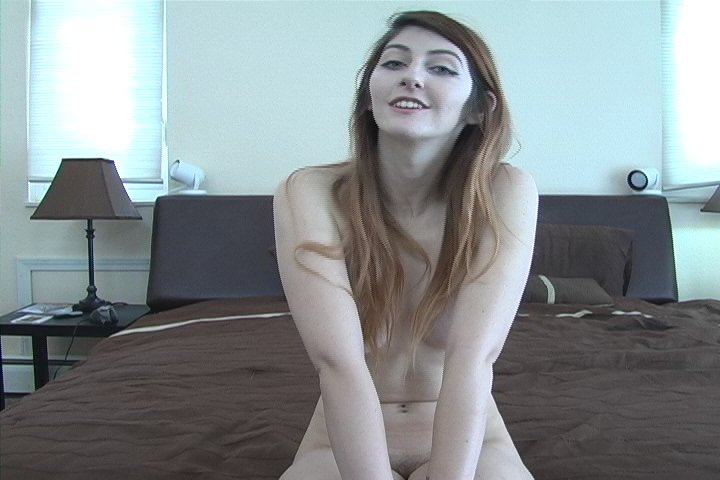 Believe us, Violet, we wouldn't mind that at all! Stay tuned for "Violet Brings a Friend"!
Meanwhile, we'll all enjoy this latest installation in Violet's enemafaction!
Time: 56 Minutes
DVD : $34.95
Hi-Res Download: $14.99
Long-Term Members' Area: $150/year
Long-Term members get Enemarotica's ten latest hi-res releases right now, plus everything new we'll release during the year of your membership.
18 U.S.C. Section 2257 Record Keeping Compliance Notice
Copyright © February 2018: The Collector, Inc. and www.Enemarotica.com