Moxie Mae's Back!
Violet brought her friend - again!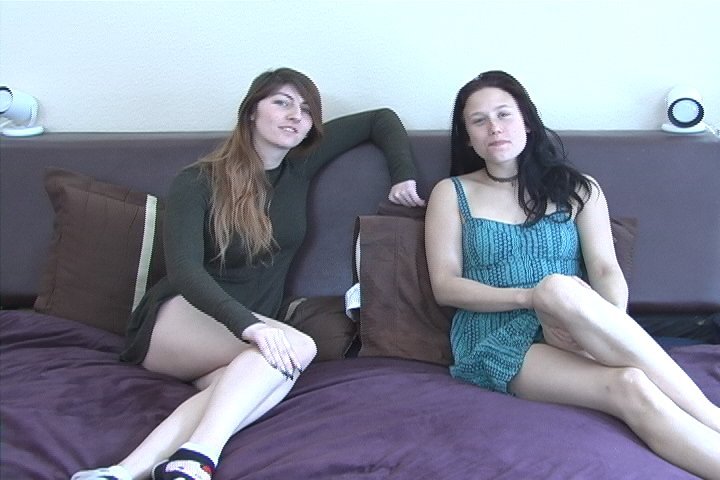 And, this time, she didn't wear her hoodie!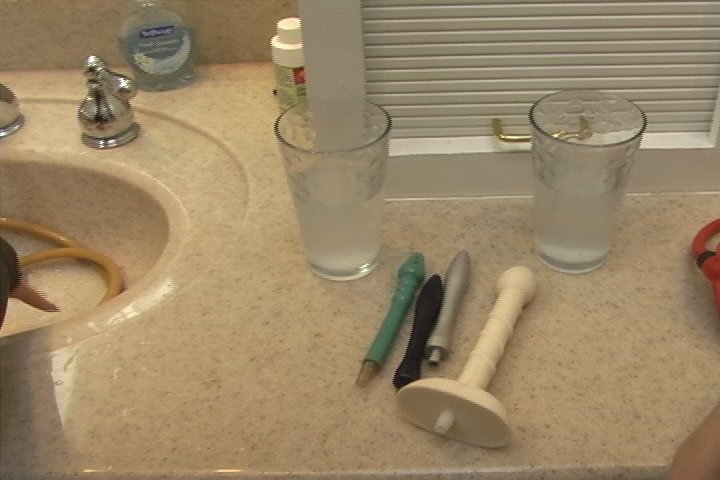 The Collector gave the two girls a few nozzles to choose from.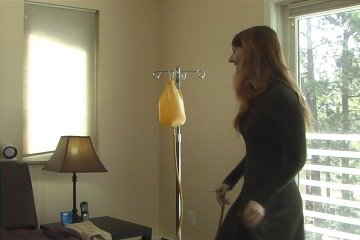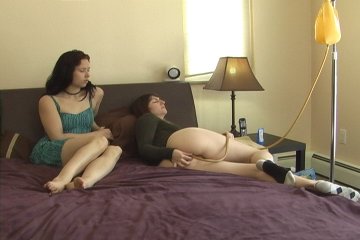 Violet started first.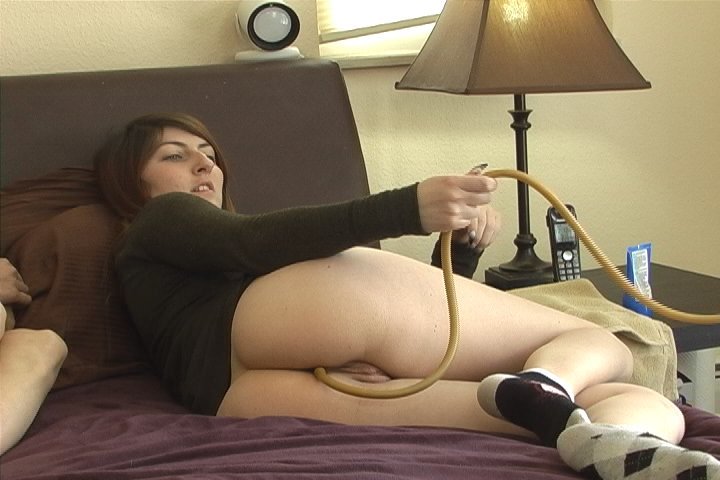 She emptied the amber latex bag fairly quickly and went to the toilet.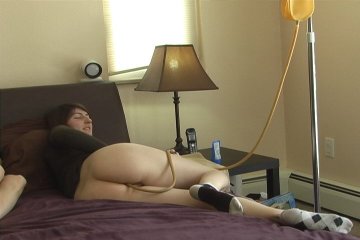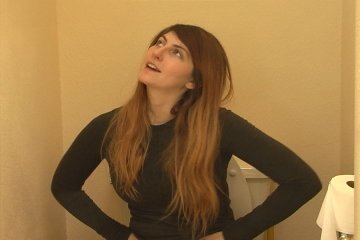 It was Moxie Mae's turn for her first enema.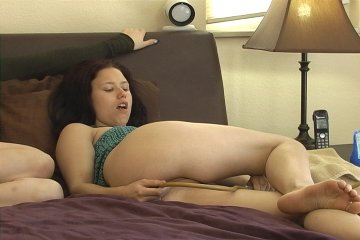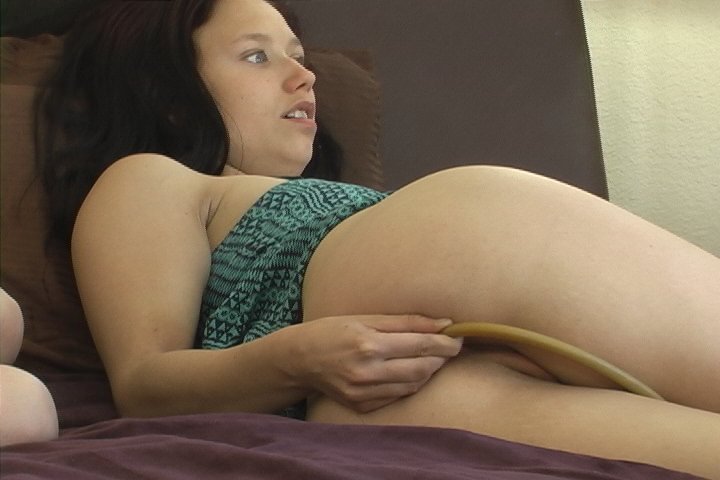 It didn't take her long to finish the bag, but she spent a long time on the toilet.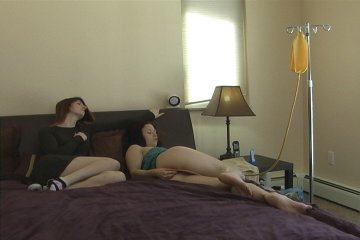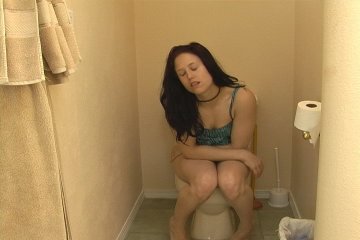 Violet had to cut in on the toilet to get rid of some of her first enema that hadn't come out yet.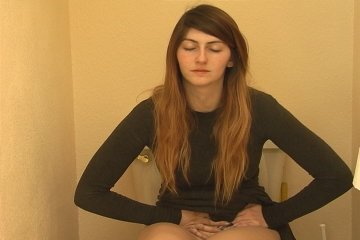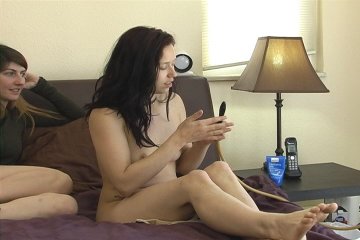 Moxie Mae wanted to have another, right away,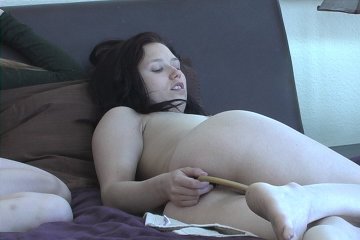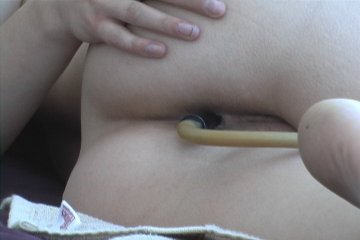 So, she did!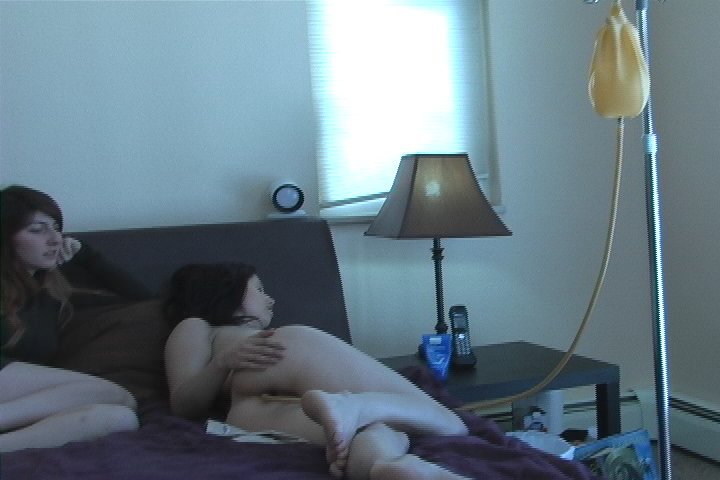 She couldn't finish the bag. Evidently, some of her first enema was still plugging up the works.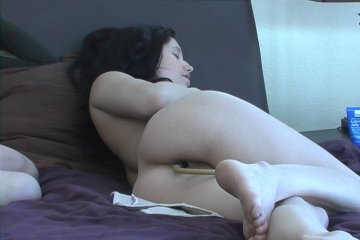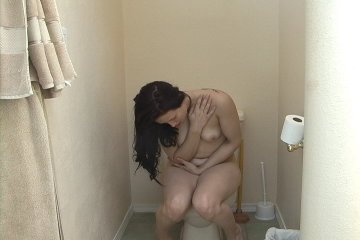 So, she came back, but this time, she laid on the floor.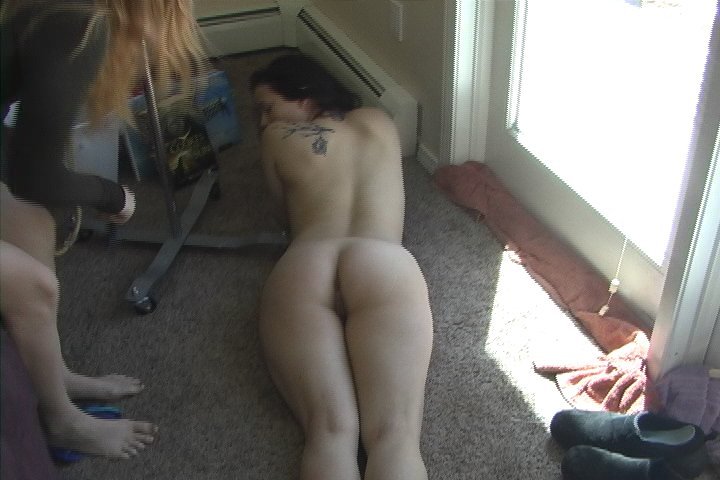 And had Violet give her the enema.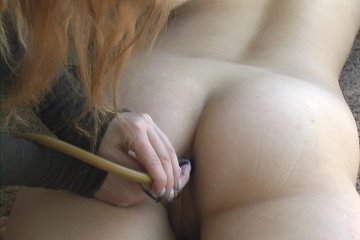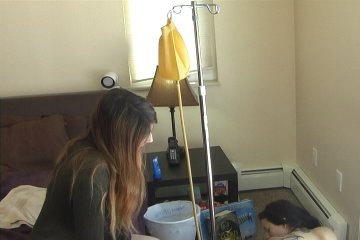 Bag finally finished, Moxie Mae expelled her load.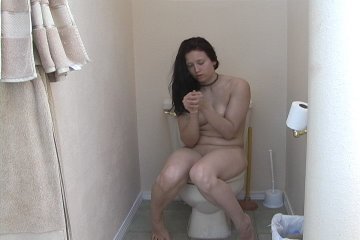 Violet wanted to try one of Kajira's big nozzles.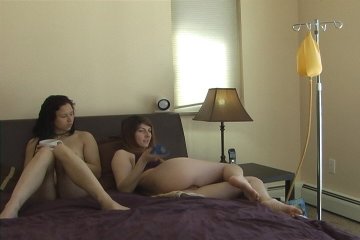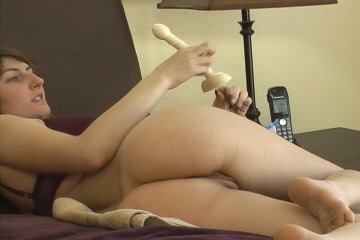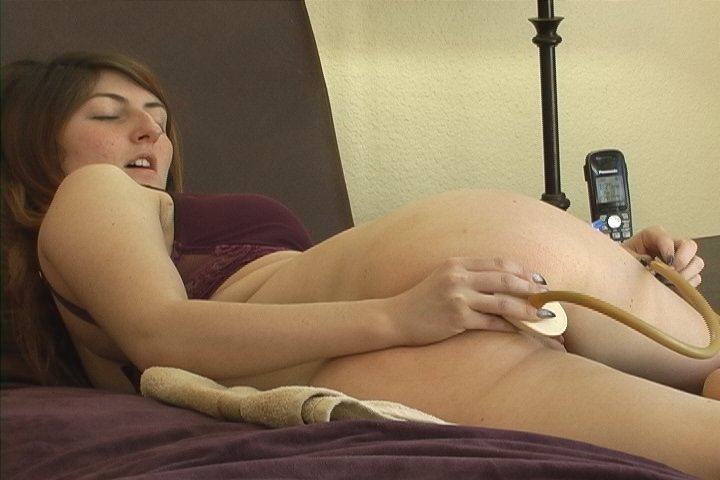 "Ohhhh, yeah!"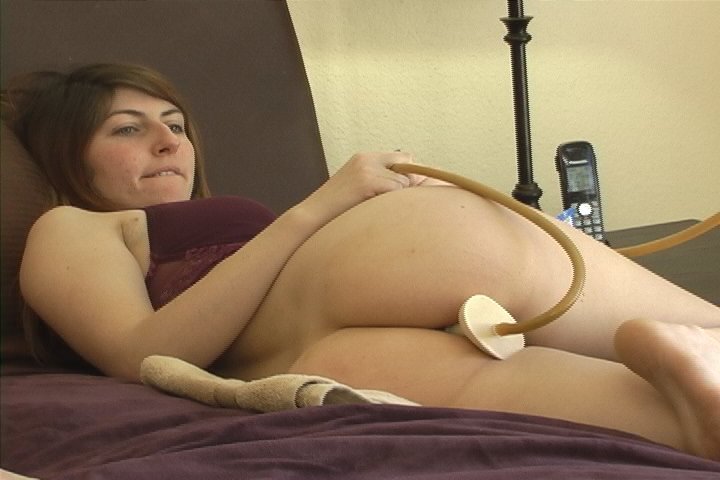 She ALMOST finished the bag and thundered on the potty.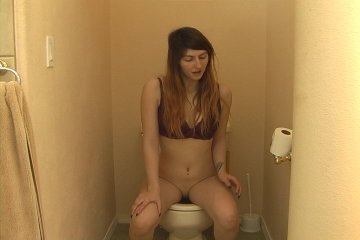 Then, she went back to finish the bag.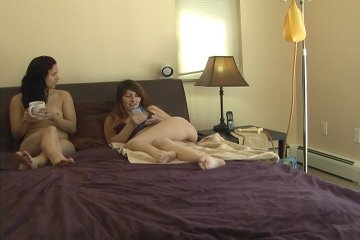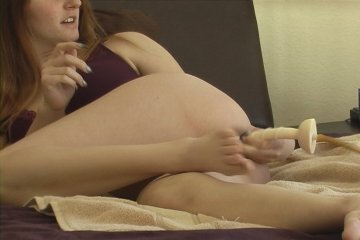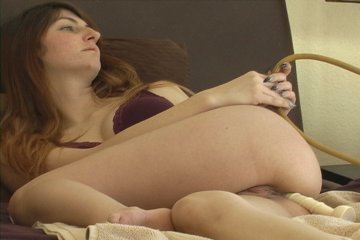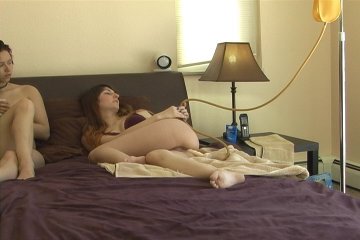 She sure seemed to enjoy that big nozzle!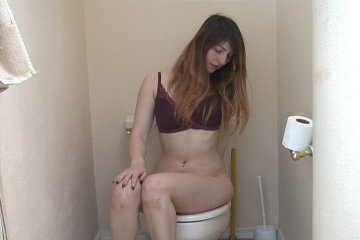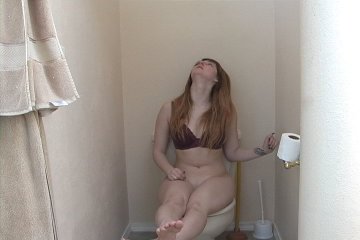 For the 5th enema of the day, it was time for something bigger: the Seamless "Nearkid" bag!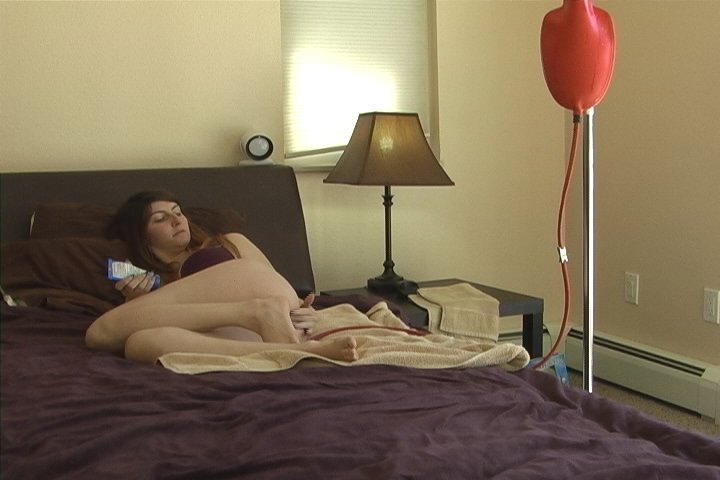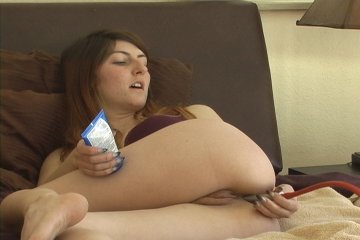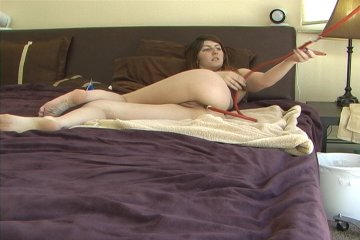 Violet loves the way the Silver Bullet nozzle warms up with the heat of the water.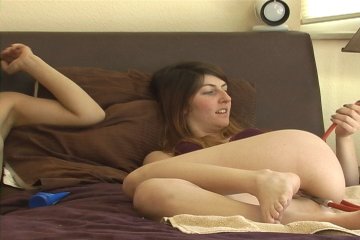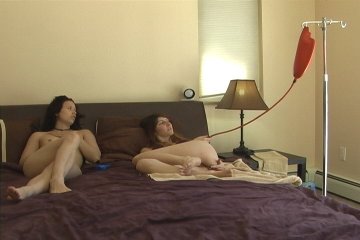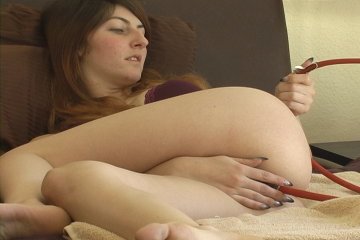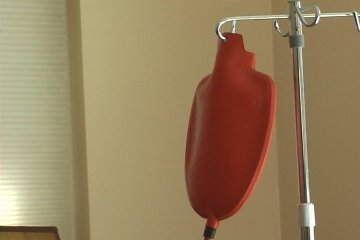 And she loves the way the big old red bag fills her up!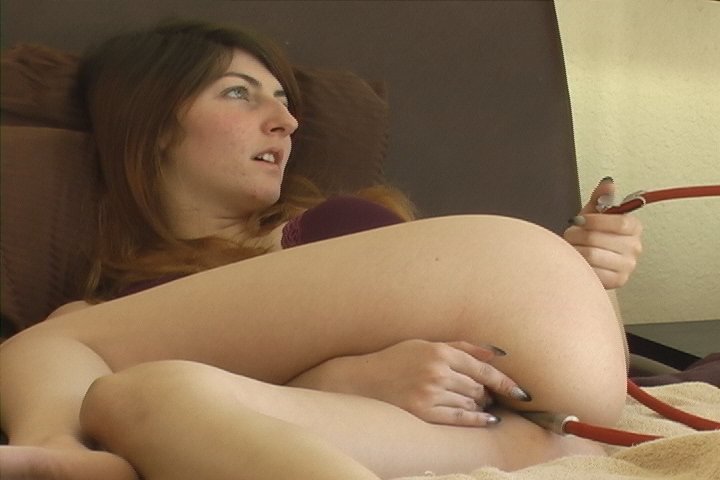 Back to the toilet!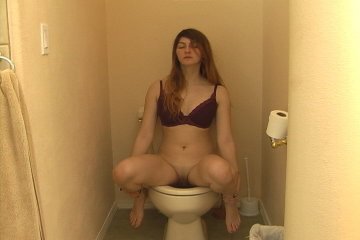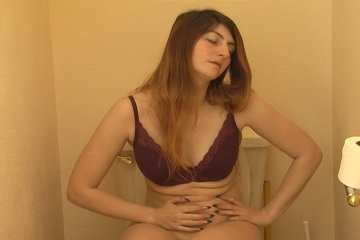 Then, it was Moxie Mae's turn with the big bag!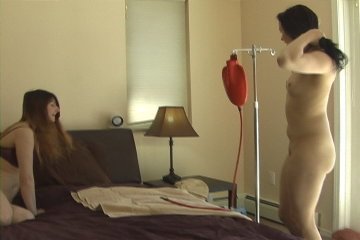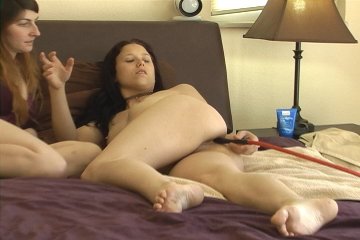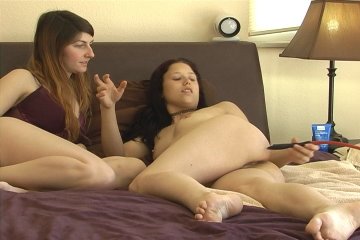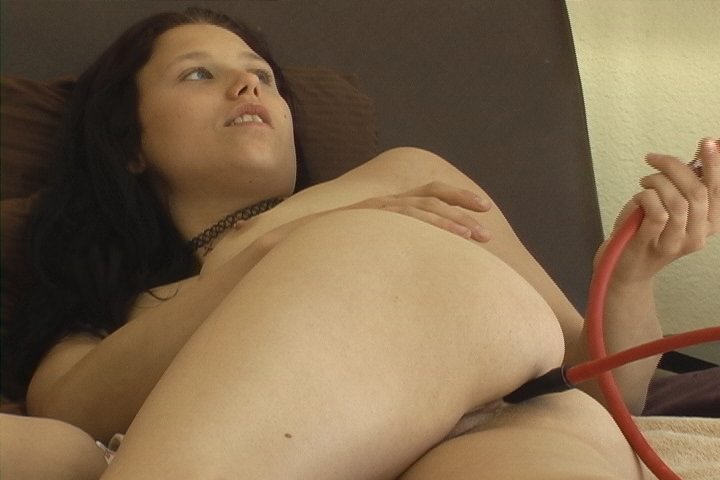 "ooooooh, so full!"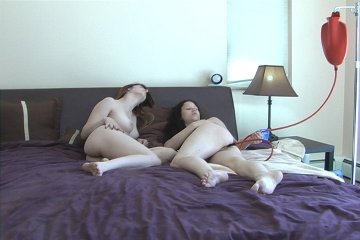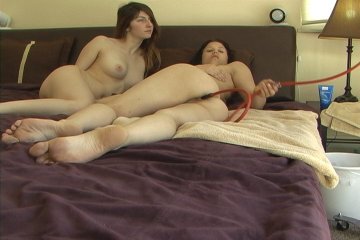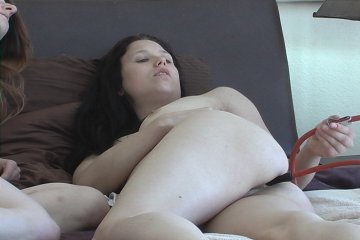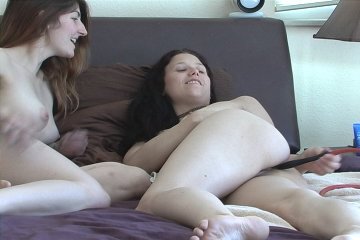 Finished!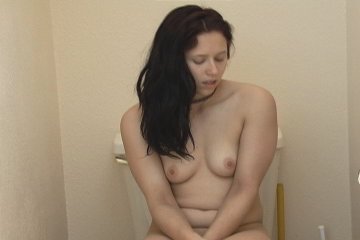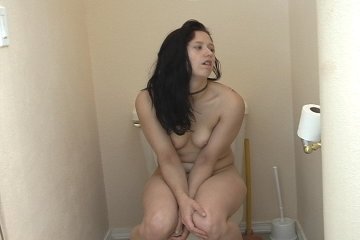 After six enemas, the firls were ready for a shower!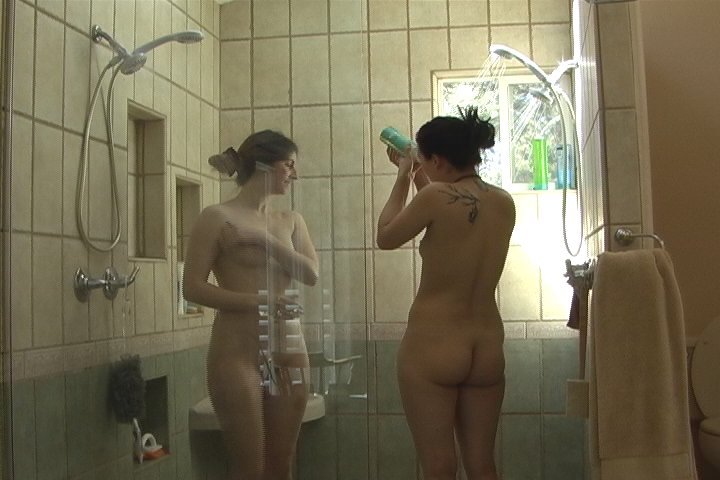 They discussed the experience while getting dressed . . .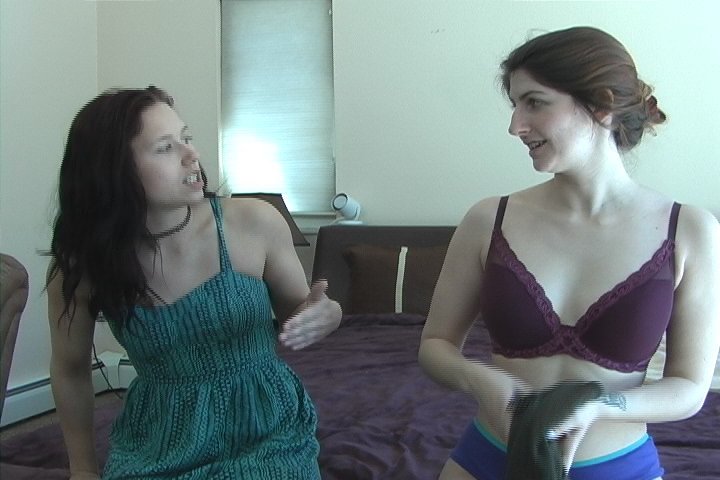 . . . and decided they should come back for more, as soon as possible!