Moxie Mae Stood Up Again!
Doesn't it figure? Twice in a row!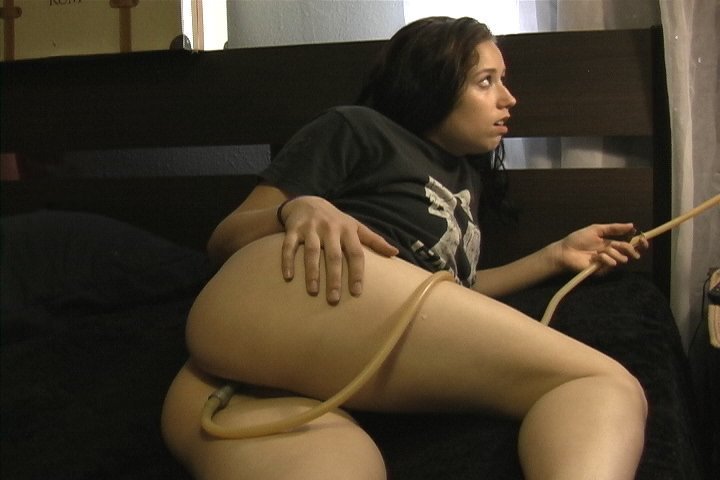 Moxie Mae was all set to film, with Dakota behind the camera and a new enema virgin on the way.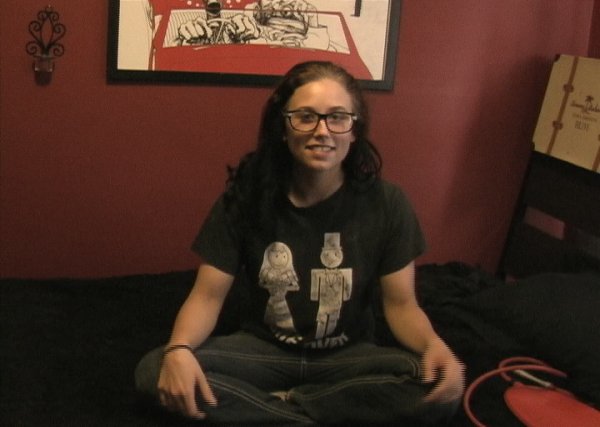 But it was not to be. For reasons no one can figure, the newbie simply failed to turn up.
So, being all primed, ready, and even a little constipated in anticipation of the video shoot, Moxie Mae was not about to be denied her enemas. And that was fine with us, because she's an awful lot of fun to watch!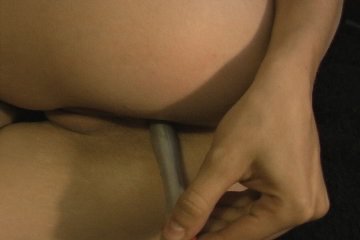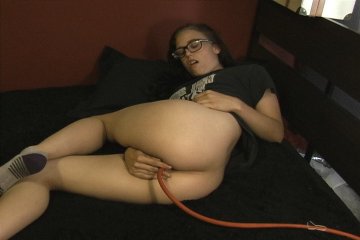 She started with vintage red rubber and a Silver Bullet nozzle.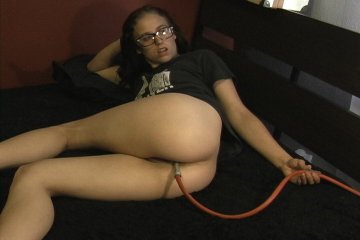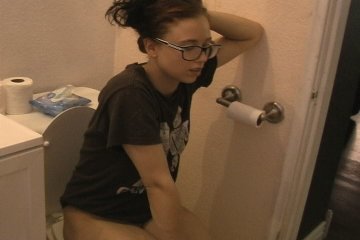 "Hey, that was just a warm-up! Look at this nozzle! And those bags!"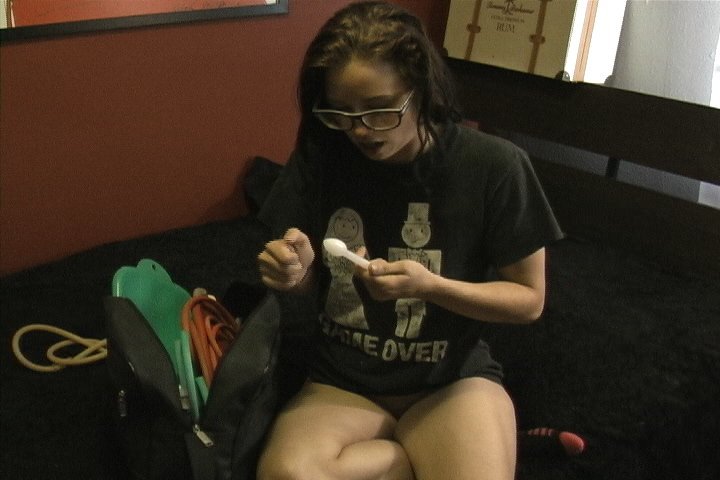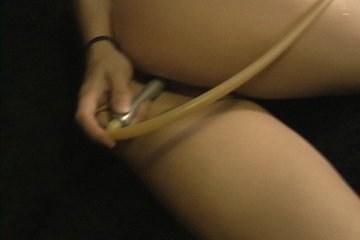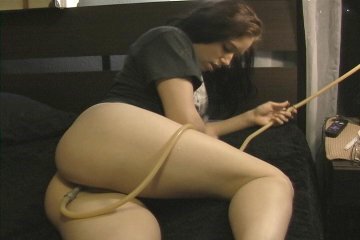 Next, she chose the amber latex folding syringe and the Silver Bullet .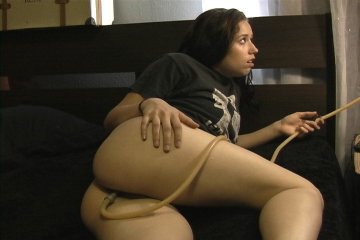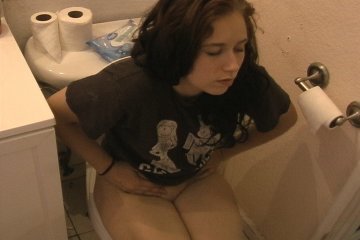 It was time for that big, fat white nylon retention nozzle.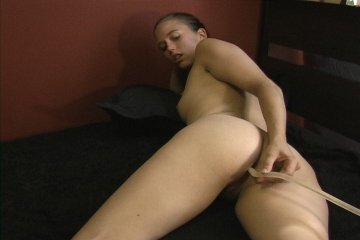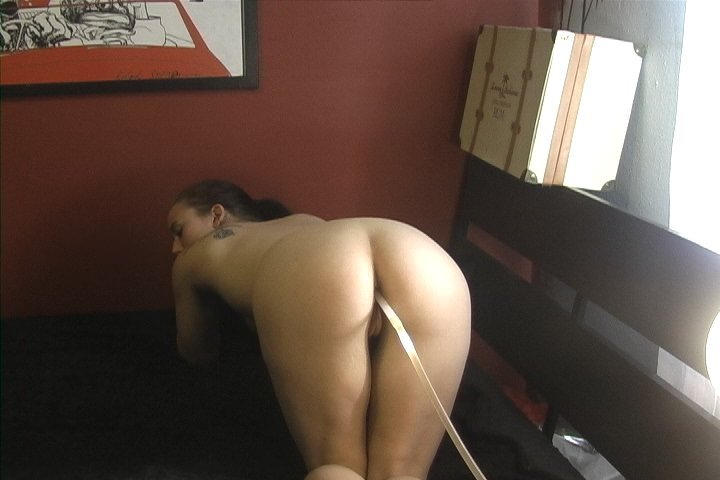 And where would we be without the flow indicator?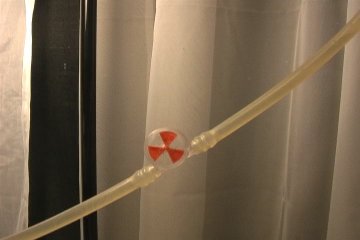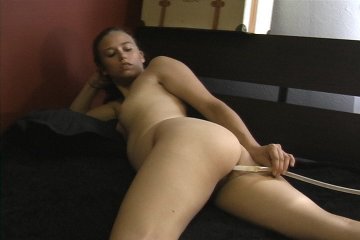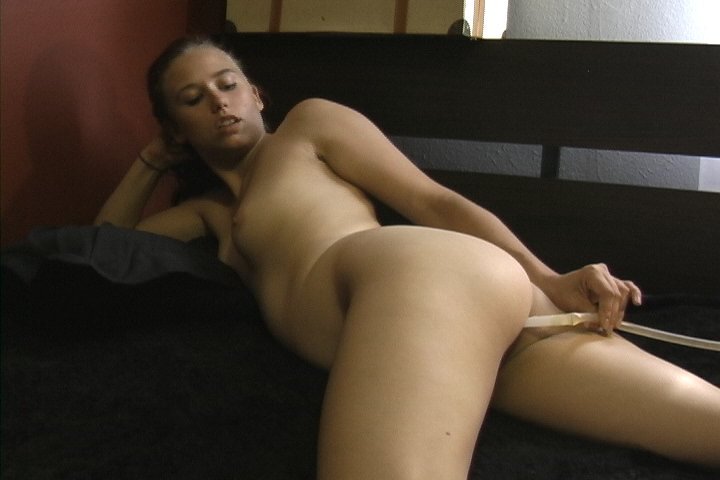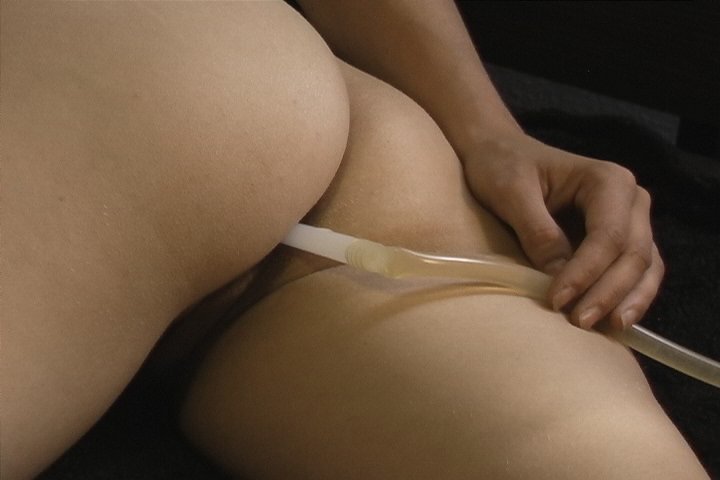 That's one very full girl!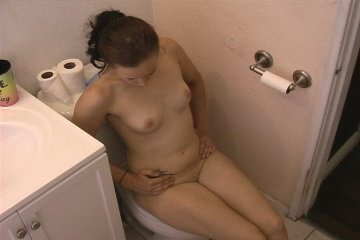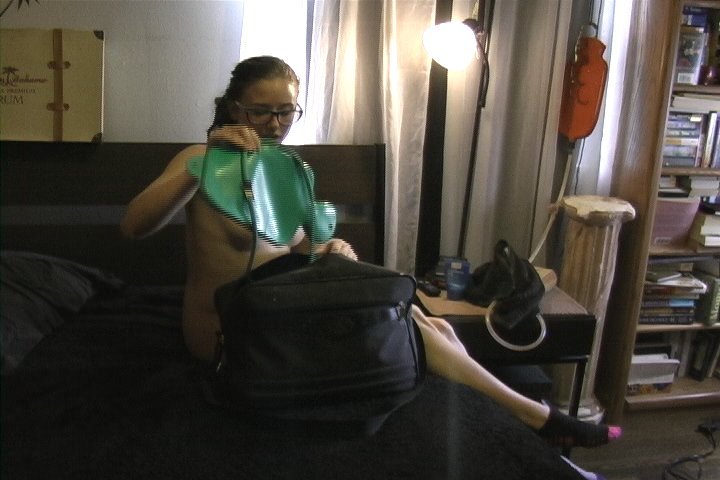 And speaking of full, here's the giant "Kantleek" bag. 2½ quarts!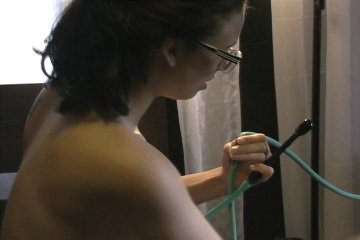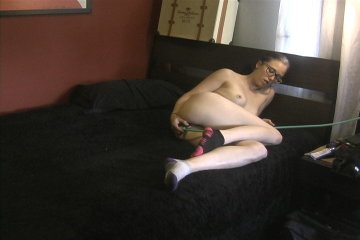 And the unique antique hard rubber douche nozzle with the bulbous end.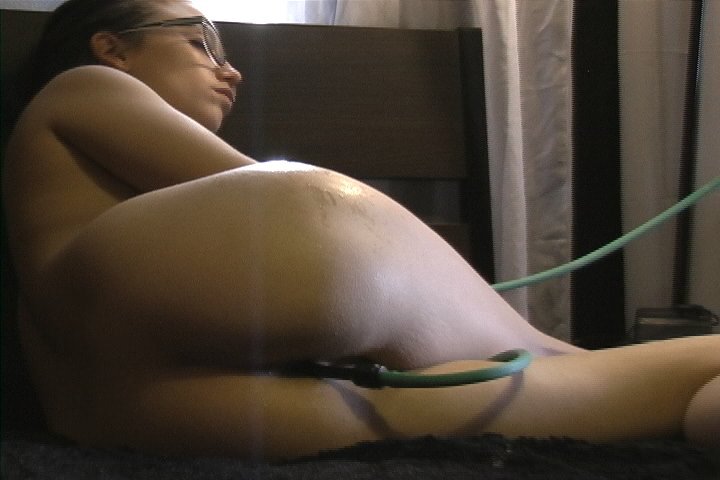 Can she finish it?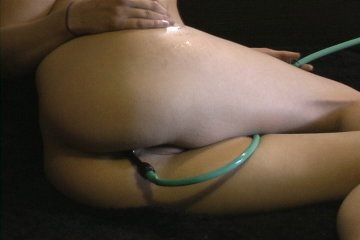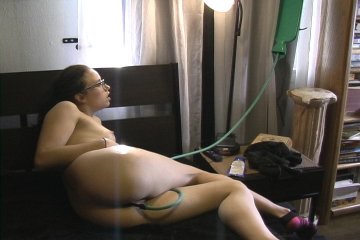 Yes she can! But she didn't hang around congratulating herself. She ran for the toilet!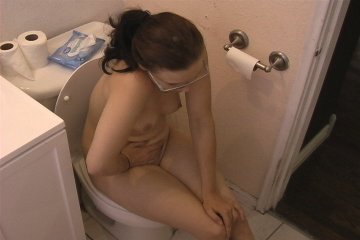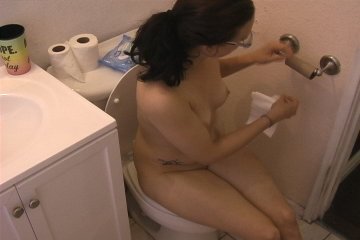 Clear water coming out, at last!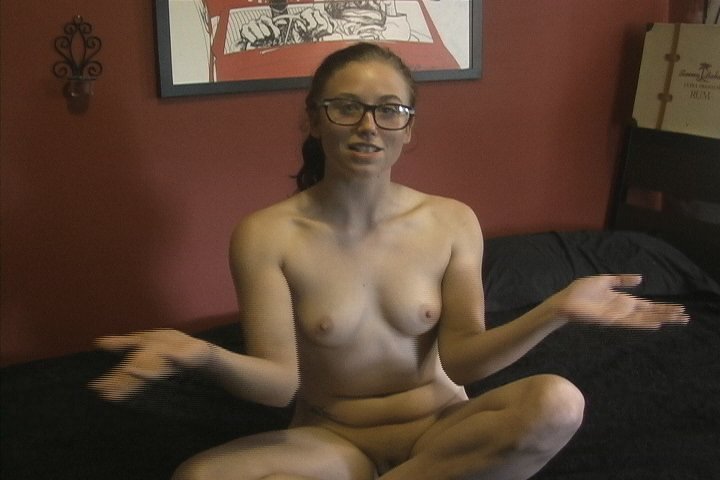 Well, nobody knows what happened to the enema virgin who was supposed to turn up.
But watching sexy Moxie Mae play solo certainly makes up for it!
Time: 1 Hour 4 Minutes
DVD: $34.95
Hi-Res Download: $14.99
Long-Term Members' Area*: $150/year
*Long-Term members get Enemarotica's ten latest hi-res releases right now, plus everything new we'll release during the year of your membership.
18 U.S.C. Section 2257 Record Keeping Compliance Notice
Copyright © August 2018: The Collector, Inc. and Enemarotica.com