Home Colonics
Introducing a Delightful, Reubenesque Enema Virgin!
Along with Devon in a 2-hour "Reality Video" Romp!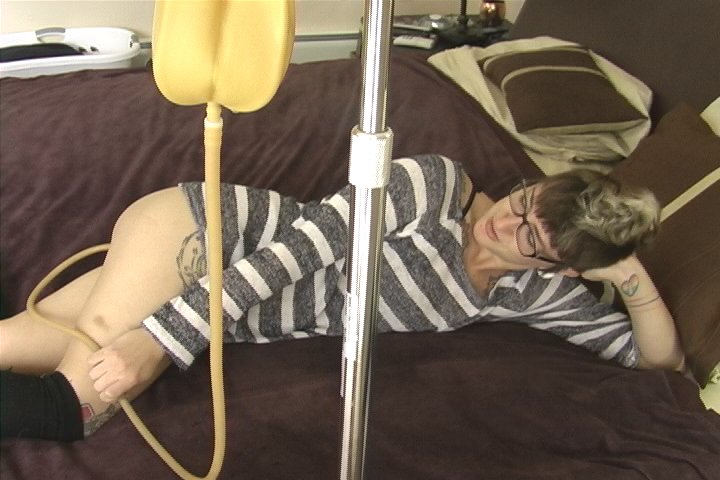 Since The Collector's back was in no shape to chase these two around, we would like to thank Dakota for shooting this entire video in true guerilla reality video fashion: single camera and just follow the action.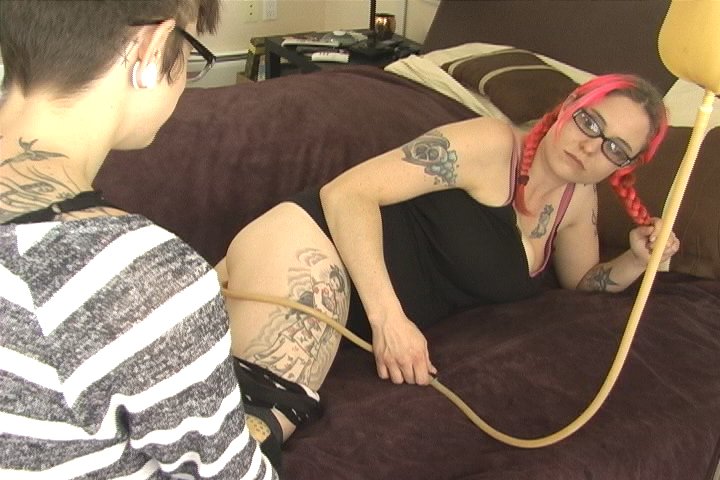 And here's Devon's friend, an actual enema virgin!
We've been deluged with requests for a Reubenesque enemate, so we're giving in and here's Sadie!
This month, due to (more) back surgery, The Collector can't sit in a chair to vidcap and post a whole page full of pictures like he normally does. We hope you'll forgive him. The video's definitely worth a look, especially if you like seeing a well-built chick and a reubenesque chick get each other off on giving and getting enemas!
Time: 2 Hours!
DVD: $34.95
Hi-Res Downloads: $14.99 for each hour
Also full-length in the Long-Term Members' Area
Long-Term members get Enemarotica's ten latest hi-res releases right now, plus everything new we'll release during the year of their membership.
18 U.S.C. Section 2257 Record Keeping Compliance Notice
N.B Copyright © February 2017
The Collector, Inc. and www.Enemarotica.com aplologize for the error.