Dakota & Jennifer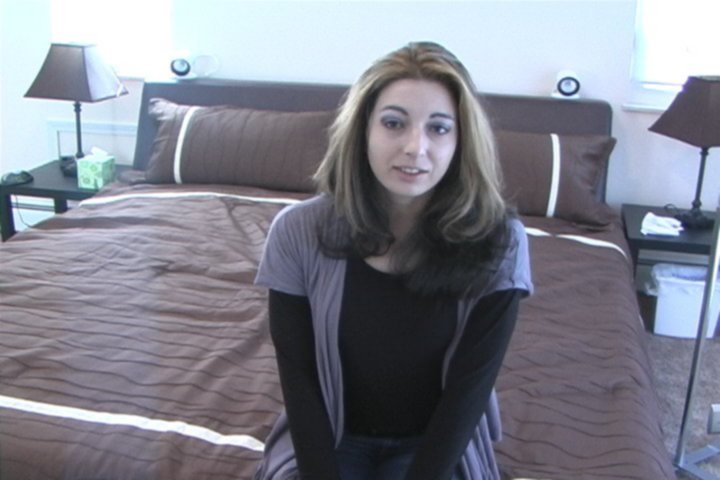 Dakota had received enemas at the public health clinic, but she'd never experimented with them on her own. Having found the possibly-erotic aspects of enemas overshadowed by Dr. Fish's creepy presence, she accepted The Collector's invitation to play, solo, on camera.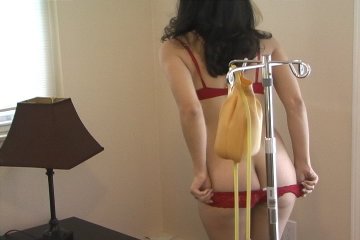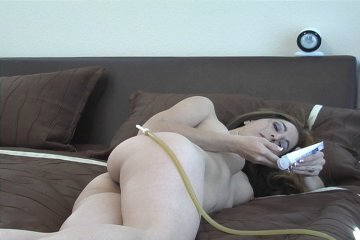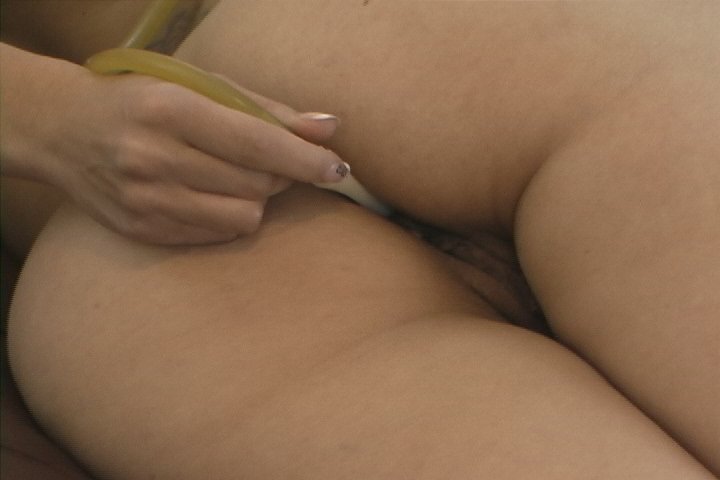 As always, the best close-ups.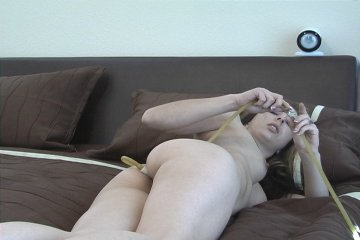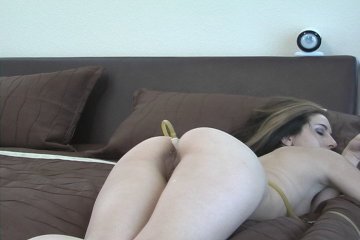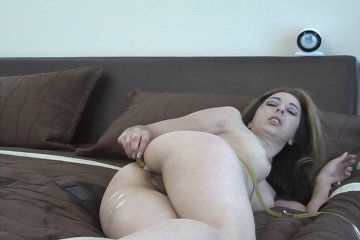 It turned out that, without the intimidating Dr. Fish around, Dakota began really enouying the enema. Unfortunately, she relaxed a little too much and wet the bed.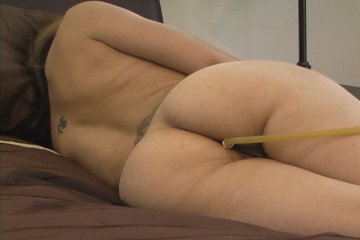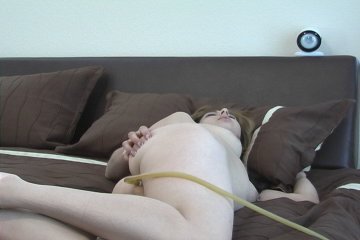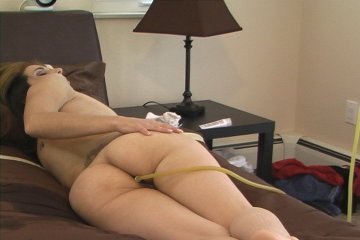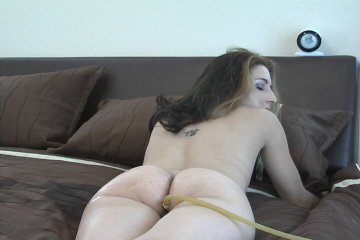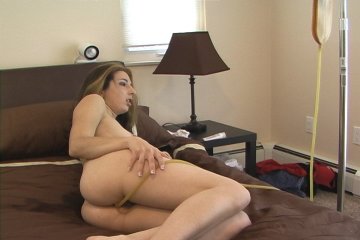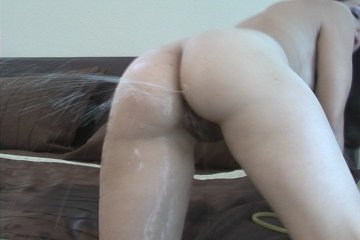 She managed to finish the bag, but the moment she got up to run to the potty, she sprayed the room!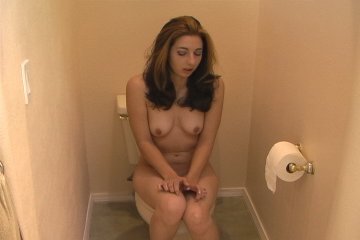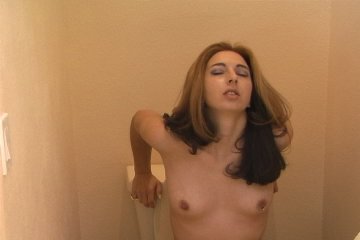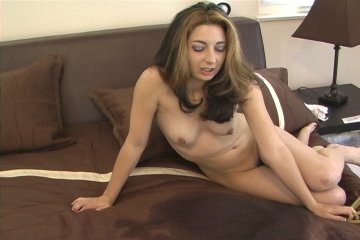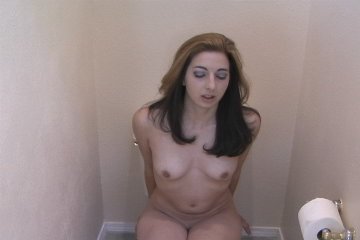 Dakota spent the next half-hour alternately contemplating the mess and unloading more of the enema.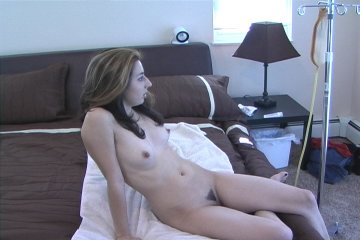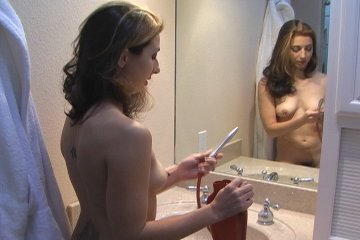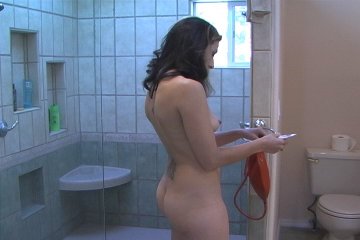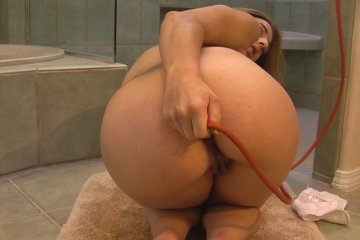 She decided to chance the bigger Davol "Petal" bag and wisely used a Silver Bullet nozzle, for a little more "pluggage" against leakage.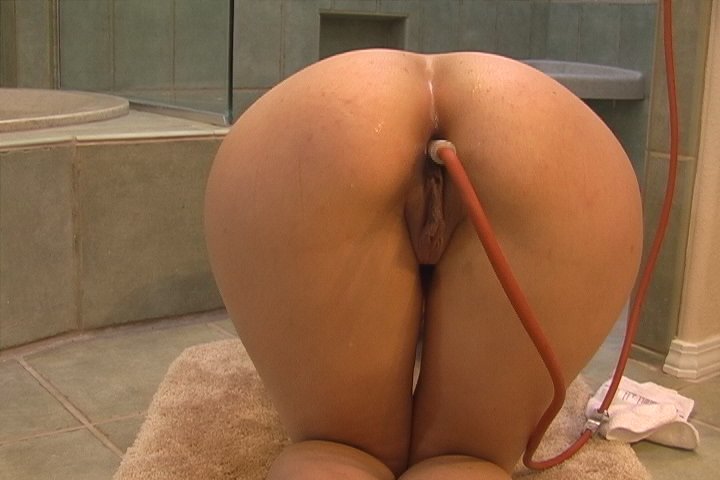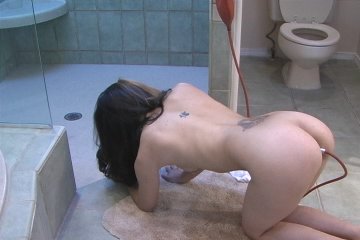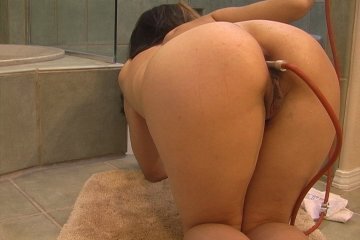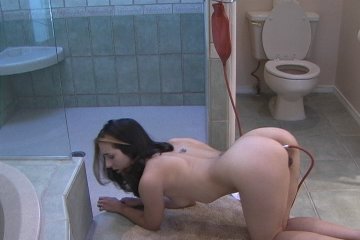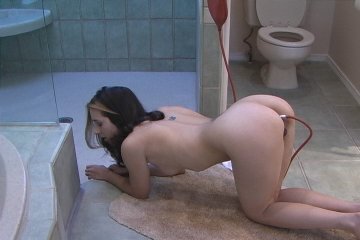 Nice view, nice moves, right up until...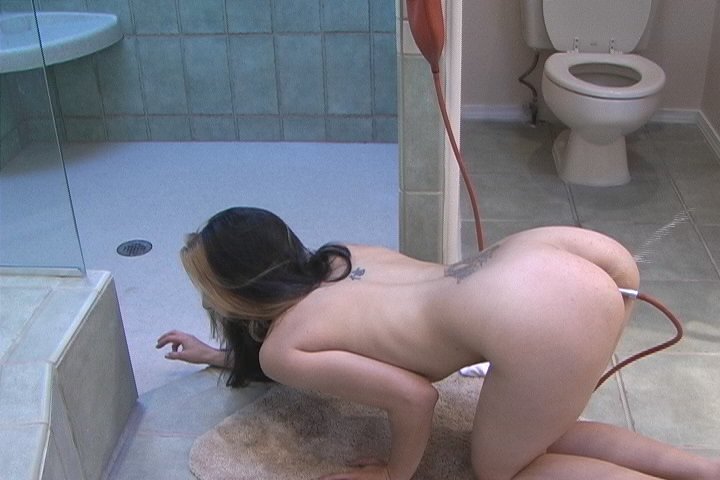 Oops, again! At least she missed the B Camera.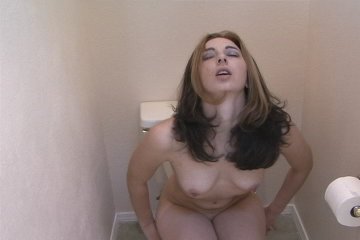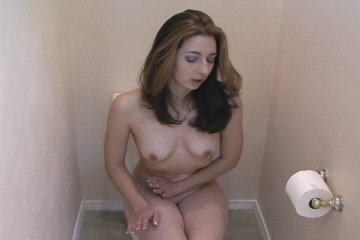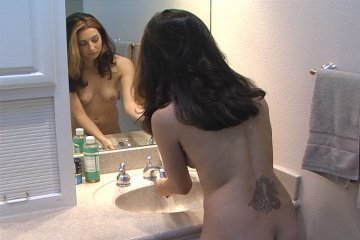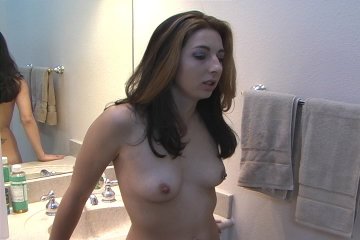 Then, it was another session of on and off the loo.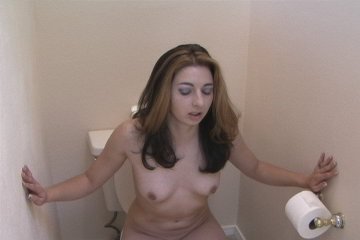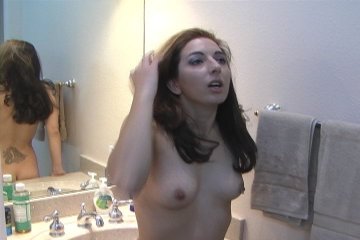 Right up until the doorbell rang.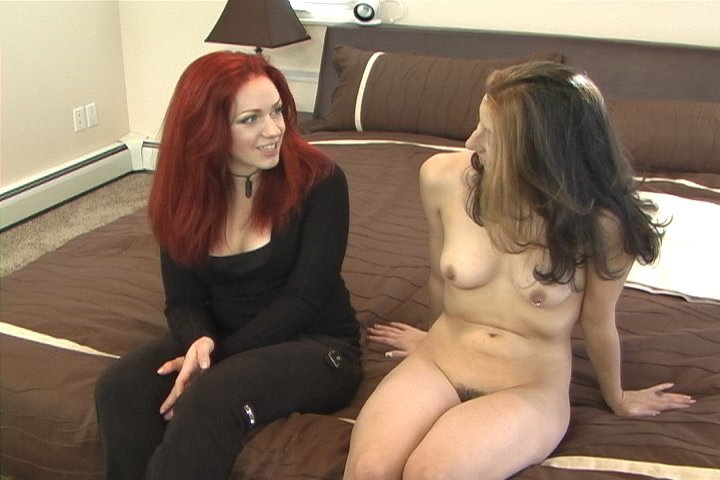 Well, of all the people who could drop in unannounced, Dakota's enema-loving buddy Jennifer has to be the best.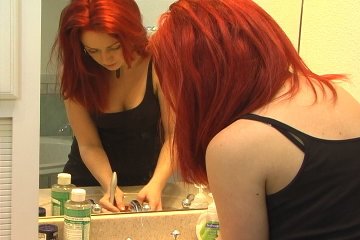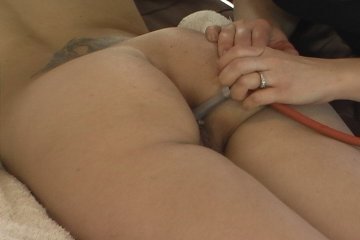 Jennifer offered to help Dakota finish her cleanout and volunteered to take a bag or two, herself!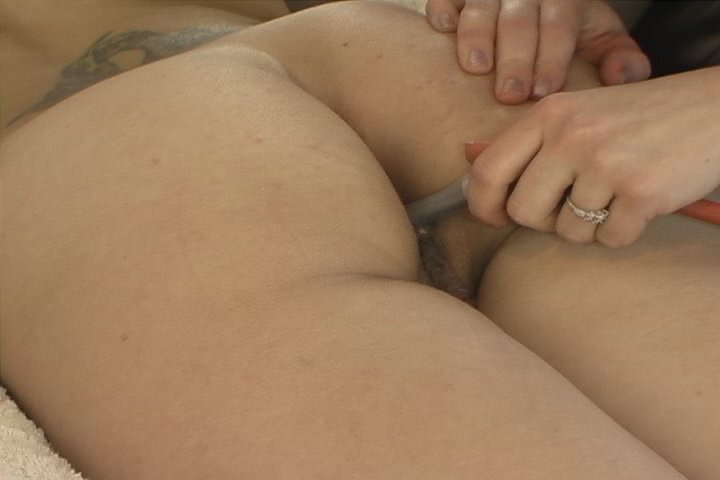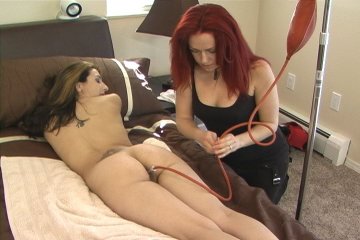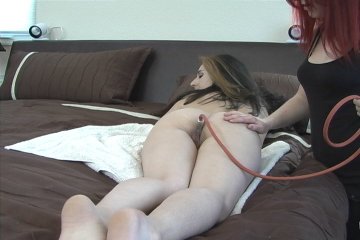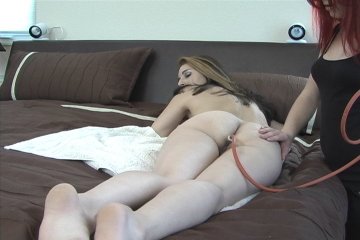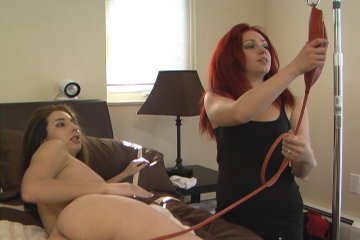 It's much better with someone to administer the enema!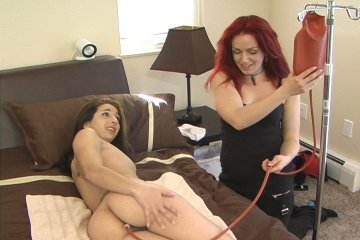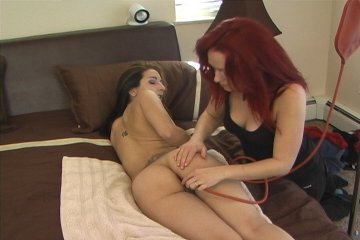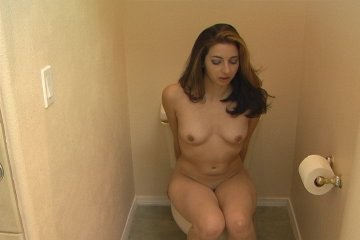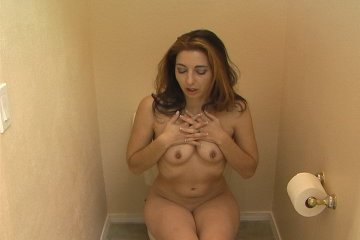 And this time, Dakota made it to the potty without leaking.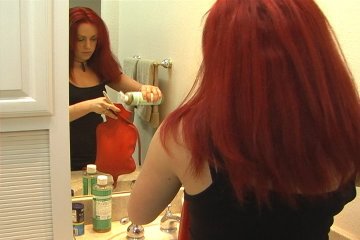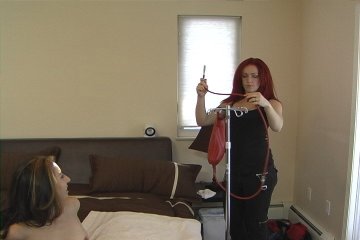 Jennifer decided it was her turn.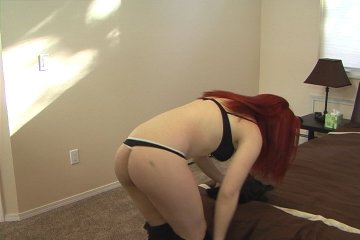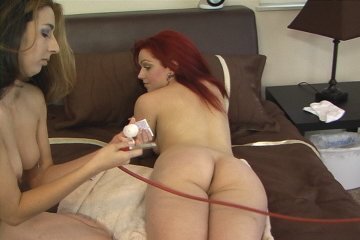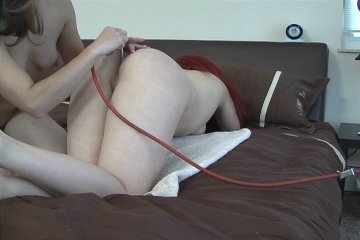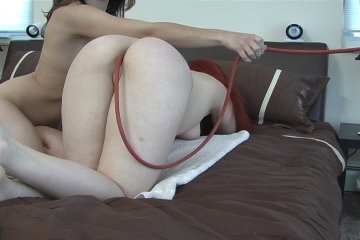 Dakota did the honours.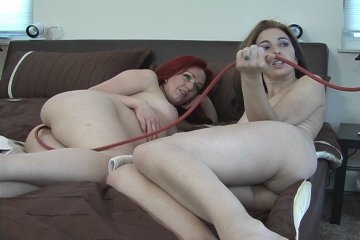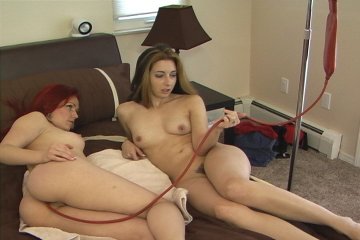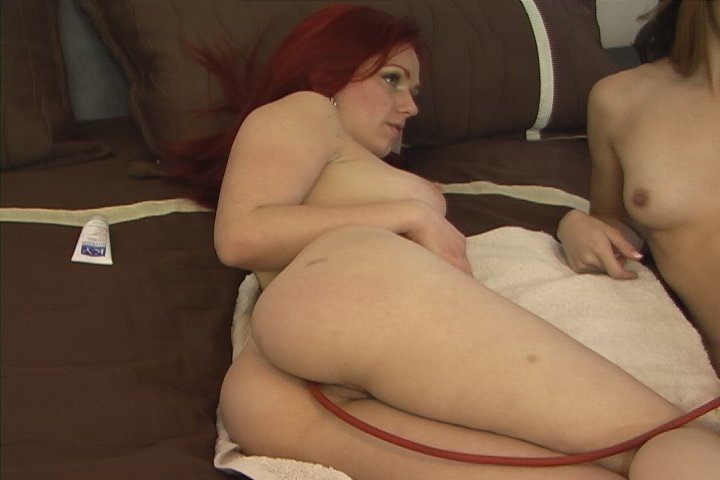 Ahhh, that oh-so-full feeling, wondering if she's going to be able to finish the bag.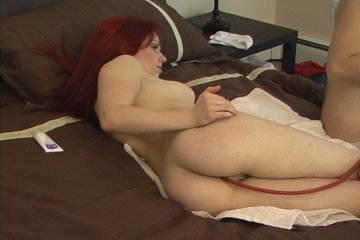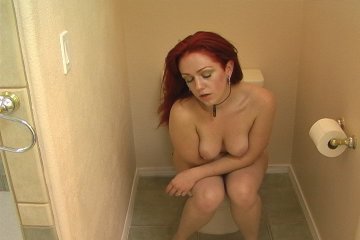 Of course, Jennifer finished it!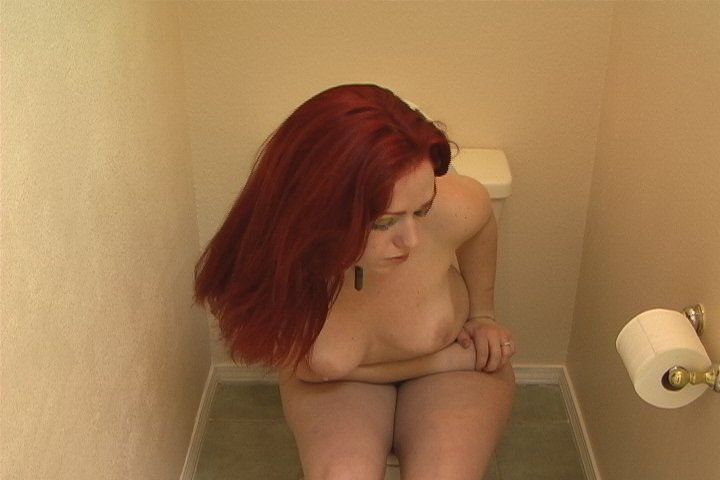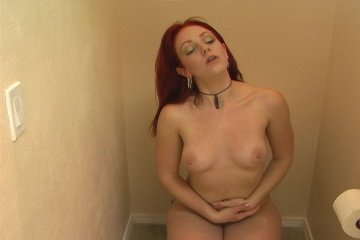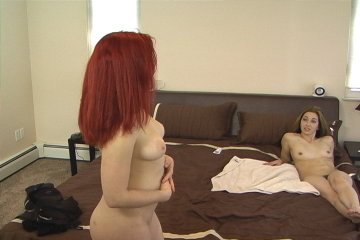 And it started a real flood, with her on and off the loo for a while!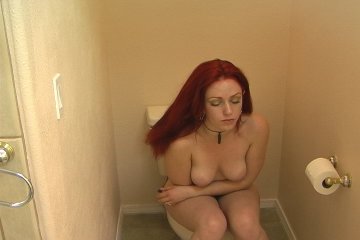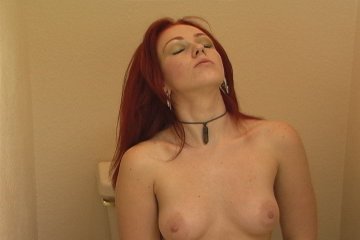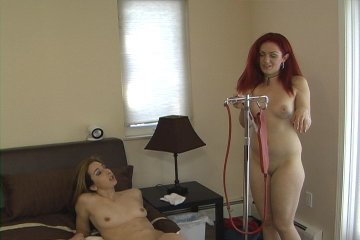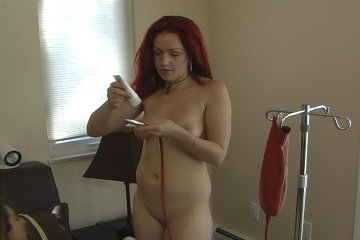 She decided Dakota needed another, so she cleaned-up and refilled the same "Petal" bag.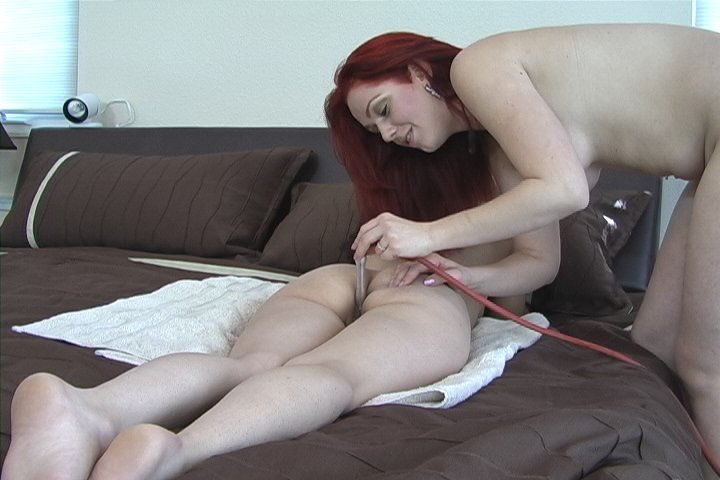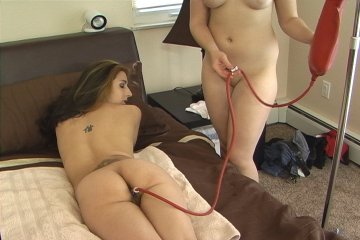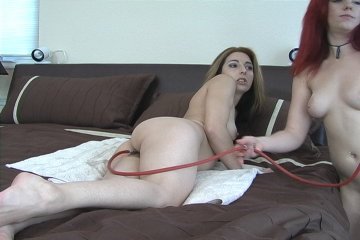 These were sensations Dakota had never experienced before.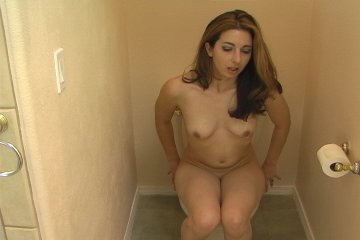 Shut the clamp and dash! Ah, the relief!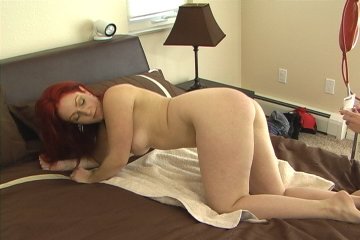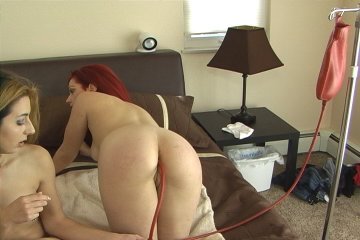 And, once more, for Jennifer!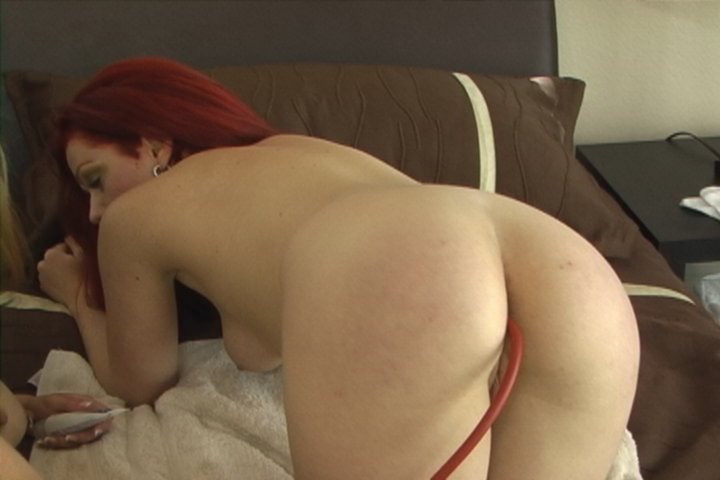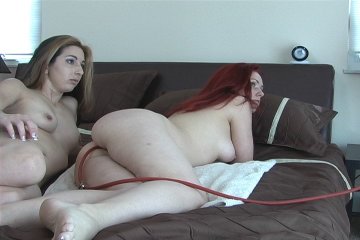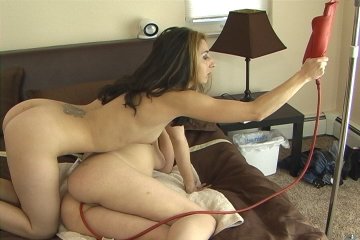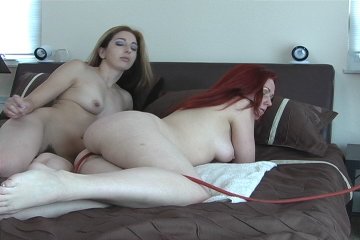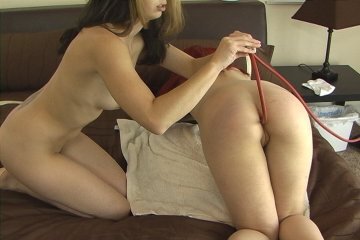 Good to the last drop!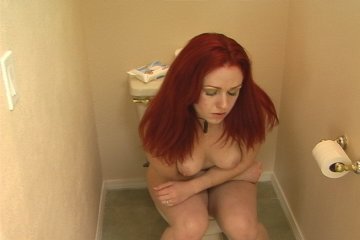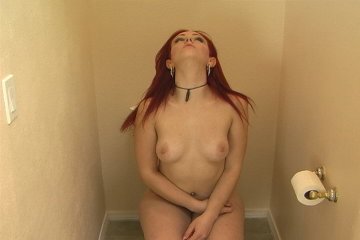 And good to the last trumpeting gush!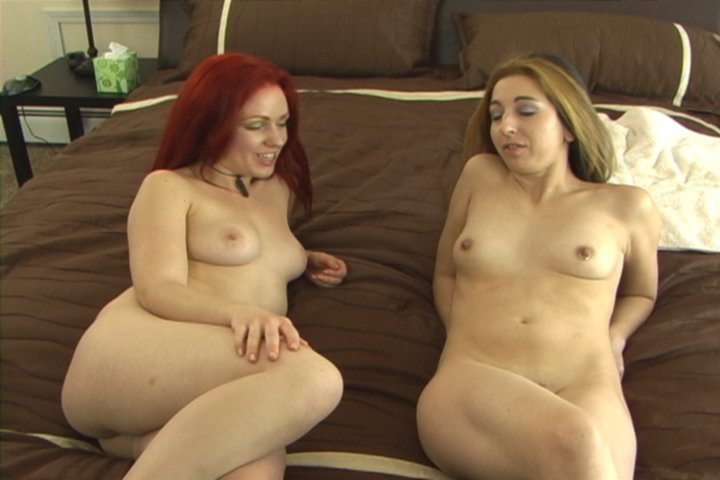 After the cleanout, off to the mall. Or is that off to bed for a nap? These two girls just about wore each other out, but at least Dakota was able to discover her enema sensuality! If you want to see someone experiencing and savouring their first erotic enema experience, this is the video for you!
Time: 1 Hour 10 Minutes
Price: $70.00
Click here to order - or select a link, below.
HOME / ENEMAROTICA VIDEOS / STONEFOX VIDEOS/ WHAT'S NEW /ENEMA PHONE SEX/ EQUIPMENT / STORIES / LINKS / CONTACT US
18 U.S.C. Section 2257 Record Keeping Compliance Notice
The Collector hasn't raised video prices in over ten years. Interested in knowing how we price our videos? Click here.
Copyright © February 2012 The Collector and www.Enemarotica.com