Buffy IV
"Hot Summer Afternoon"
Buffy got home from work through smog, heat and traffic and found a note from her lover, telling her they'd left some toys out for her to enjoy until they got home to play with them together.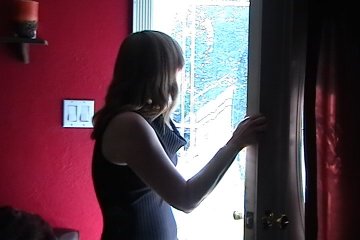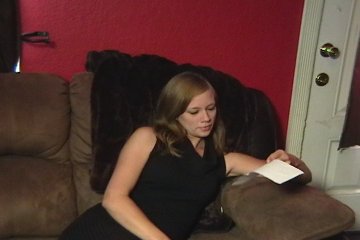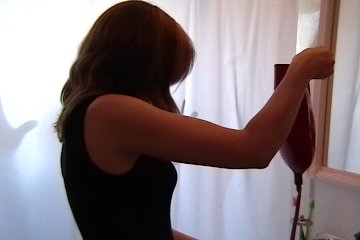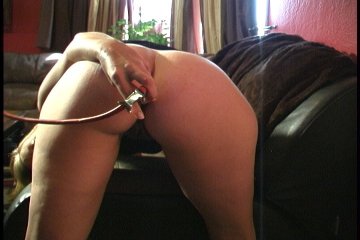 Buffy took her lover's advice and did.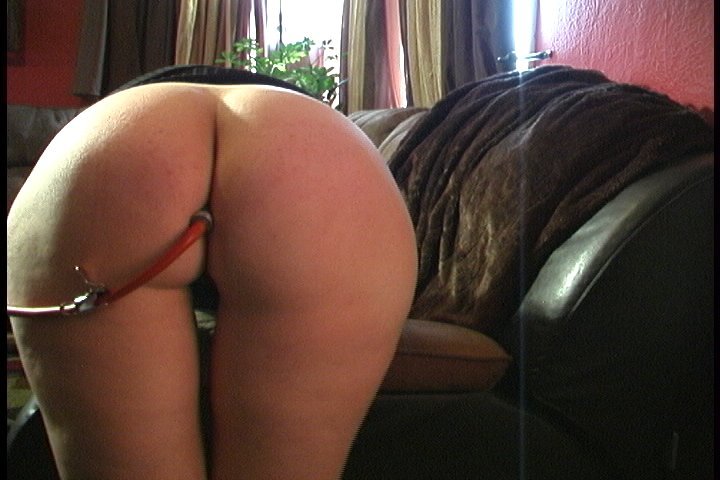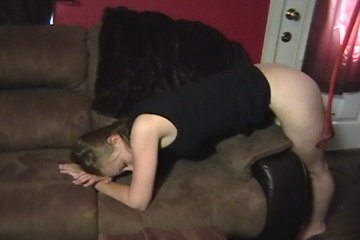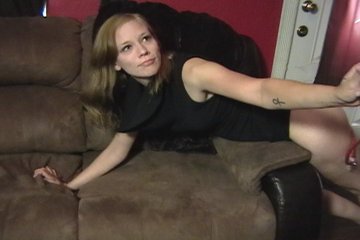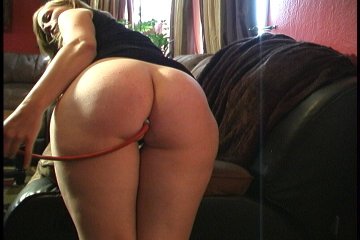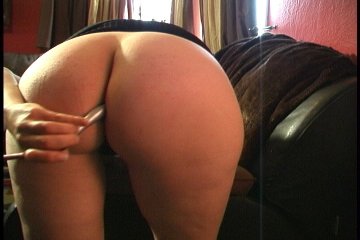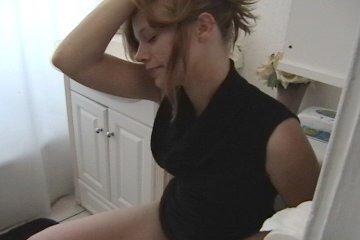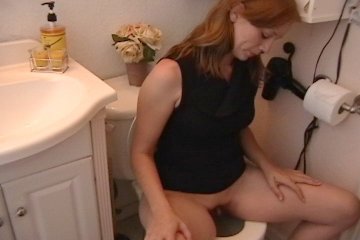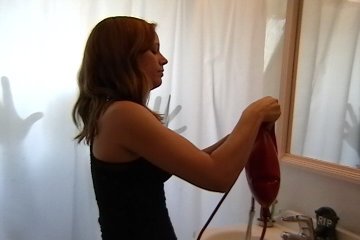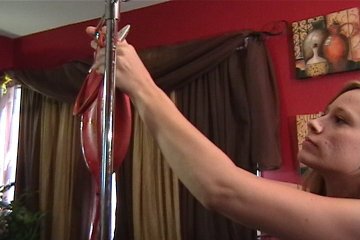 One's never enough, of course...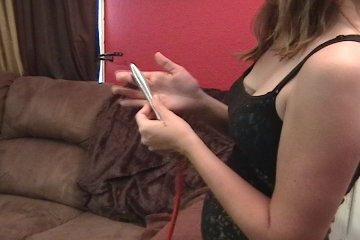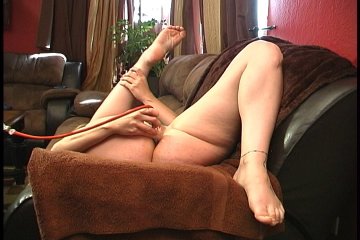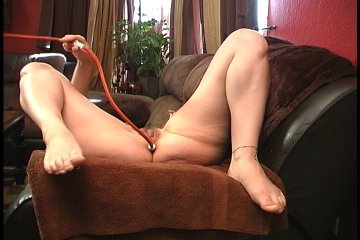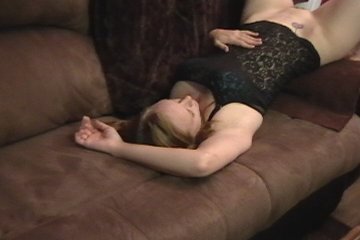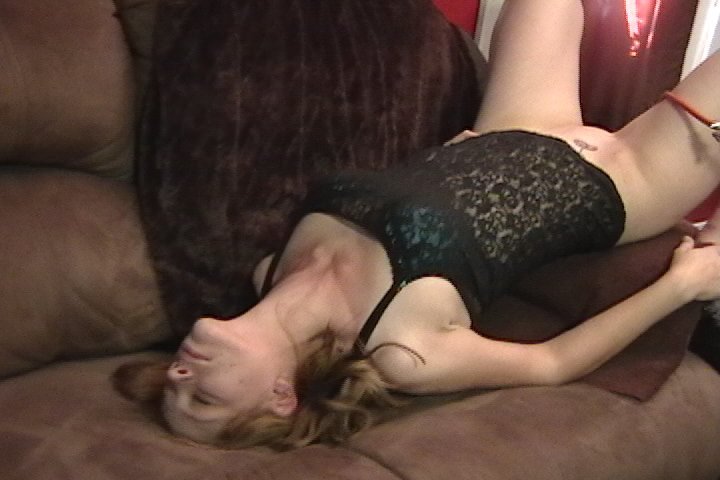 "oooooooh!"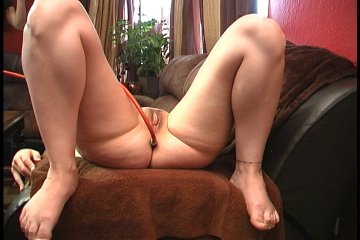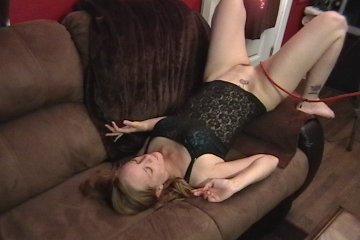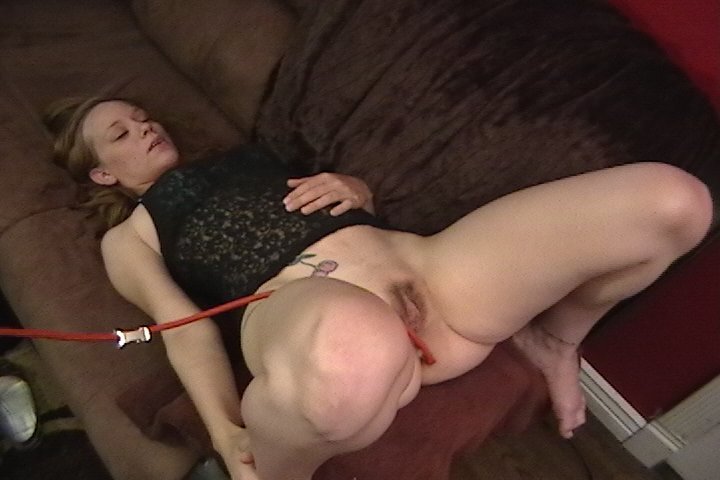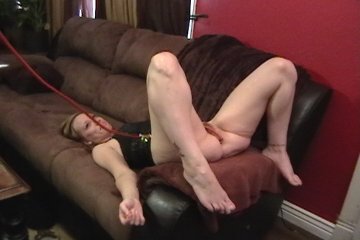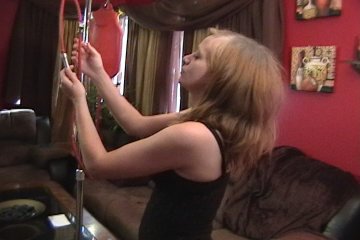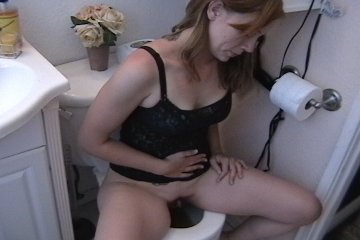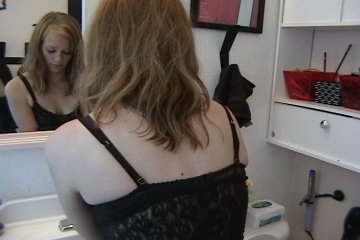 And now, for a little different position...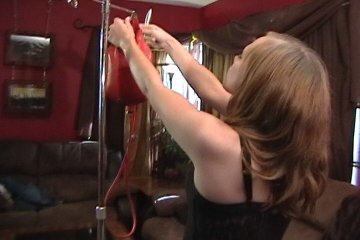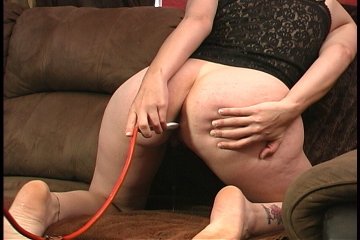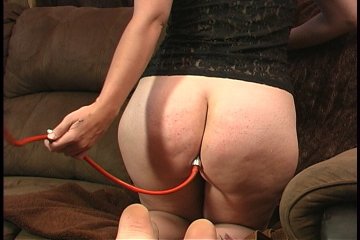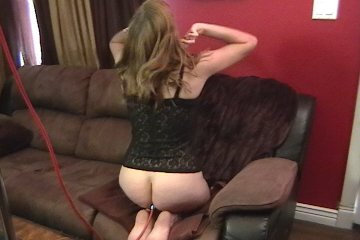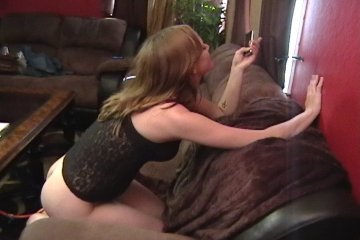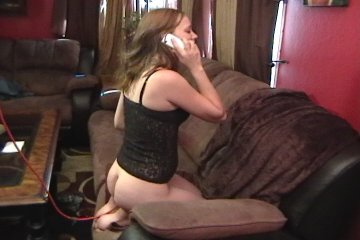 Right in the middle of filling her colon, Buffy's phone rang. It was her lover, wondering how she was coming with her cleanout. It made for an interesting conversation!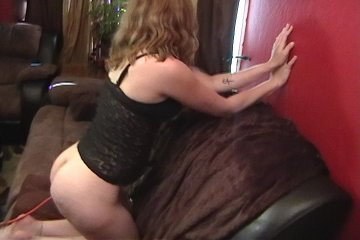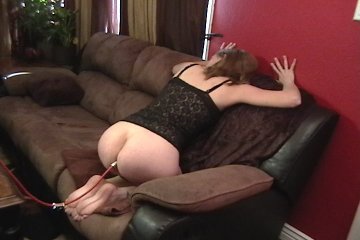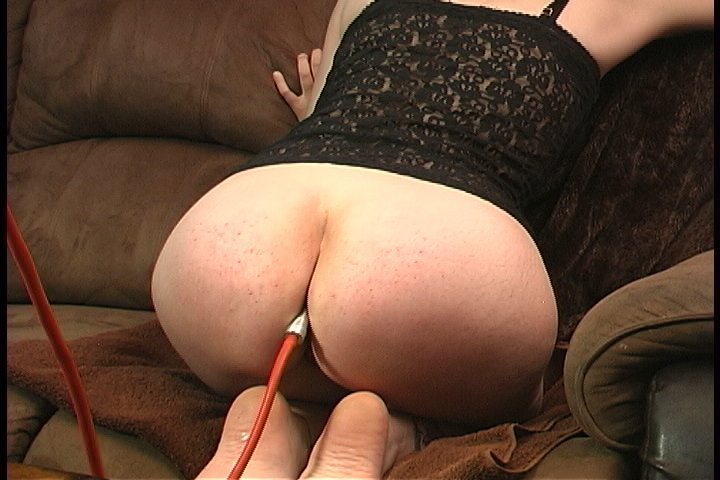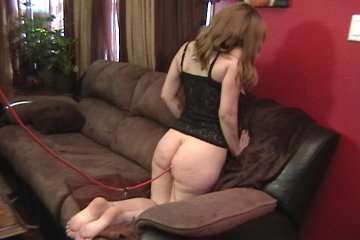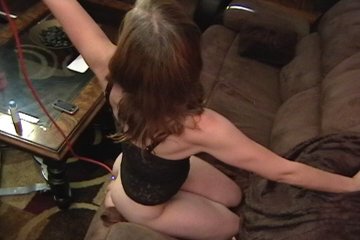 And then she went on to empty the bag.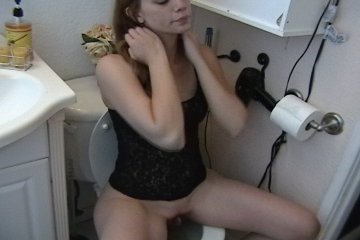 And now for something completely different...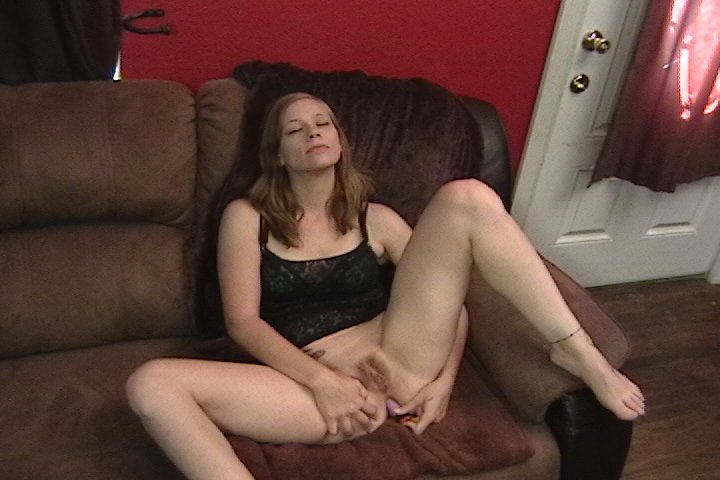 ...an anal vibrator!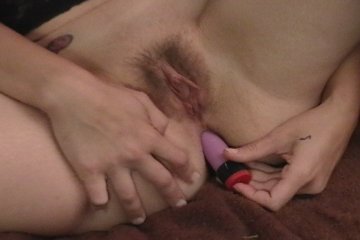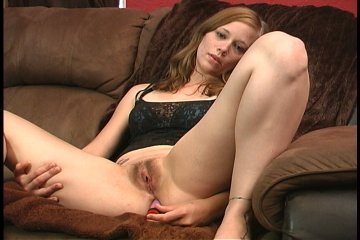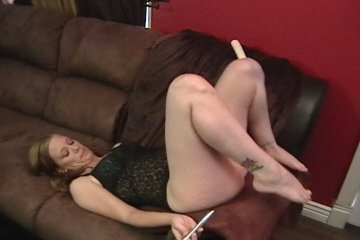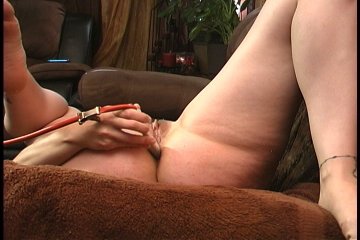 Out came the vibrator, in went the Silver Bullet nozzle.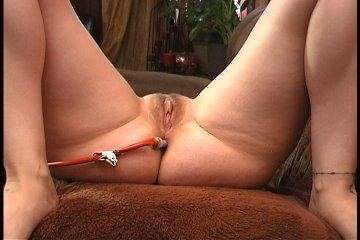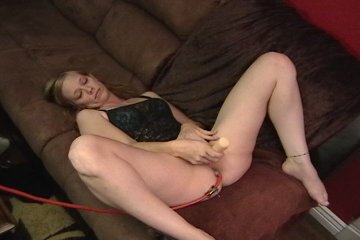 Along with a vaginal dildo, for some extra pleasure!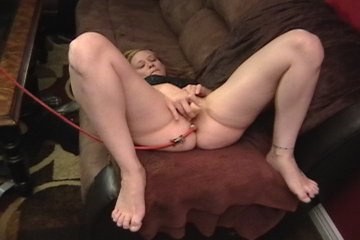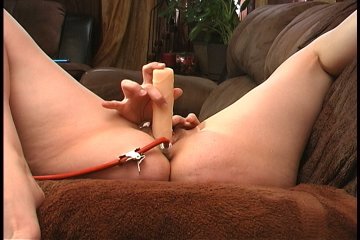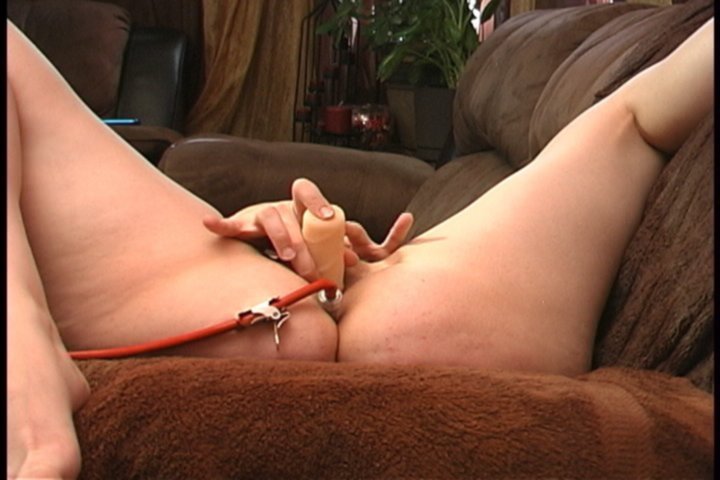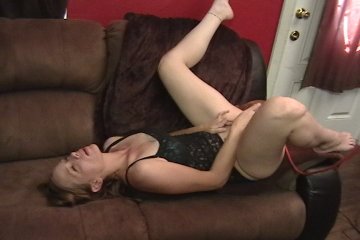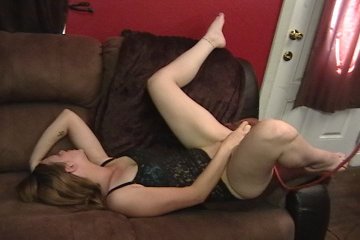 "ooooooooh!" again.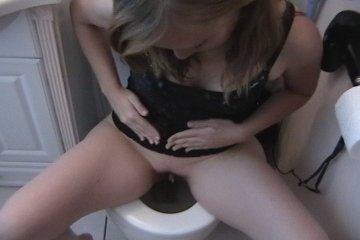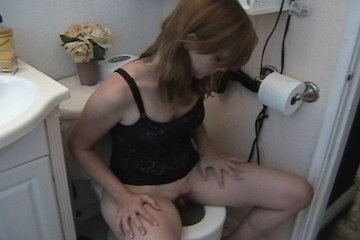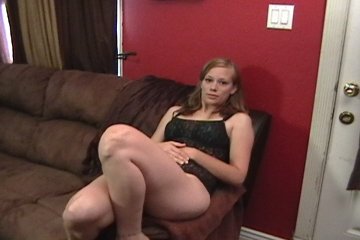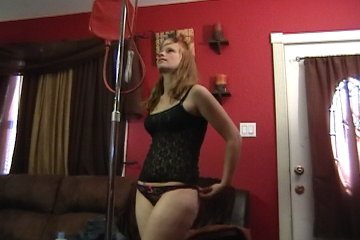 "Well, that was nice. Wonder when my lover will be home?"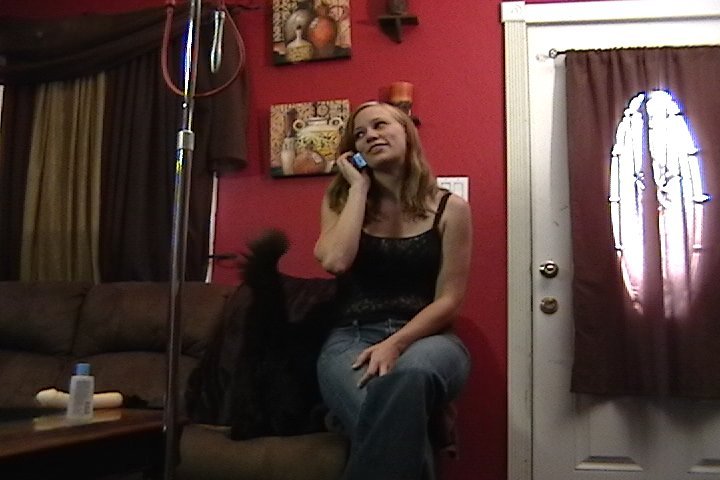 Not very long. But that's a story for another day.
Time: 55 Minutes
Price: $60.00
Click here to order - or select a link, below.
HOME / ENEMAROTICA VIDEOS / STONEFOX VIDEOS/ WHAT'S NEW /ENEMA PHONE SEX/ EQUIPMENT / STORIES / LINKS / CONTACT US
18 U.S.C. Section 2257 Record Keeping Compliance Notice
The Collector hasn't raised video prices in over ten years. Interested in knowing how we price our videos? Click here.
Copyright © June 2012 The Collector, Inc. dba www.Enemarotica.com