Buffy & Dakota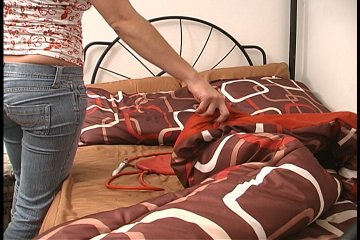 Buffy and Dakota had known each other for a while, but Dakota hadn't known Buffy was into enemas until she was spending the night at Buffy's house and uncovered an enema bag in her bed.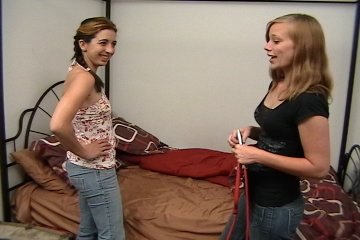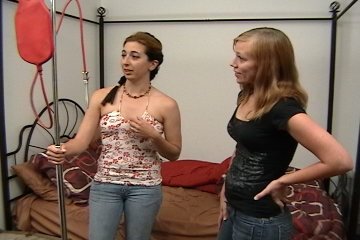 That left Buffy with a little explaining to do. More like a sales job, really.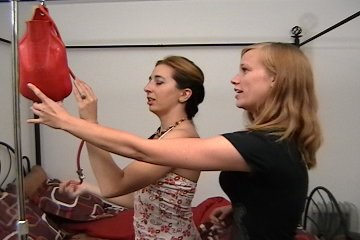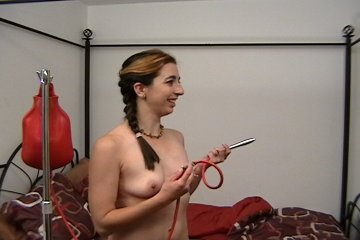 Wasn't hard selling Dakota on the idea, once Dakota got the idea of what a Sliver Bullet could do.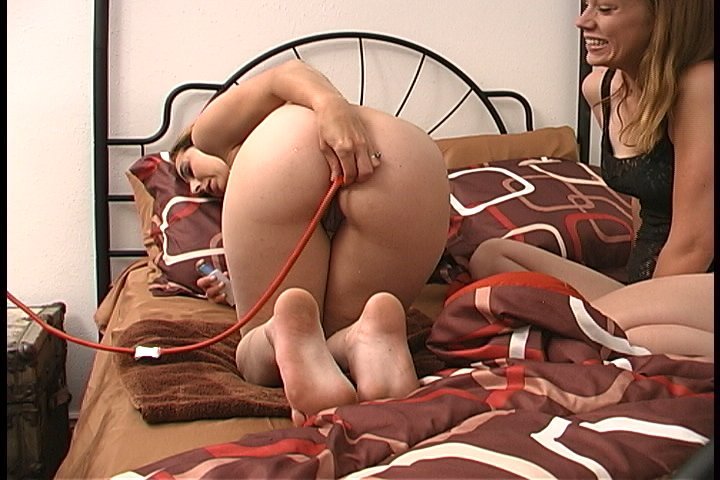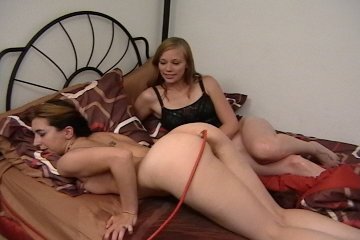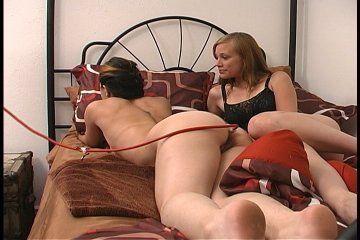 From there on, it was "woo-hoo" all the way!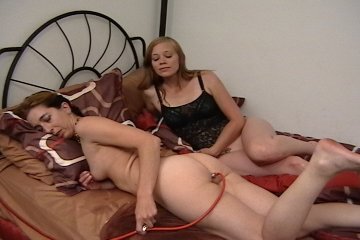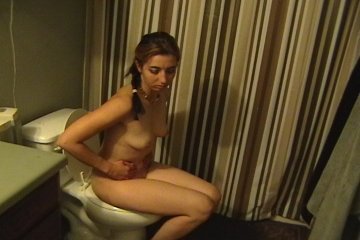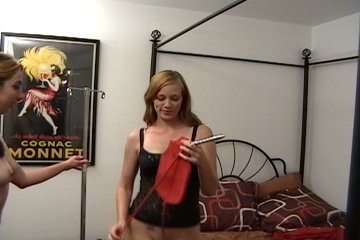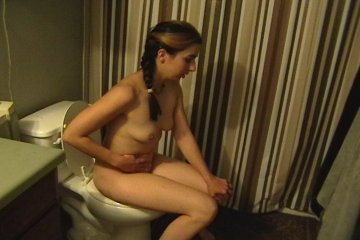 Buffy was about to fill the bag for herself and Dakota had to chase her off - she only thought she was finished on the toilet.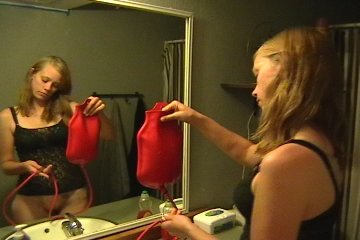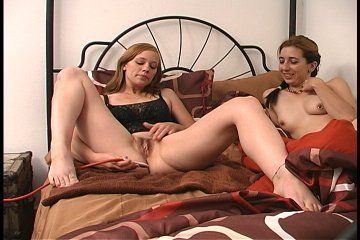 Buffy's turn for some nice, warm water.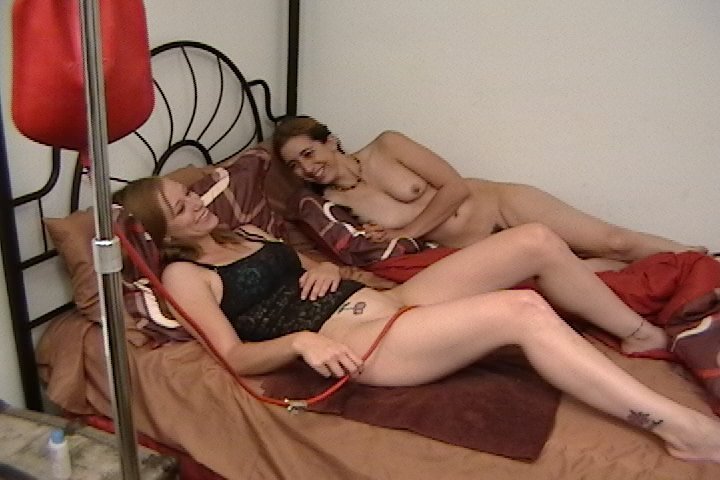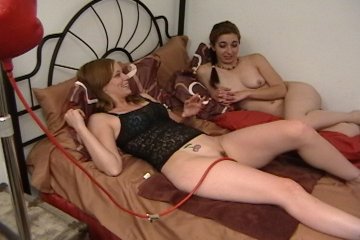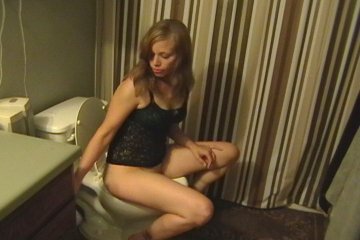 What a relief!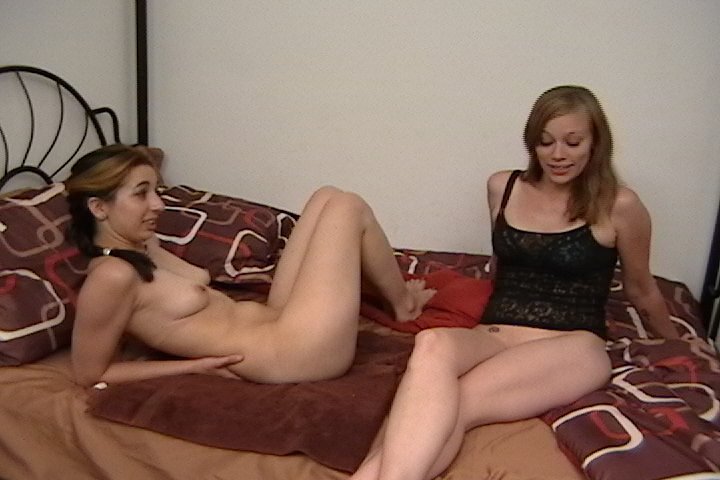 The girls swapped stories and Buffy told Dakota how she'd originally got turned on to enemas.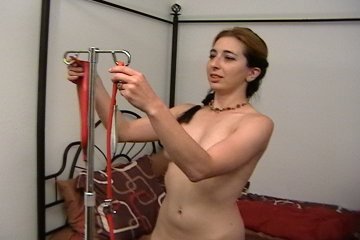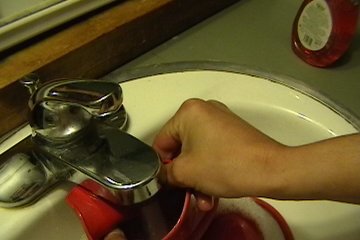 Dakota decided talk was nice, but she wanted another cleanout.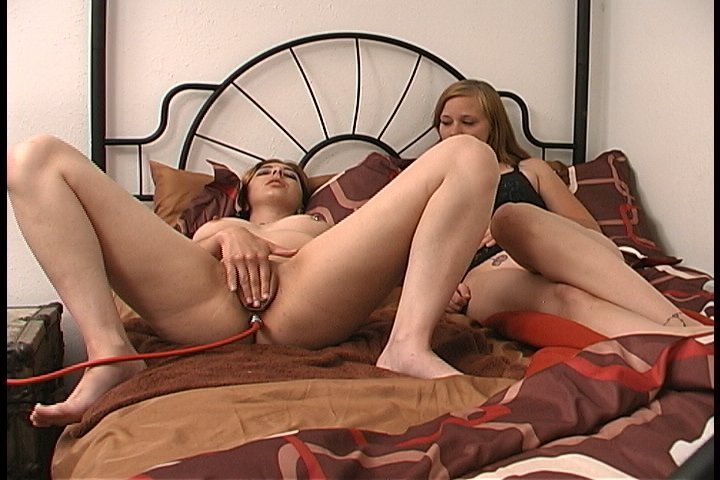 This time, on her back like Buffy.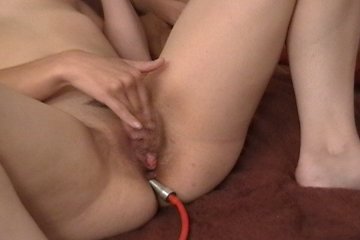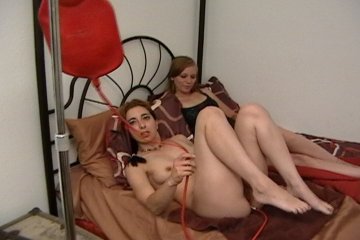 She got a little carried away, enjoying herself.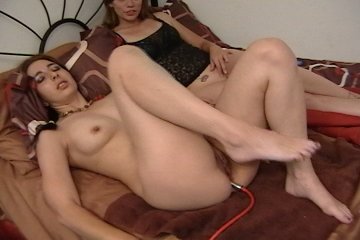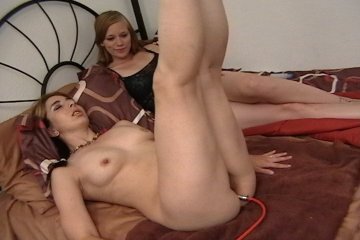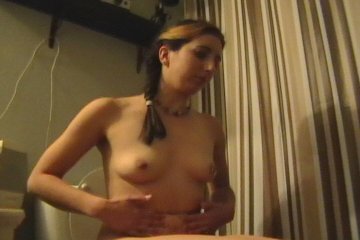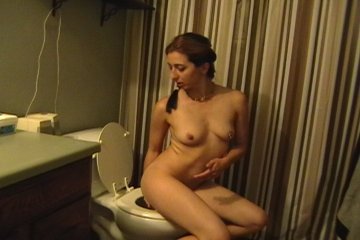 Wow! Less up there this time! Mostly water.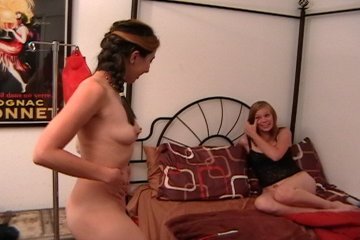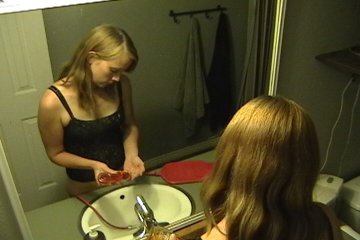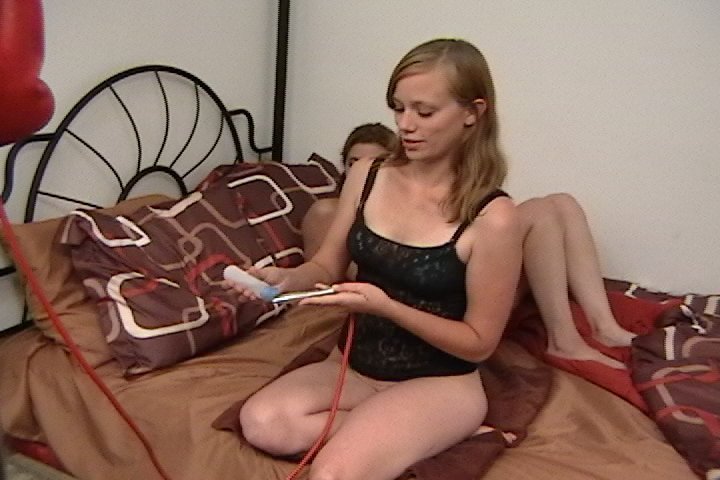 Buffy says, "My turn, again".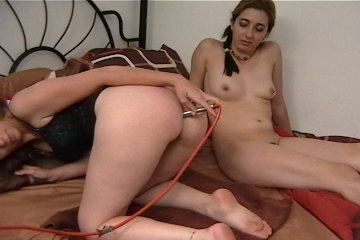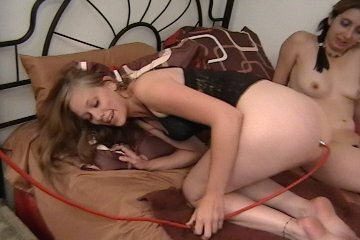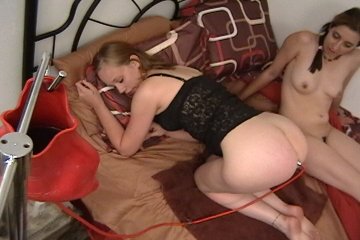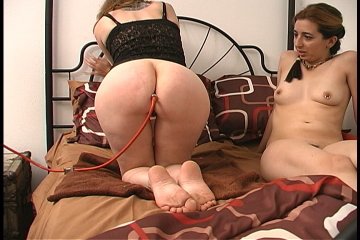 This time, she turns "sunny side up", to let her tummy sag so she can take in more water, easily.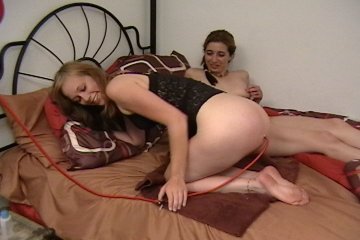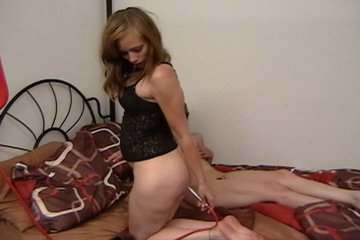 She drains the bag with pleasure and uncorks.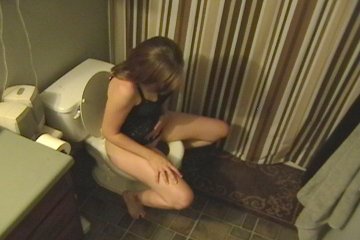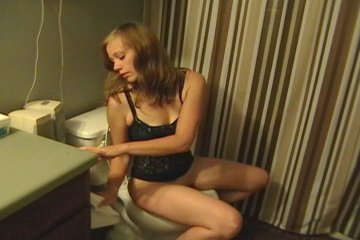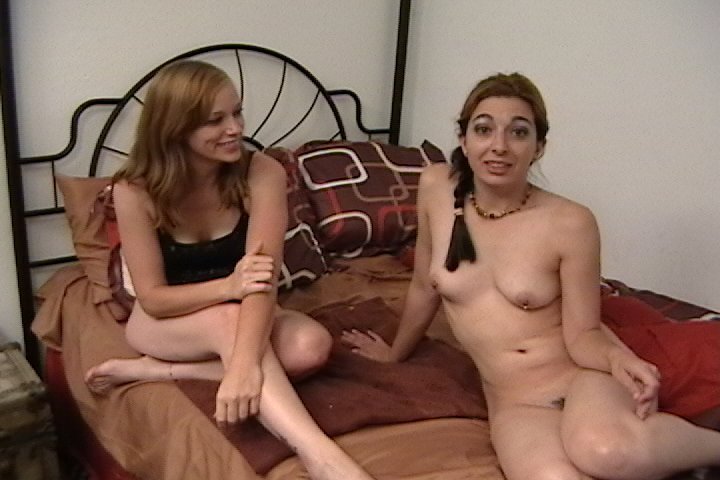 And then Dakota says "Cut" because she's not sure whether there's room on the tape for another enema. Silly girl. We have lots of tape. Once we finished laughing, we kept on rolling.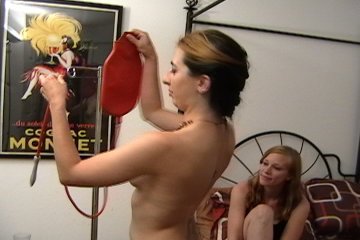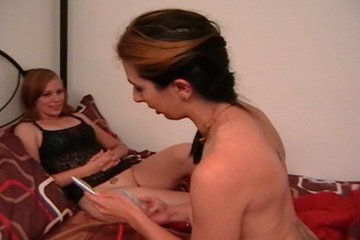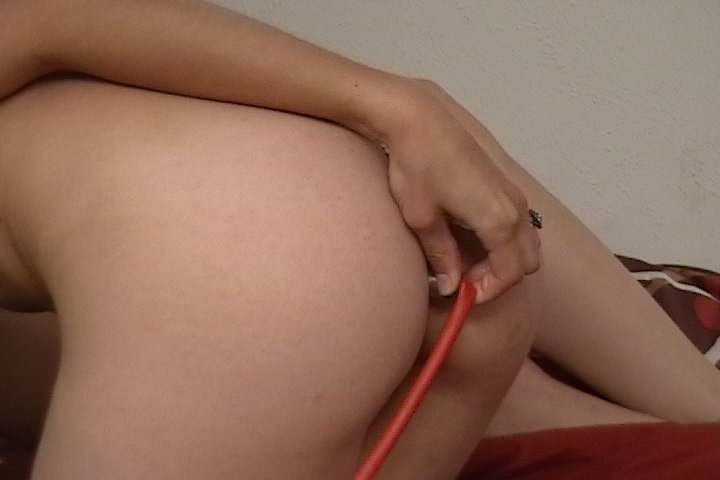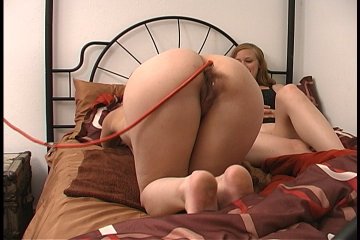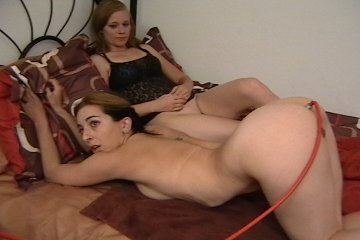 Dakota decided she wanted to try it "sunny side up", too. When you look at her anatomy, it's just natural for the water to dun downhill into her swollen little belly.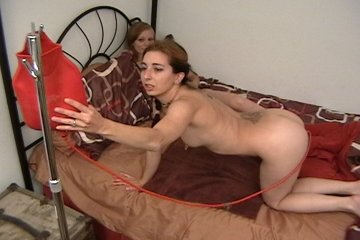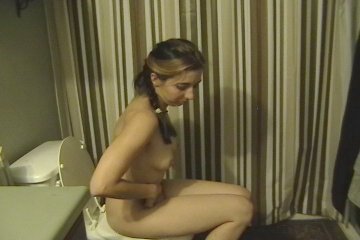 Talk about squeaky-clean!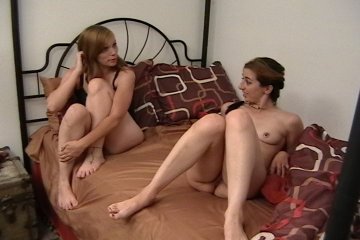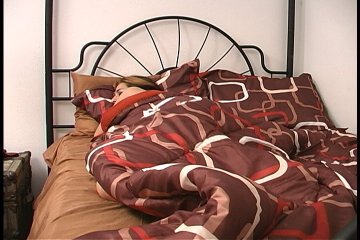 Tired from all the fun, the girls say goodnight.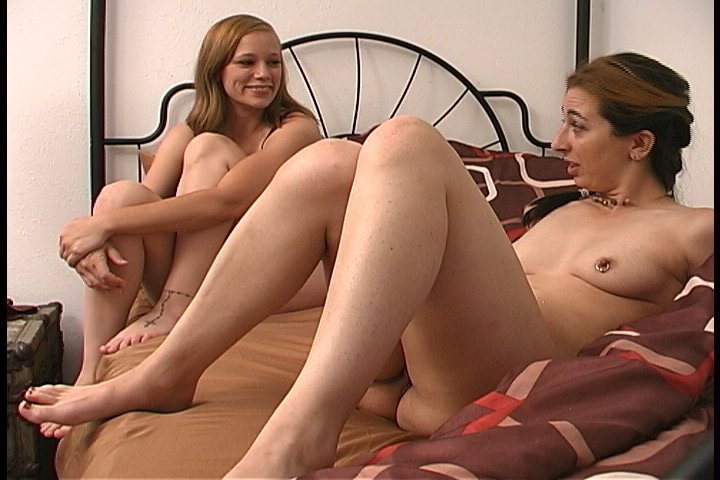 Until next time!
Time: 1 Hour
Price: $70.00
Click here to order - or select a link, below.
HOME / ENEMAROTICA VIDEOS / STONEFOX VIDEOS/ WHAT'S NEW /ENEMA PHONE SEX/ EQUIPMENT / STORIES / LINKS / CONTACT US
18 U.S.C. Section 2257 Record Keeping Compliance Notice
The Collector hasn't raised video prices in over ten years. Interested in knowing how we price our videos? Click here.
Copyright © June 2012 The Collector, Inc. and www.Enemarotica.com