Tori VII
The Aprés Ski Resort of the Bloopers
Tori and Mr. Cameraguy were stuck in a ski condo on a day with bad skiing conditions.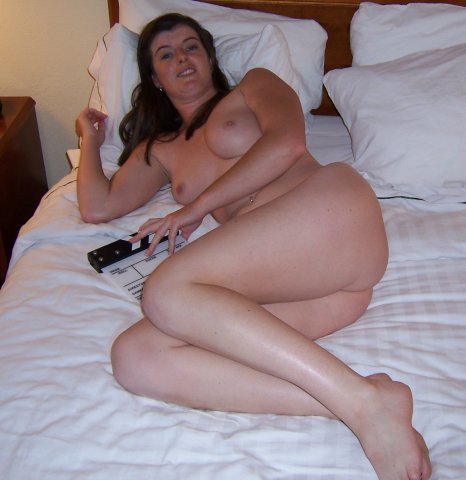 To paraphrase the song, when the weather outside is frightful, Tori's so delightful!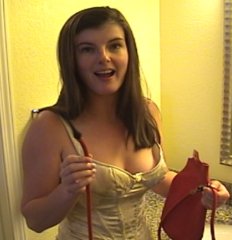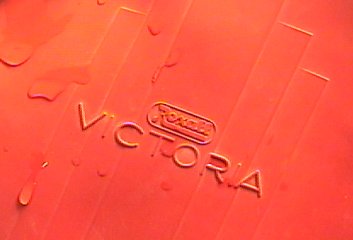 Why not start VicTORIa out with her namesake bag?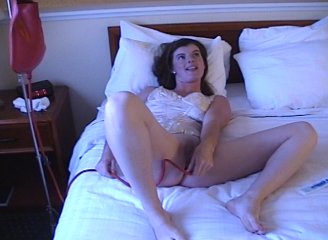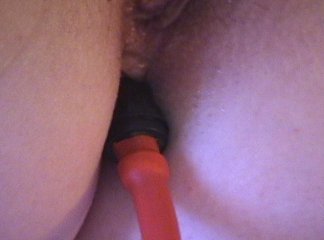 As always, when she hadn't had an enema for a while, it took a while to work two quarts into herself.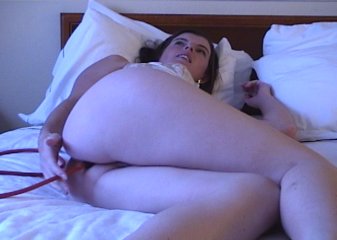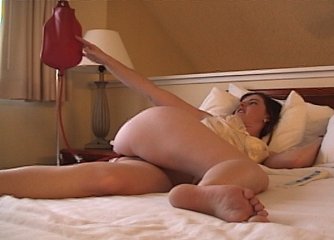 And that's where the first blooper reared its ugly head. As you can see, above, our expensive Whizbang3000 dual-camera white balancer gave us some gorgeous warm tones on one camera and something approaching the blue norther that was going on outside on the other.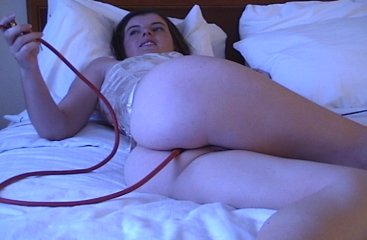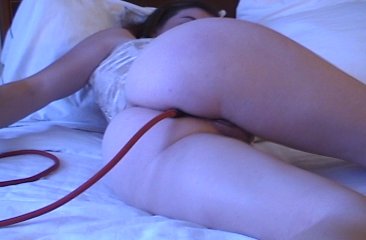 Nevermind. The good news is that Tori's posing, the staging and the video clarity, especially in the close-ups, is gorgeous.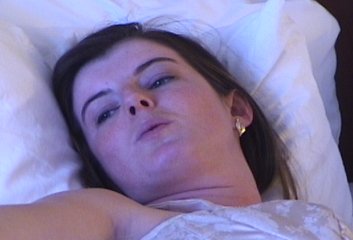 Tori just seems to naturally play to the camera.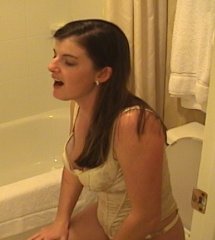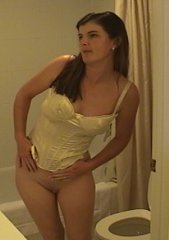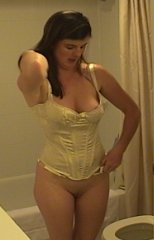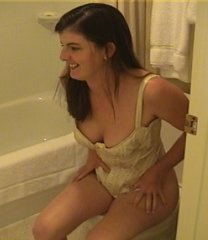 Of course, she plays some sweet music on the potty, too.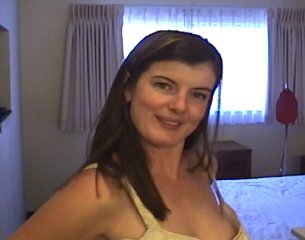 This is her, "What's next?" look.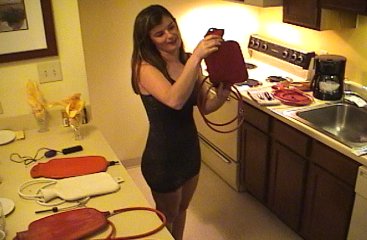 This is what's next. Improvisational enema video.
We set the table and told Tori, "Pick one, then do something that we can film".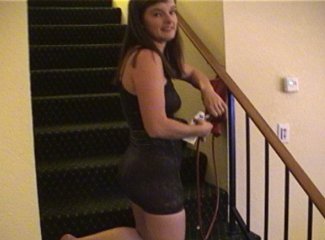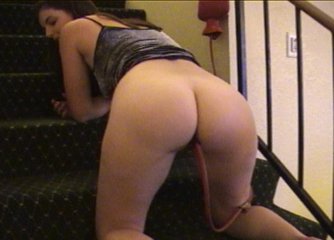 She headed for the stairway...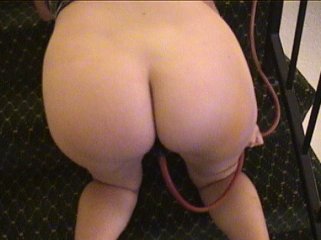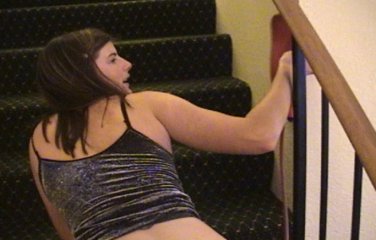 And set us all up with a great viewing angle.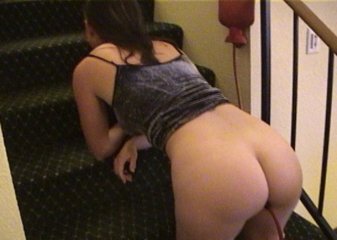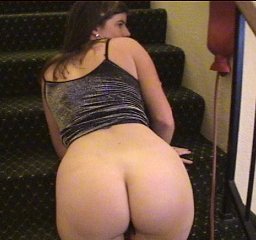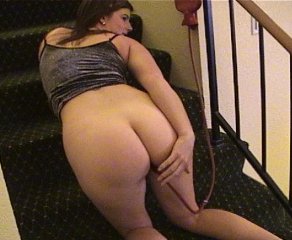 She proceeded to drain the combo syringe....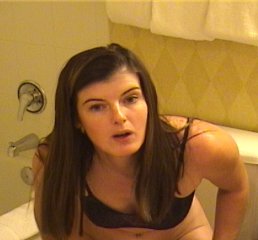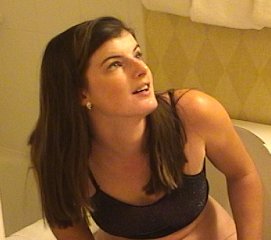 Then, head for the condo's downstairs bathroom.
(She wasn't certain she could make it up the stairs without creating a mess.)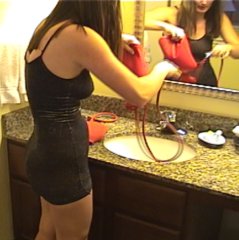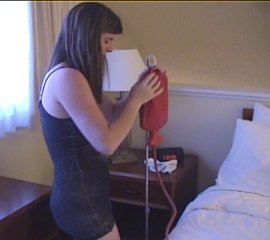 We just love that "little black dress". Even though it's more sparkles than black.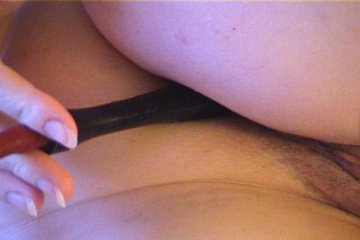 And Tori just loves that little black Silver Bullet nozzle!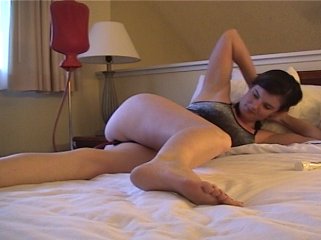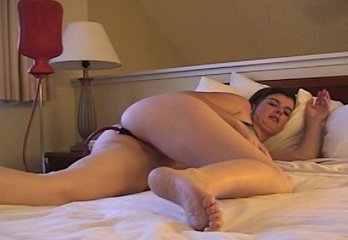 Just follow her through this...........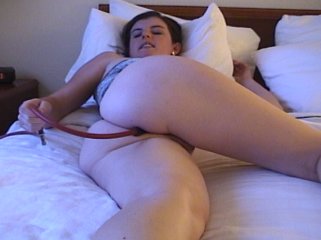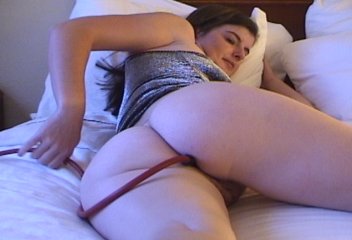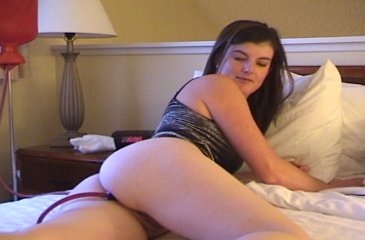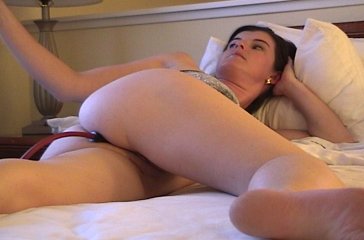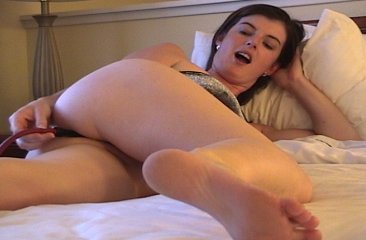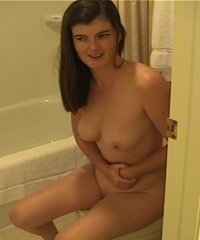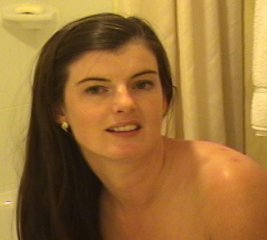 Good to the last drop!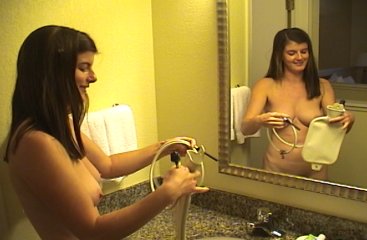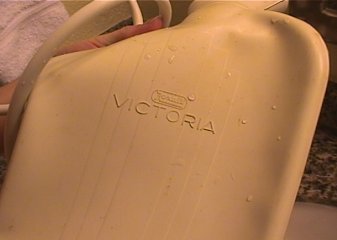 How about another namesake bag?
A rare one at that! Apparently, Rexall didn't make many white Victoria hot water bottles.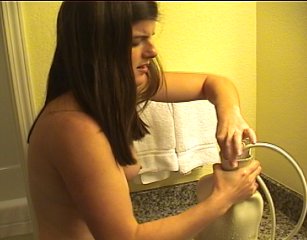 And how about another blooper? In fact, how about two? First, Tori has trouble getting the stopper in properly.
That'll come back to haunt her, later, after she takes care of.....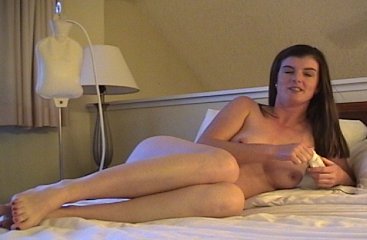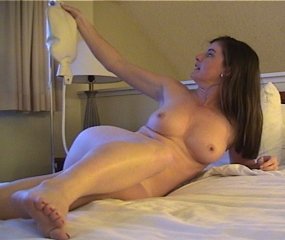 .....the fact that she's hung the bag downside-up.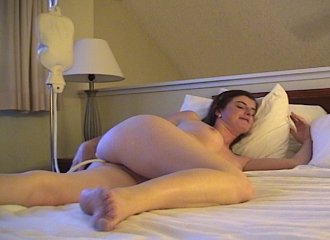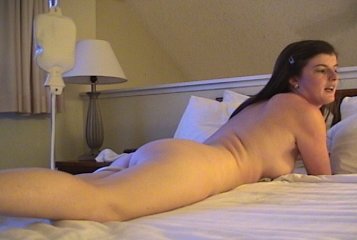 With that fixed, what next? The stopper starts leaking.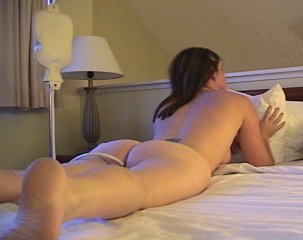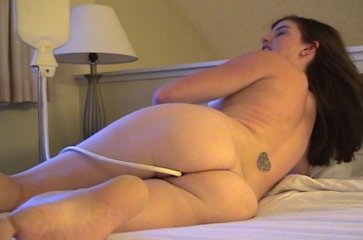 The drip-drip-dripping got on her nerves (and the condo's carpet).
"Mr. Hands" finally reached in from off-camera and gave things a twist.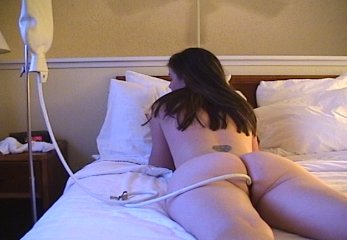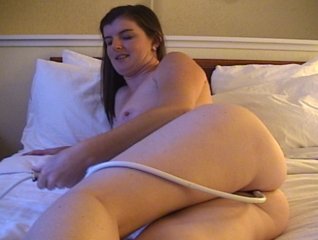 So, she finally inished the bag.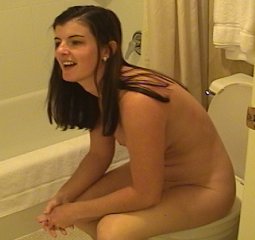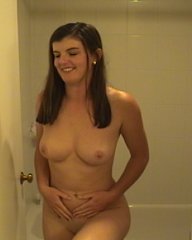 Then she finished getting rid of the bag.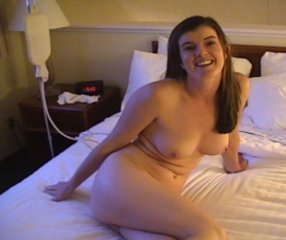 Then she thought she was finished........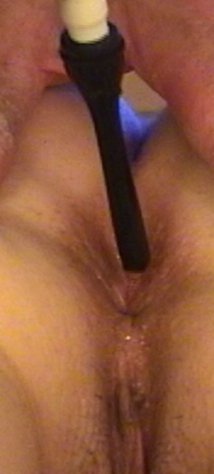 ....until we told her we weren't done with her yet.
We then filmed "BUTTMUNCH", a short feature featuring Tori's best feature.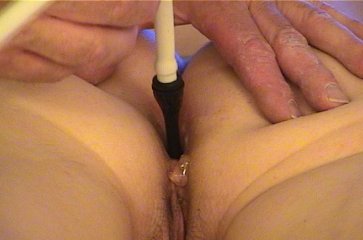 The buttmunch concept and procedure are simple: tease the girl's anus, using a well-lubed nozzle and some seriously sensuous in/out action, until you bring her to Pucker Factor 10.
(That's when you hear "ooooh", see goosebumps and her anus clamps down on the nozzle like a bench vise.)
(Hence the term "BUTTMUNCH".)
This video's got it all! Four enemas! (5 if you count BUTTMUNCH!) Three bloopers! And Tori!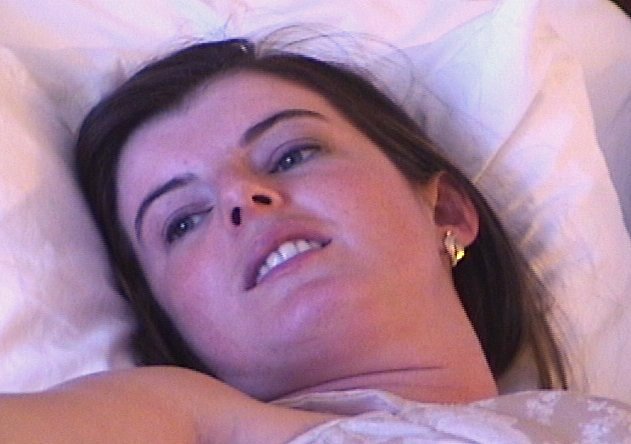 Especially Tori!
Time 1 hour 02 minutes
Price: $60.00