Tori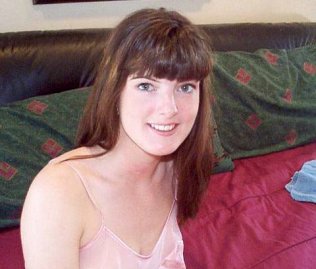 Ever since "Enemarotica" was released, we've been deluged with questions about our new Irish lass,
Tori óSúilleabháin. The most-frequently-asked question is, "When will we see more of her?"
The answer is, "NOW!"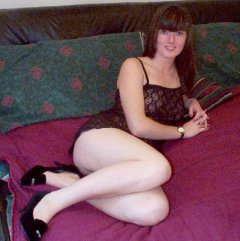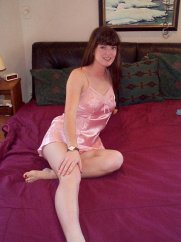 Tori is 20 years old and as Irish as they come. (She speaks Irish as fluently as English.) We now have a two-hour video which starts off with Tori's virgin enema sequence and her next two enemas from "Enemarotica" (so you won't have to buy two tapes to get everything Tori's done).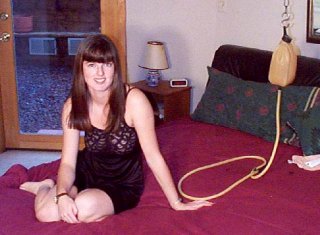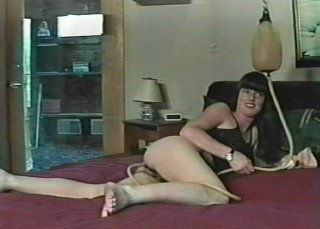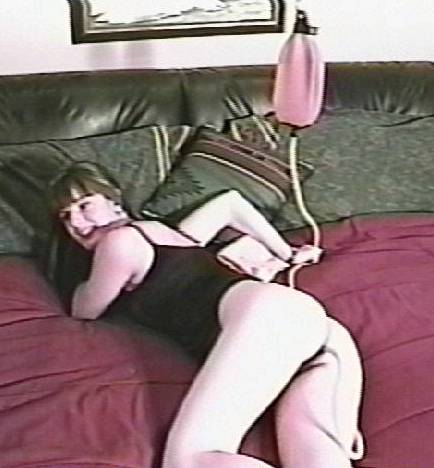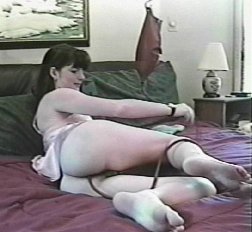 Tori uses a large Silver Bullet, two different Davol Paris enema bags, a vibrator and other outrageous stuff.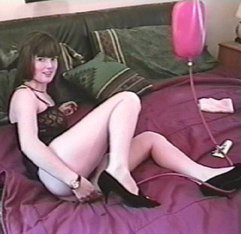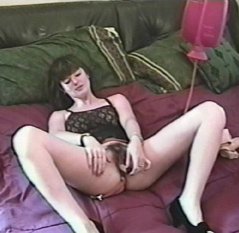 Lots of variety in positions, lingerie and equipment! High heels, even!
And, of course, lots of good potty scenes!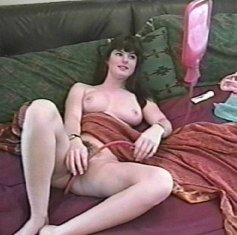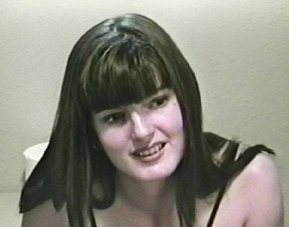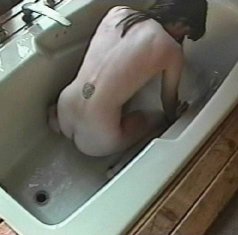 Time: 2 Hours
---


©2001 The Collector