Sabrina II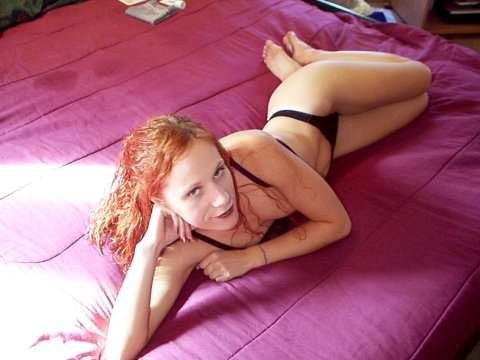 Our able nursing assistant, Sabrina, is back with a wetter, wilder video!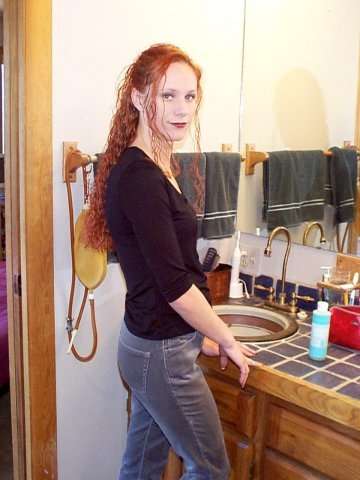 First, she decided to try an enema standing up in the bathroom.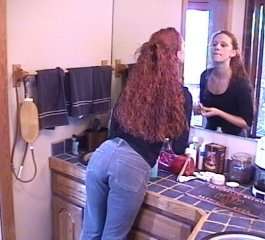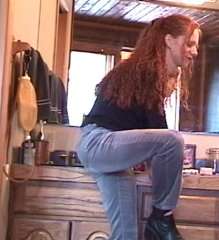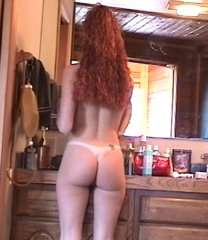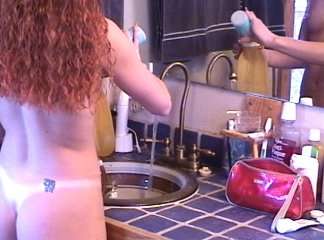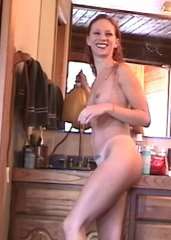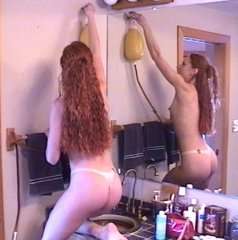 Sabrina is such a tiny little girl, she had to climb up onmto the counter to hang up the bag!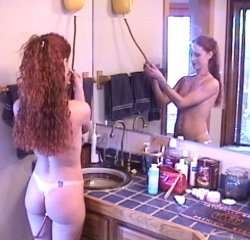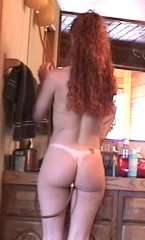 The normal tip on the Davol "Travelfold" fell out, so she switched to a Silver Bullet.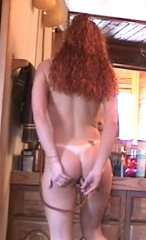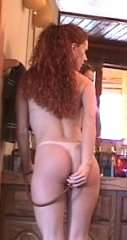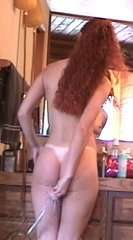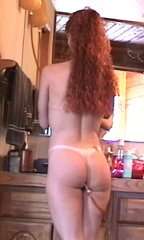 Then, even the bullet slipped out, leaving a wet mess on the carpet, so she had to hold it in.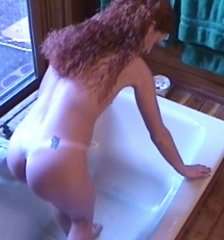 We can't show you where she pottied on the internet for legal reasons, but we can assure you she didn't go in the potty.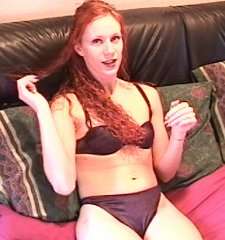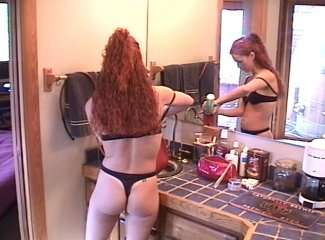 She's heard it was fun to use a douche nozzle, so she put one on a 1947-vintage Davol "Comfy" fountain syringe for another good cleanout.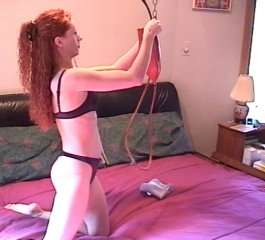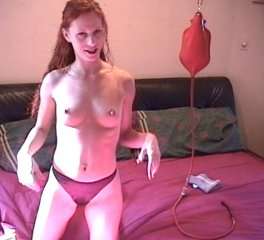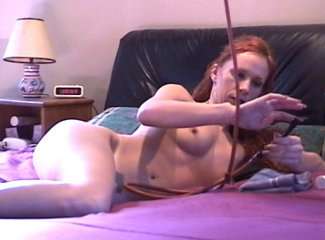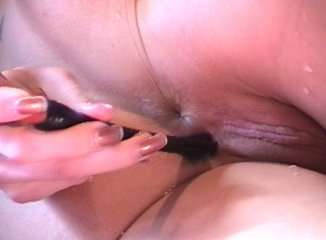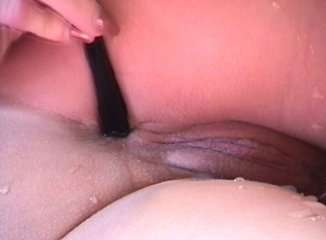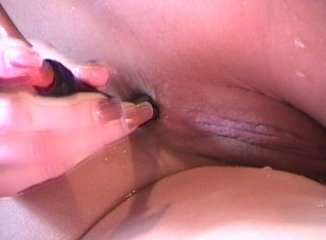 Great insertion close-ups!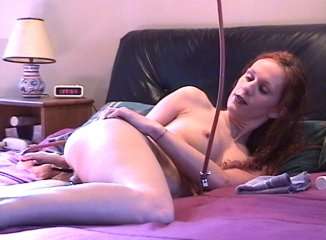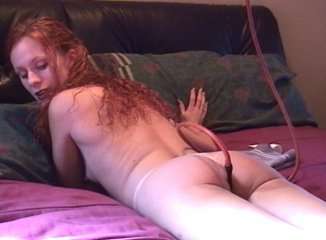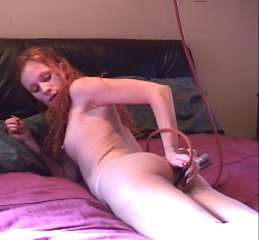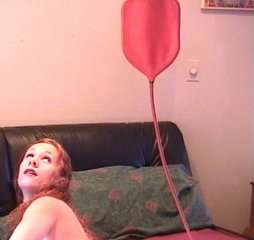 Sabrina found that she liked the douche nozzle and started working it in and out.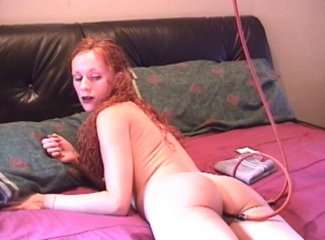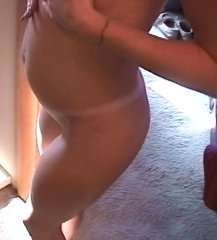 By the time she finished, she was one full little girl!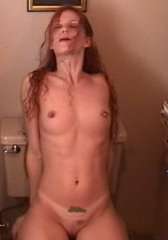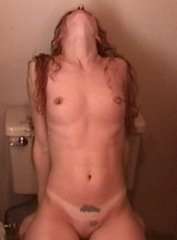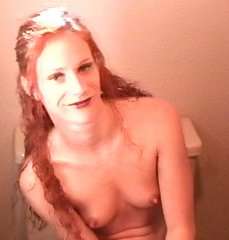 And she made some sweet music on the potty!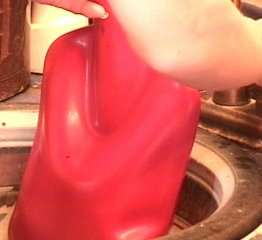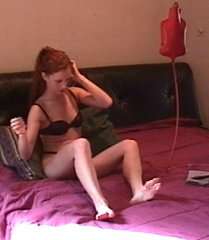 She decided she wanted to try something with a little larger volume, so she got out a B. F. Goodrich (Miller) "Flaming Beauty" 2-1/2 quart fountain syringe and attached a Black Bullet nozzle.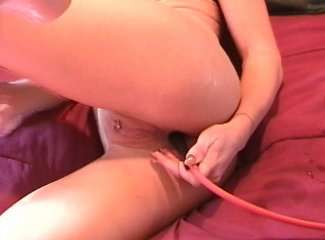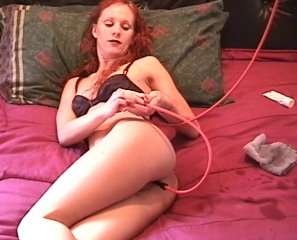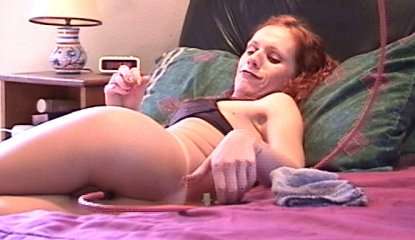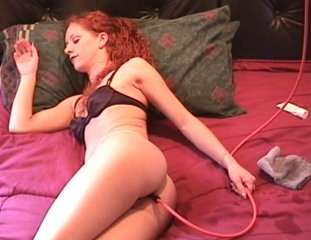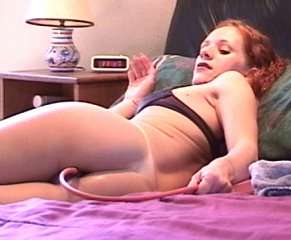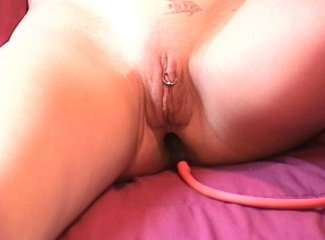 By the time the bag was 3/4ths empty, she was enjoying the pressure, heat and flow so much, she grabbed The Collector's industrial-strength vibrator and started having an even-better time!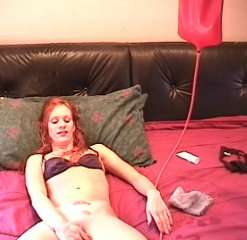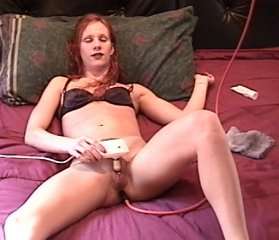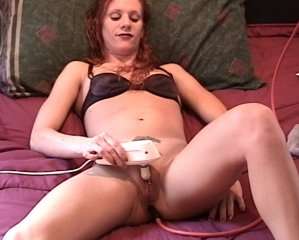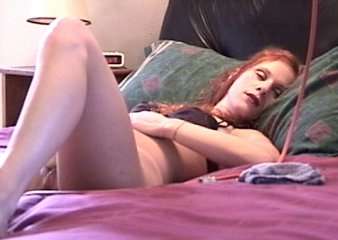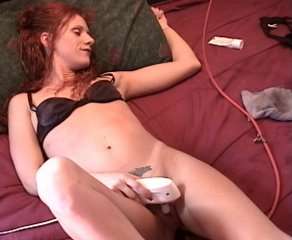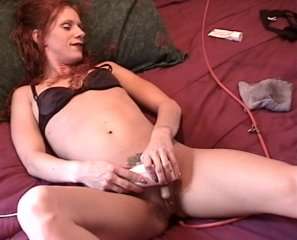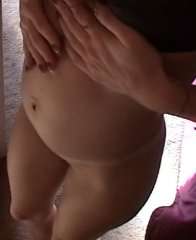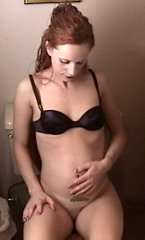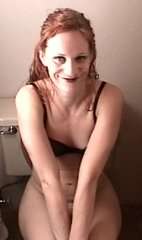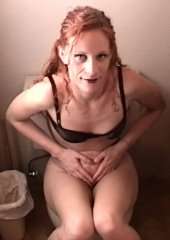 Once again, she was one swelled-up little girl, but this time, she was even more-satisfied!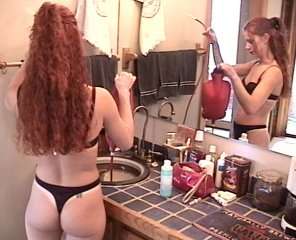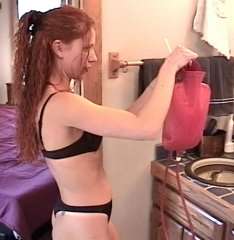 Next, she decided to try something even larger, taking out the Davol "Paris" fountain syringe which, when filled right to the top, holds just about three full quarts.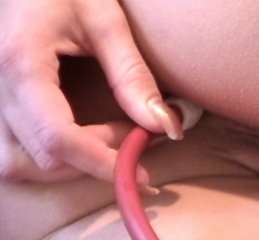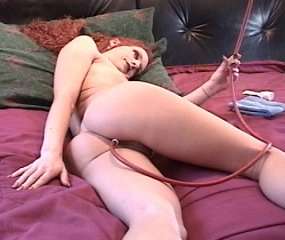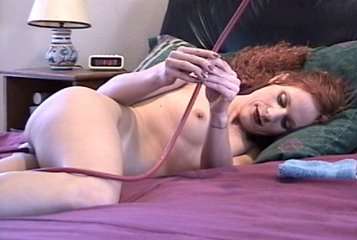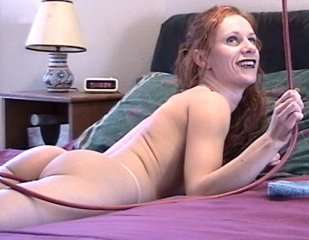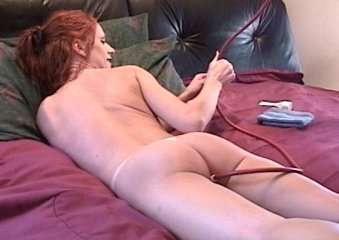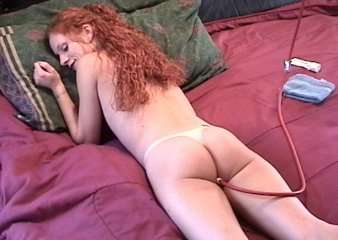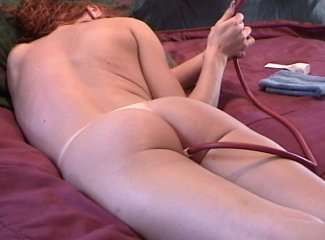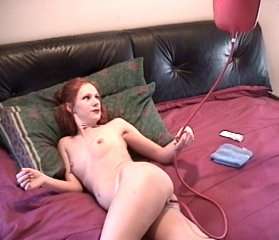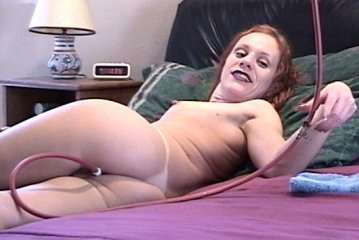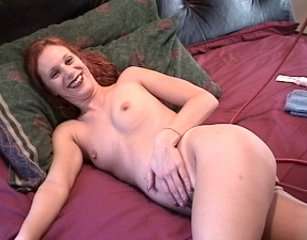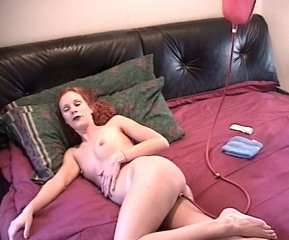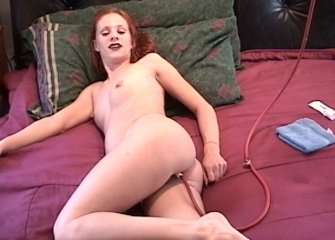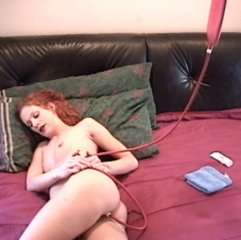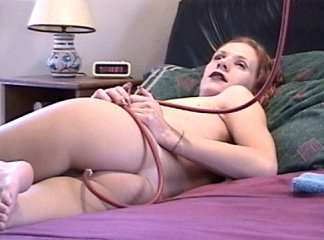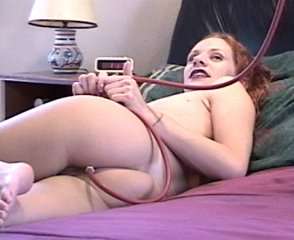 By the time she was 3/4ths through, she was wondering if she'd made a mistake. She wasn't certain she could hold all of it!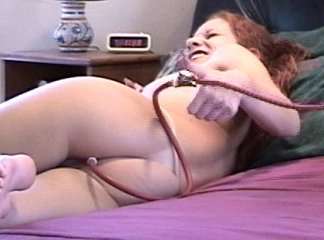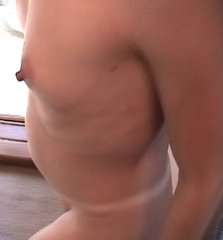 But hold it she did and her swollen tummy certainly showed it!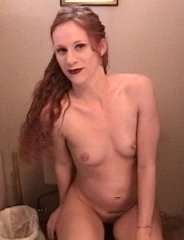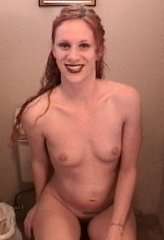 And so did the thunder she emitted on the potty!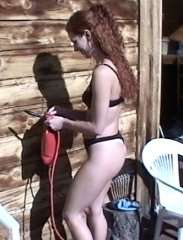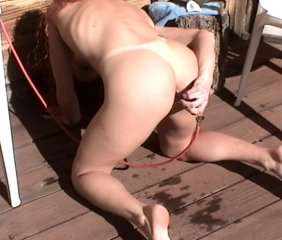 Next, Sabrina decided it was such a gorgeous day, she wanted to try an enema on the porch.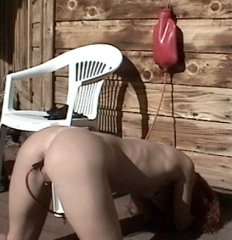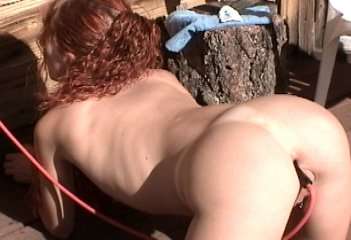 She put the Black Bullet on the old Davol and went about filling herself up, again.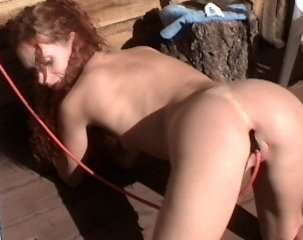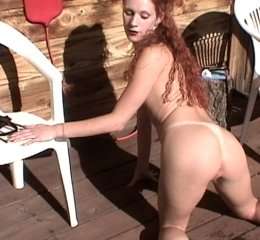 This is another scene we can't show you the end of unless you buy the video.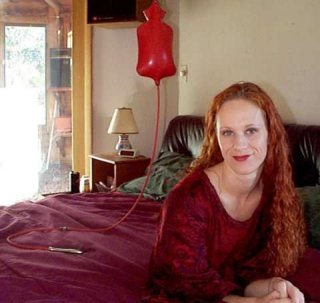 In this fantastic video, you'll see Sabrina take five enemas, a couple of them extremely large, and perform several other scenes which she thought up, herself, as we went along. If your idea of hot action is seeing a gorgeous young woman getting completely cleaned-out in a series of outrageous, sexy, wet and wild scenes, this video is a "must-have" for you!
Time: 1:05
Price: $60.00

©2001 The Collector
E