ENEMAROTICA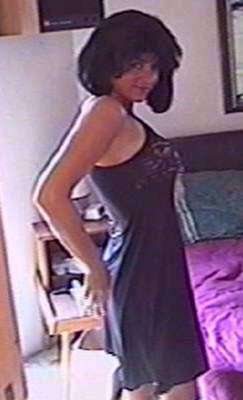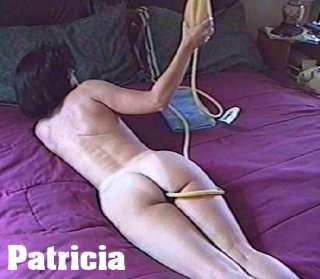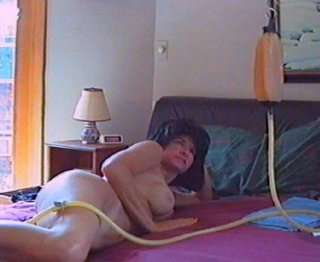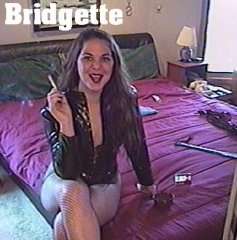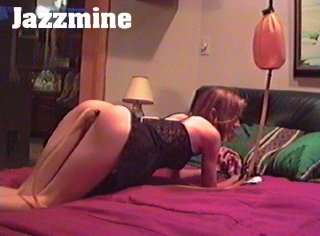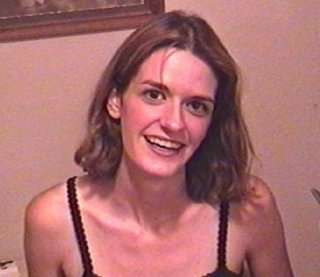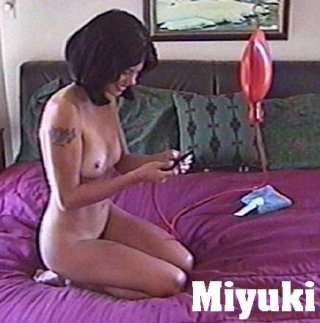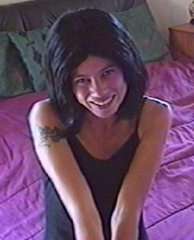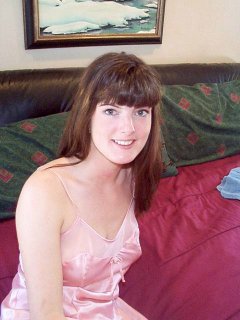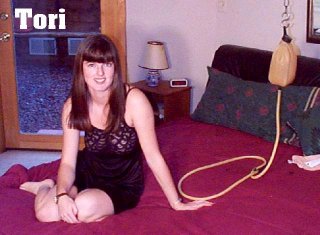 By request, Enemarotica is our first Variety Video! (A little something for everyone, eh?) It has four enema virgins, including a dominatrix being on the receiving end of an enema for the first time, plus Brandy's notorious "Patricia" sequence, and more!
"The Story of Patricia" is a true story wherein The Collector, at the age of about fourteen, walked by a neighbor's home one evening and, through an unshaded bathroom window, spied his best friend's stepmother (a thirty-something beauty on whom he had an adolescent crush) preparing to give herself an enema! Needless to say, he climbed a tree for a better view. Camcorders didn't exist back then, but here, Brandy recreates his "peeping tom" experience, just for you. (We hope the Statute of Limitations on voyeuristic behaviour has expired in the past 40 years.)
Then comes our first enema virgin, Bridgette, a true dominatrix who had probably given fifty enemas in her life, but who had never had one herself. Never, that is, until she met The Collector. Two more enema virgins follow her: Miyuki, a tattoed Eurasian beauty, and Jazzmine, a slim Colorado mountain girl who discovered she liked enemas and did her thing for your pleasure (and hers) twice!
We've saved the best for last: Tori O'Suilleabhain (That's "O'Sullivan" in English) is twenty years old, drop-dead gorgeous and, sure and begorrah, she's not only an enema virgin, she's fresh off the boat from County Clare. She speaks Irish better than she does English, but "enema" translates into any language. She tried it for a second time, then a third, including an expulsion into the bathtub and....well, you'll just have to see the entire two-hour video, but we guarantee that you'll think Tori is the best thing to come out of Ireland since "Riverdance"!


Time: 2 hours

Price: $60.00
---


Copyright � 1998 by The Collector