Anika II
A girl and her bag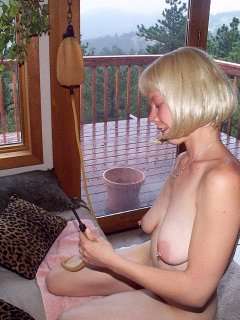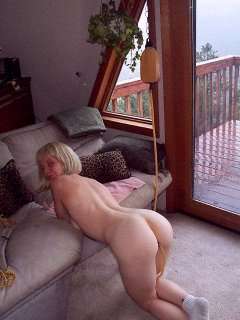 Here's one for you fans of solo girls having fun with enema toys! Our cameraman follows Anika around the house as she wakes up, makes coffee, then fills an enema bag to start her day right!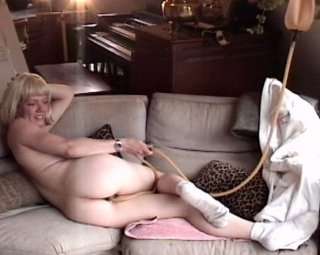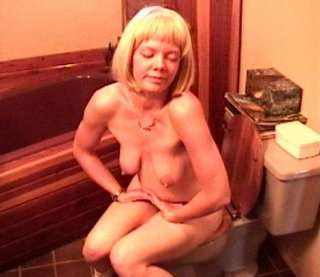 She takes two quarts from a B. F. Goodrich Sojourn amber latex folding syringe on the sofa, then plays sweet music on the potty.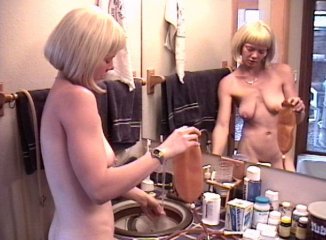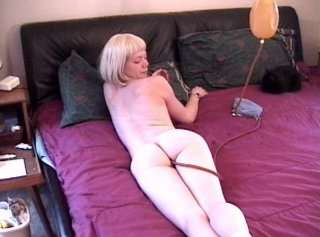 Anika likes amber latex, so next, she fills up a Davol Travelfold.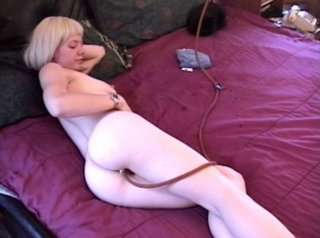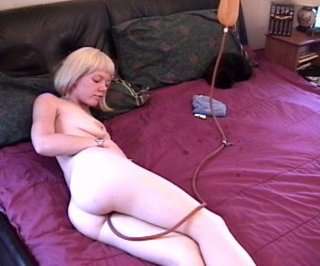 She watches her tummy distend as two quarts of water flow in.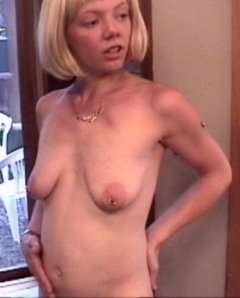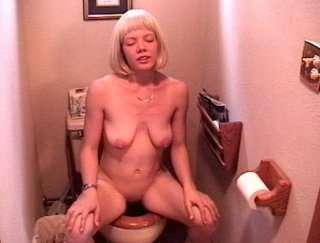 She checks her swollen tummy in the mirror, then goes to the potty.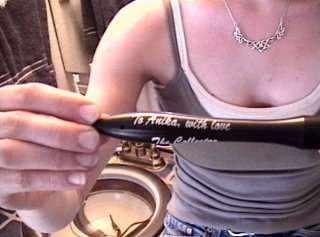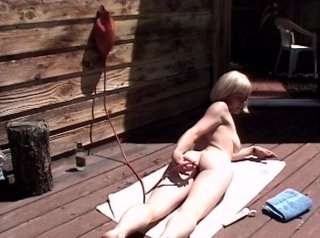 Next, she fills an antique Miller Cameo fountain syringe, attaches an engraved Black Bullet nozzle and heads for some sunshine on the deck.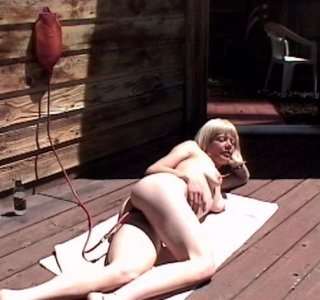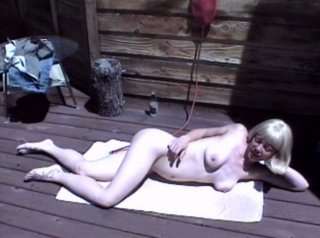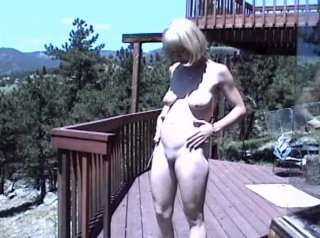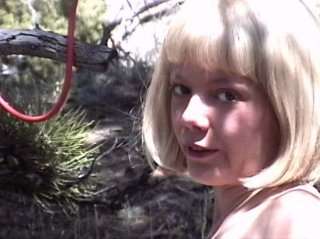 Anika likes it outdoors so much that she finds a Davol Paris 2½-quart hot water bottle hanging from a tree (yeah, right!) and proceeds to drain it, too.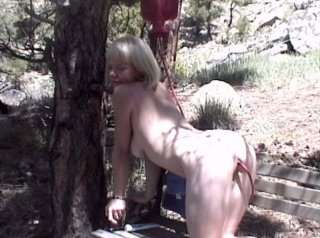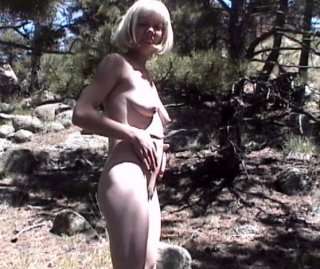 She takes the entire two quarts and displays her puffed-up stomach before letting it all go.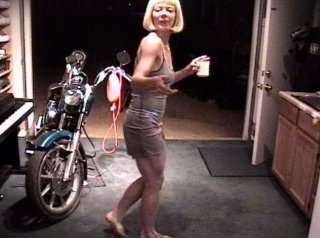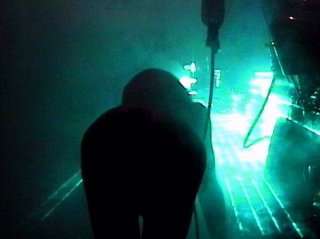 Anika's mother, Grace Sondholm, introduces the next short scene because it's so weird. What can you say about a scene that incorporates Harleys, lasers and enemas?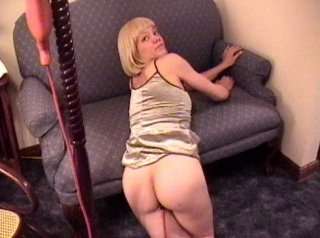 Anika retires to the Victorian sitting room at her office, where she takes a two-quart enema using a Davol "Comfy" combo syringe.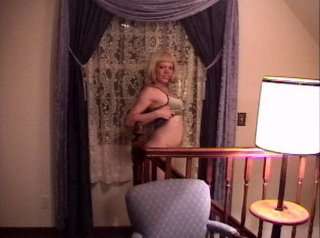 Great tummy distension!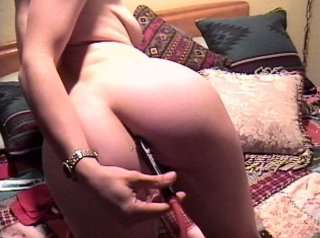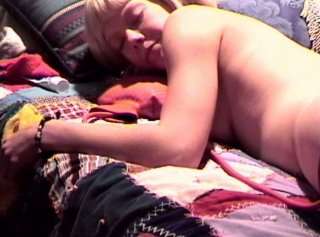 Aniks refills the Davol "Comfy", attaches her engraved "Black Bullet" and decides to see if she can give herself an enema by lying on the bag to squeeze it into herself.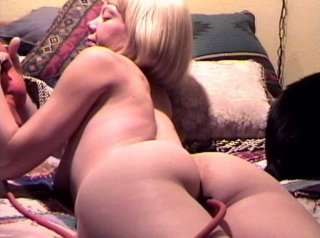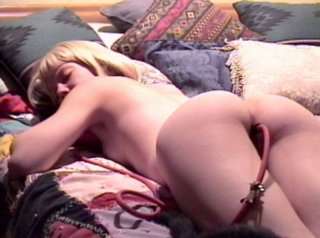 She finds that she has to squeeze the bag by hand, rolling it up until every last drop has run into her.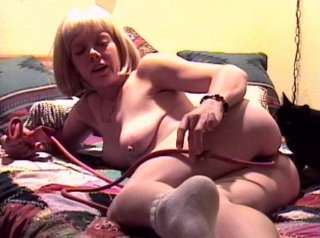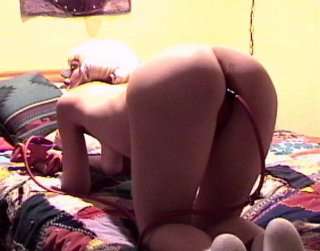 Lots of fiddling and squeezing going on in this scene!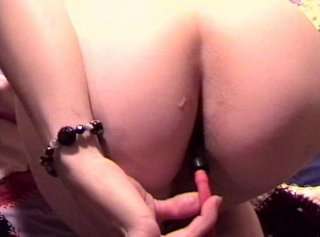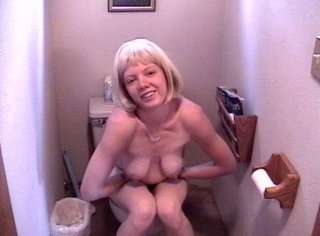 There's even a little diddling, as well as fiddling, since Anika likes the feel of the warm "Black bullet" sliding in and out.
This is a fantastic video for those of you who like seeing solo action by a girl who really loves enemas!
Time: 1 hour, 1 minute
Price: $60.00
18 U.S.C. Section 2257 Record Keeping Compliance Notice

©2000 The Collector