Get ready for double trouble from Violet and Moxie Mae in
a whopping 1 Hour 47 minute epic!
Violet Brings a Friend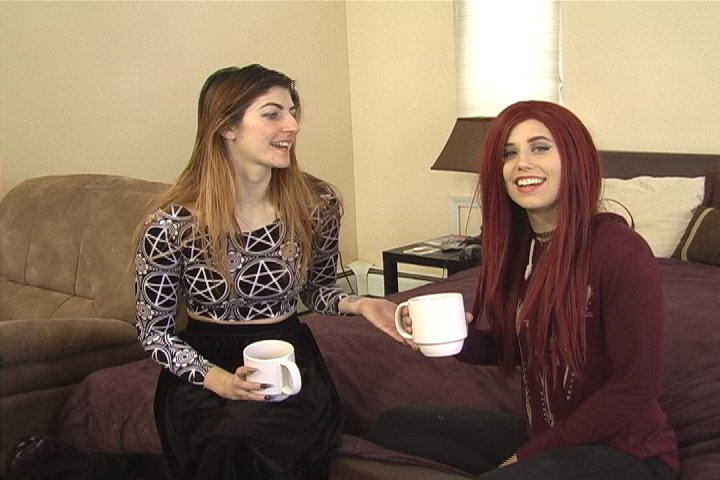 Violet brought us an enema virgin named Moxie Mae!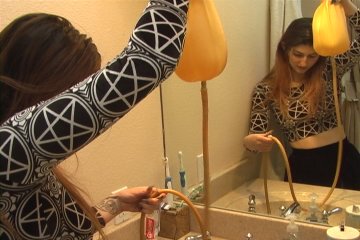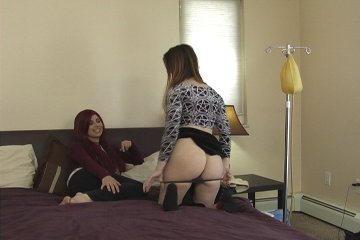 Violet figured she'd demonstrate what an enema is like before giving Moxie Mae her first.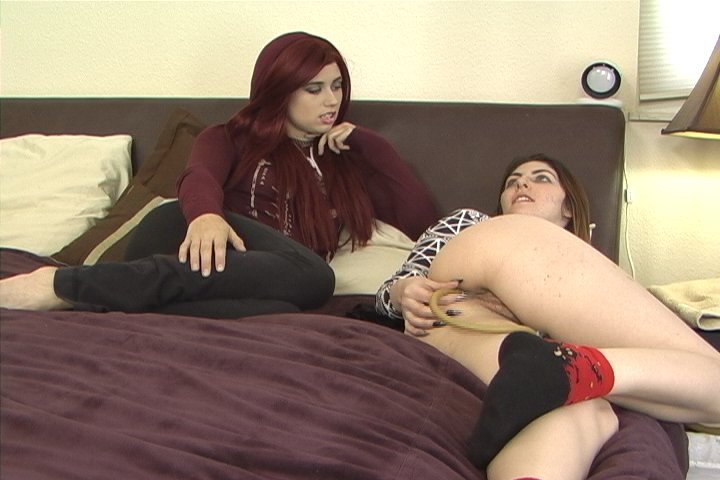 And demonstrate she did!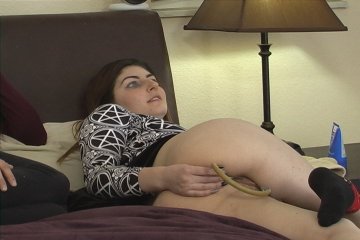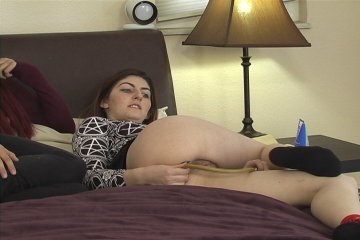 She flattened the bag in short order and expelled almost as quickly.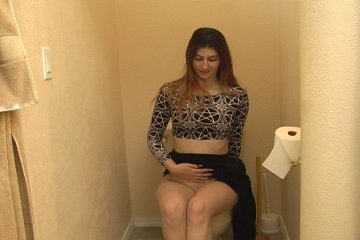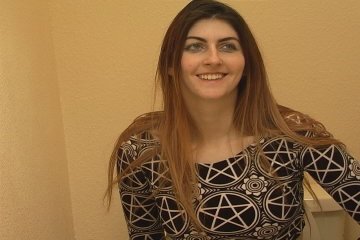 Moxie Mae's turn!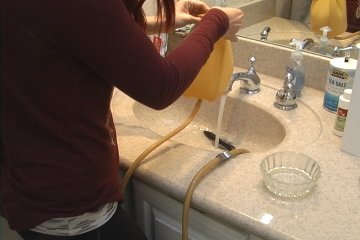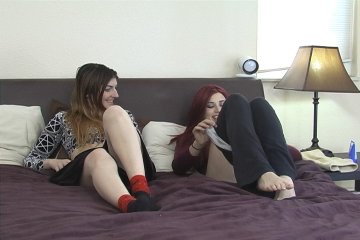 Violet had Moxie Mae fill the bag, just for the experience.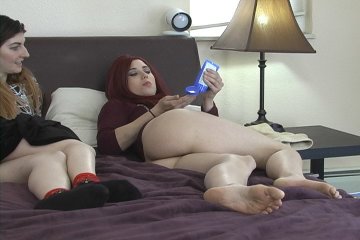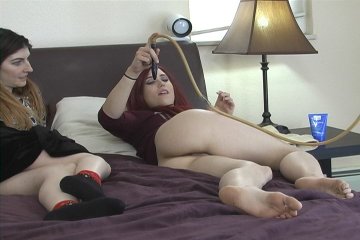 Moxie Mae lubed the Silver Bullet nozzle and inserted it.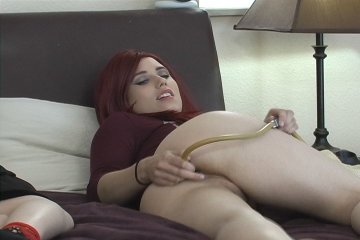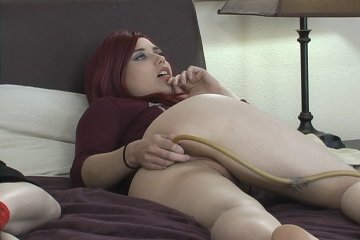 Seeing an enema virgin's expression when they feel their first gush of warm water is priceless!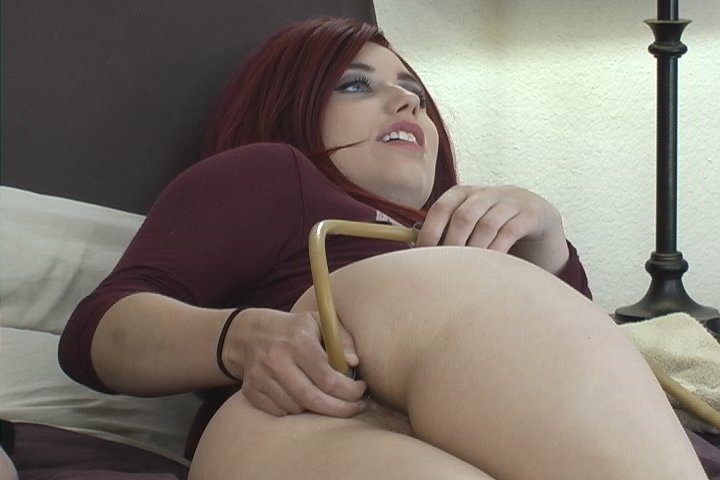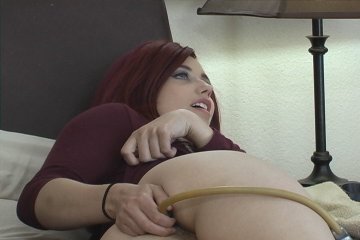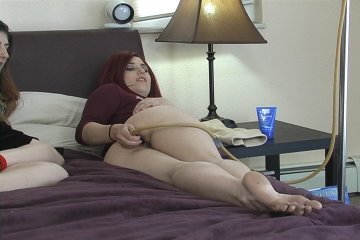 Moxie Mae emptied the bag!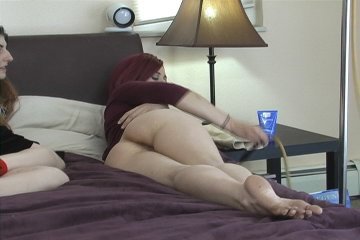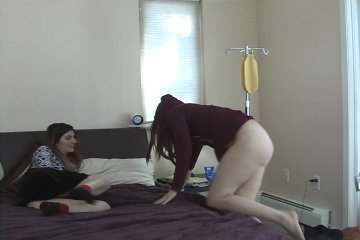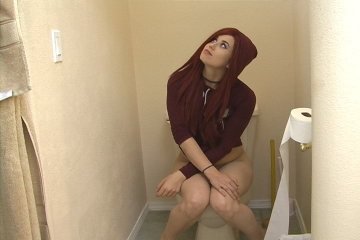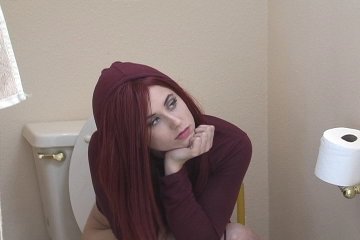 Then she thundered for a while.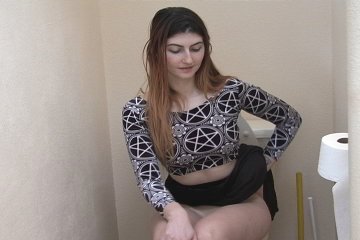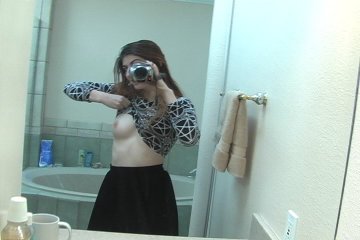 Violet still had a little water left, so she got rid of that, then picked up a camcorder!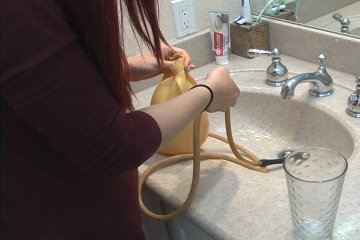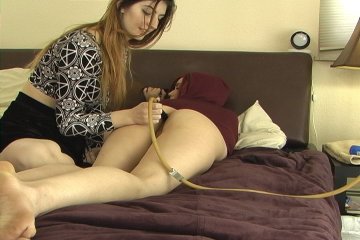 She filmed Moxie Mae filling the bag again, then she inserted the Bullet so Moxie Mae could just lie back and enjoy the ride.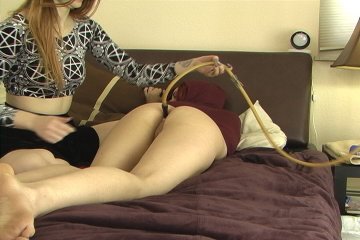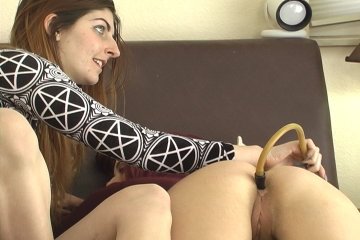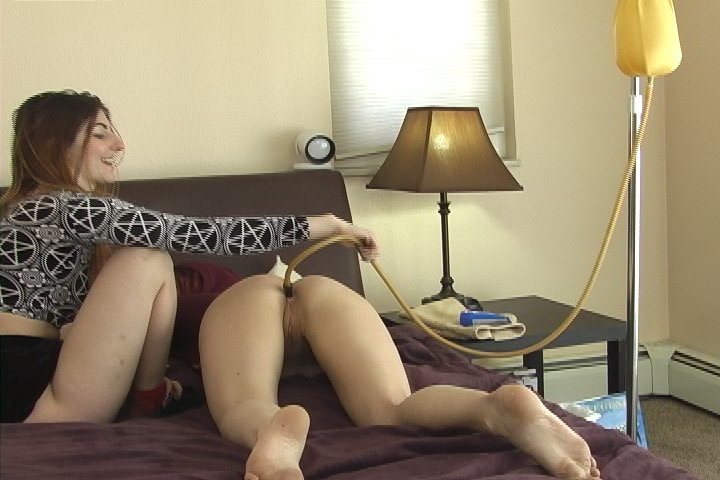 Moxie Mae enjoyed it until she had to run for the potty.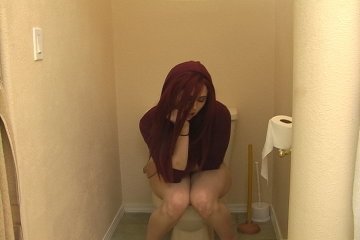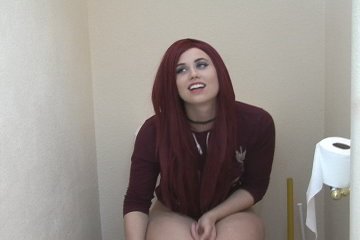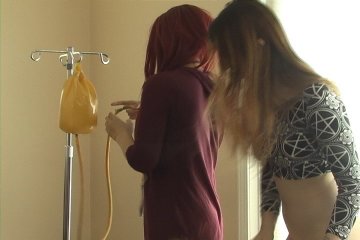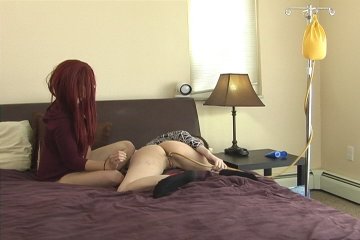 Violet's turn again!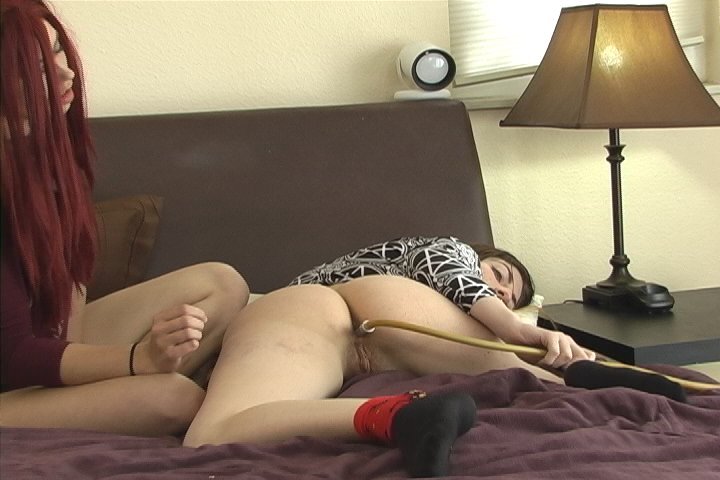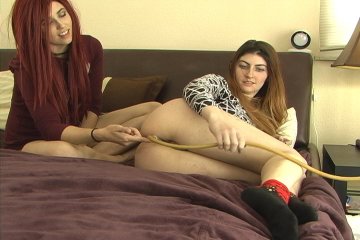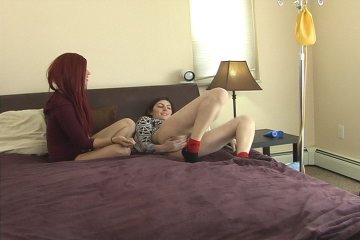 Violet didn't quite finish the bag.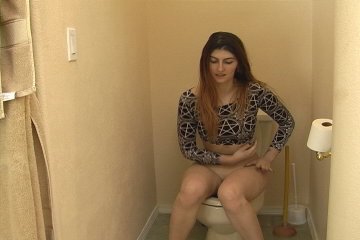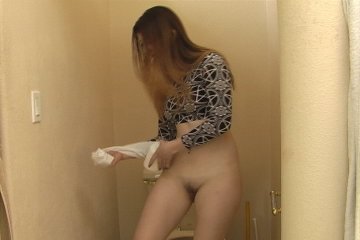 First, Moxie Mae had a little water left she eeded to get rid of, then . . .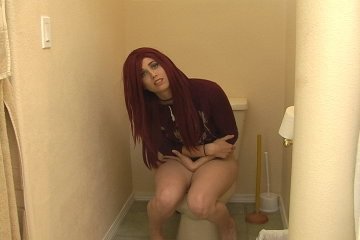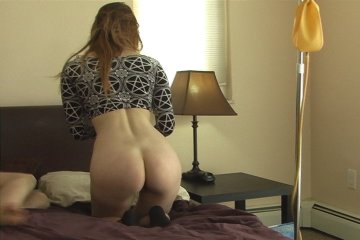 Violet went back again to finish the bag!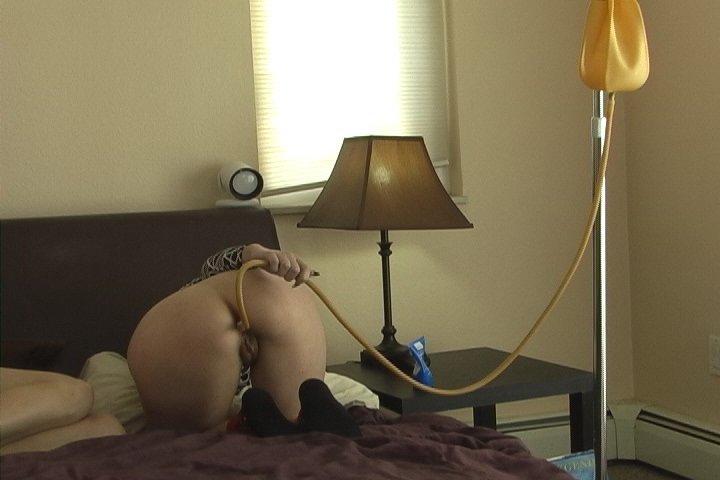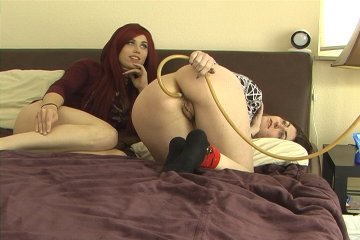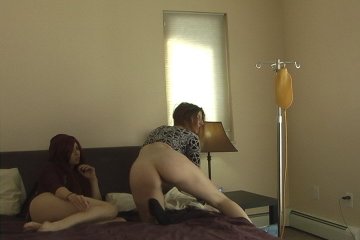 Nice and flat!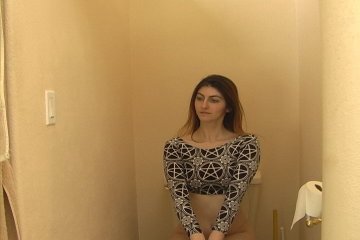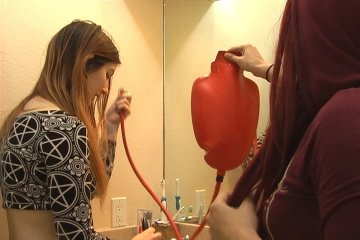 Next, the big Seamless "Nearkid" bag.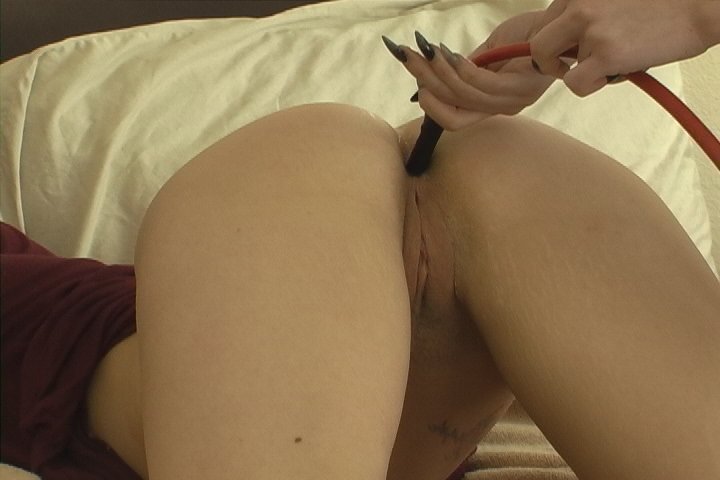 Goosebump city!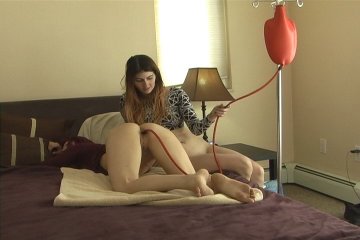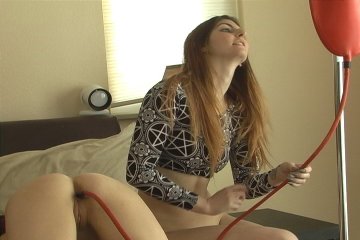 Moxie Mae got so full, she had to run before the bag was empty.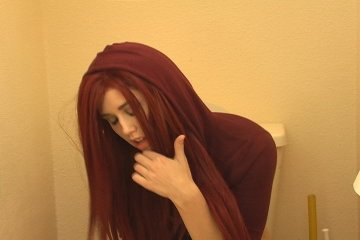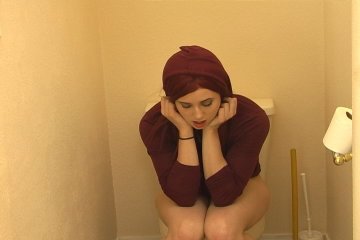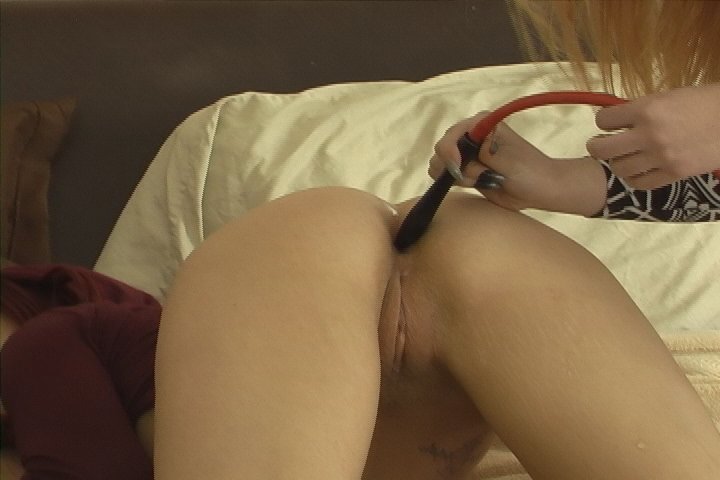 So, she went back and had Violet help her finish it!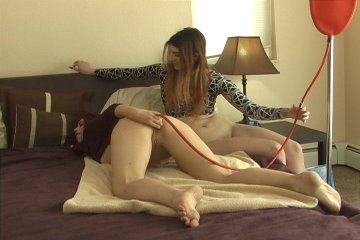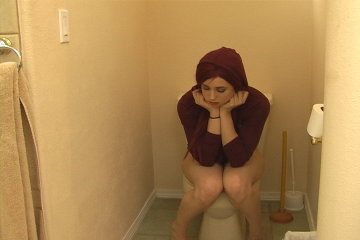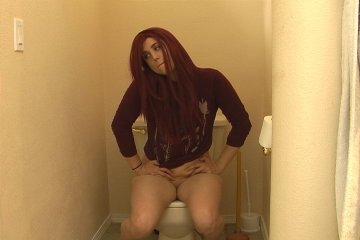 Violet's turn with the "Nearkid".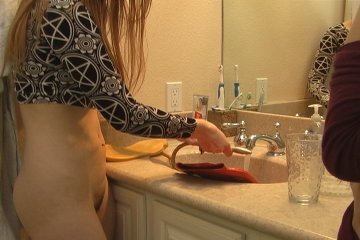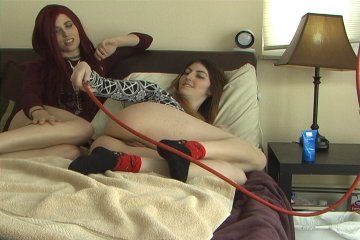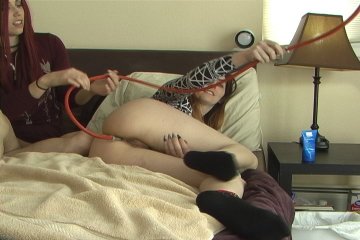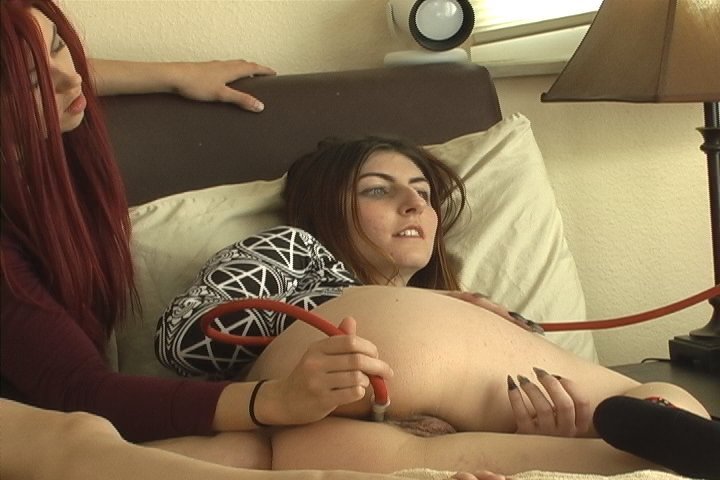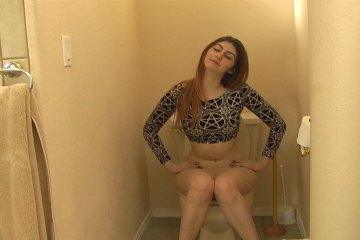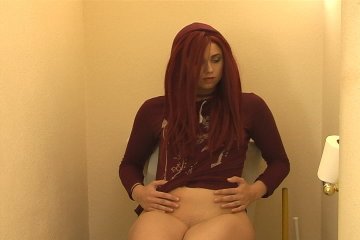 Violet evacuated her colon, then Moxie Mae finished evacuating hers.
Then, both girls decided it was shower time!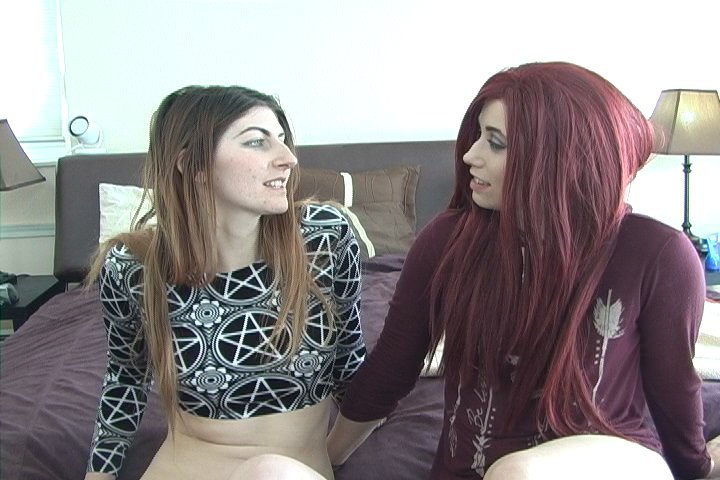 Moxie Mae is saying she was catching on and liking it. That's good, because we'd like to see both of these girls back, together!
Time: 1 Hour 47 Minutes
DVD: $34.95
Hi-Res Download: $14.99
Long-Term Members' Area: $150/year
Long-Term members get Enemarotica's ten latest hi-res releases right now, plus everything new we'll release during the year of your membership.
18 U.S.C. Section 2257 Record Keeping Compliance Notice
Copyright © March 2018: The Collector, Inc. and www.Enemarotica.com