Moxie Mae's Home Movie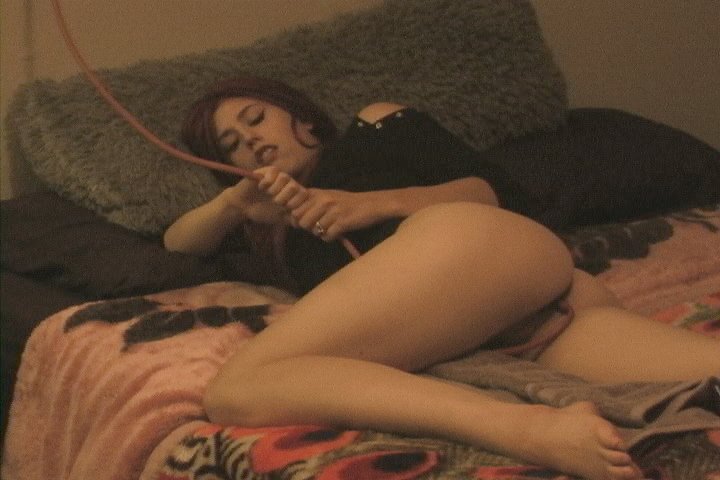 Moxie decided to try her hand at videomaking, with her guy as cameraman.
It didn't turn out at all the way she hoped. There were more things wrong with this video than were right with it.
She proved that she's not a photographer, producer, director or camera operator. It was an editor's nightmare, a complete disaster. Not enough lighting, turning the B camera off when it should be on, screwing up every cue, simply making every silly beginner's mistake she could make.
Well, that's understandable. She is a beginner!
What's more, her looks and sexuality come through strongly, despite the errors!
This flawed video has more than enough of its own completely charming elements to make it a really pleasant view!
Join her as she works her way through four enemas in a row!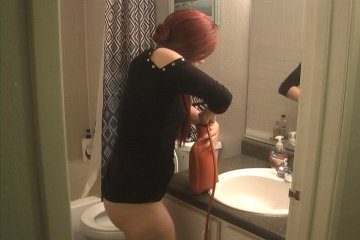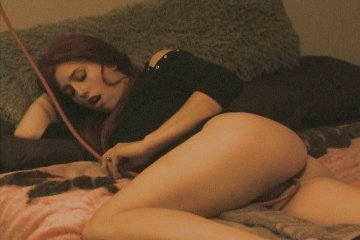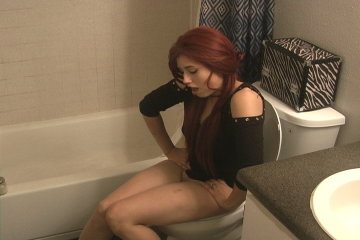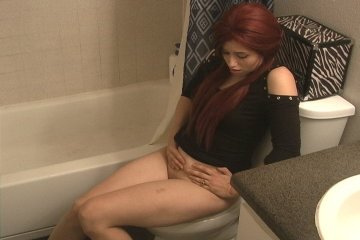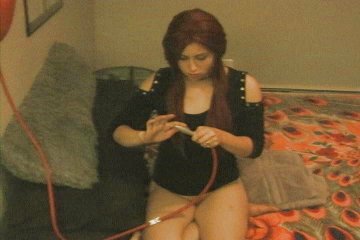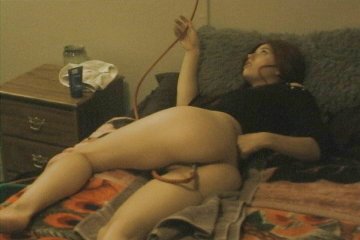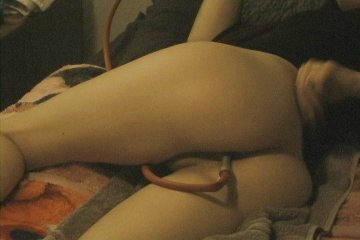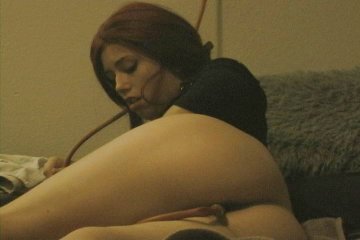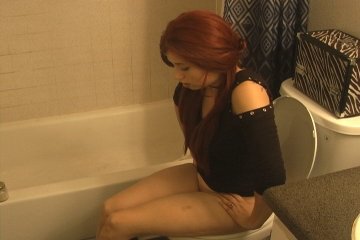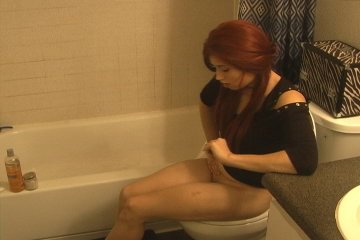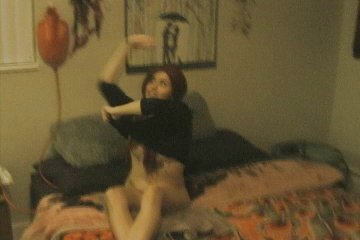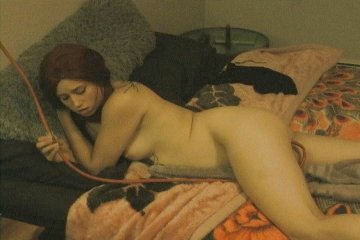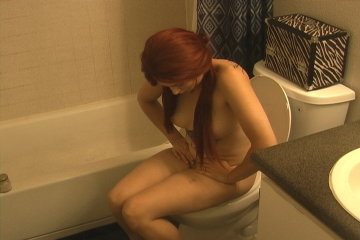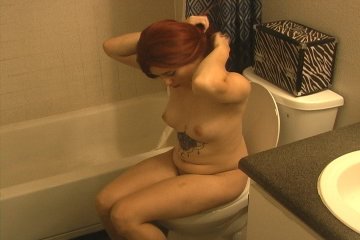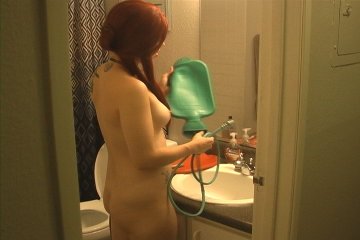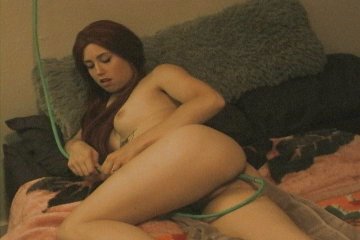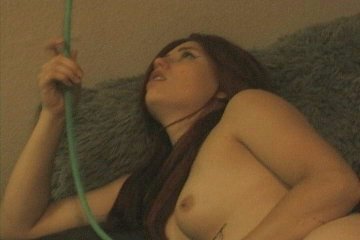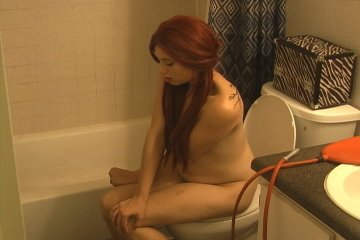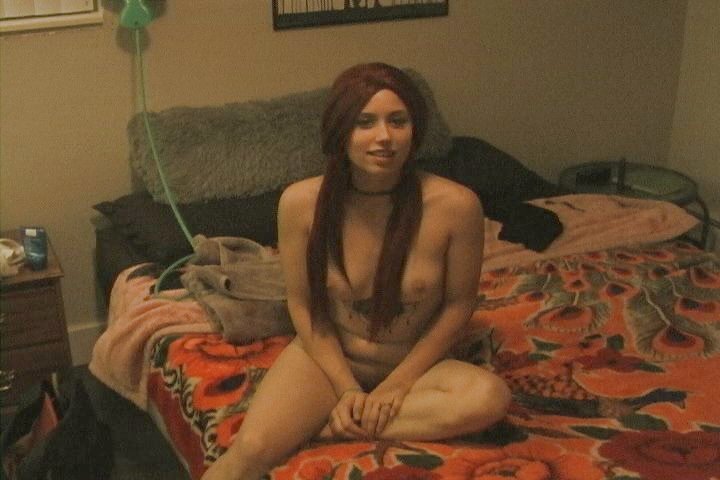 Wow! All done! I need a shower!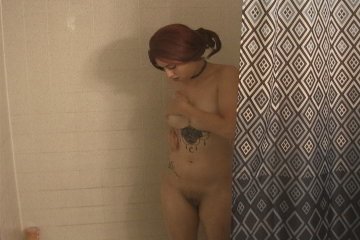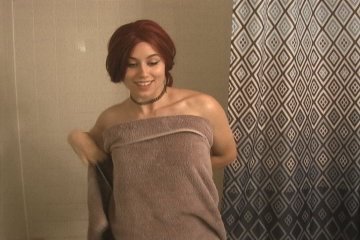 Time: 52 Minutes
DVD: $34.95
Hi-Res Download: $14.99
Long-Term Members' Area*: $150/year
*Long-Term members get Enemarotica's ten latest hi-res releases right now, plus everything new we'll release during the year of your membership.
18 U.S.C. Section 2257 Record Keeping Compliance Notice
Copyright © August 2018: The Collector, Inc. and Enemarotica.com