Kajira's Secret Fetish
Kajira's master comes home early one day and finds he about to play around with a lot of enema gear.
He wants to watch. You will, too!
This is undoubtably the best video The Collector has released in a year!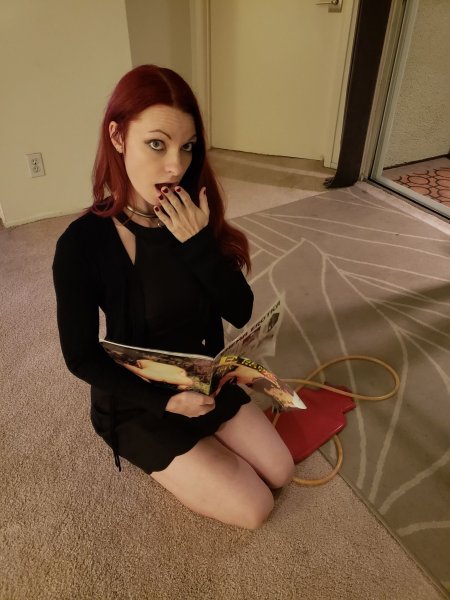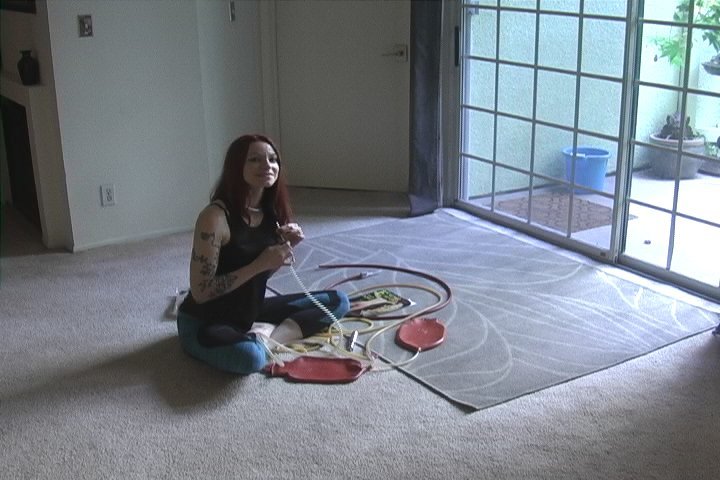 Kajira started off with an antique Miller "Cameo" fountain syringe.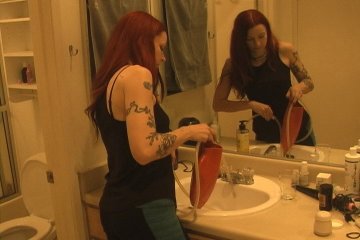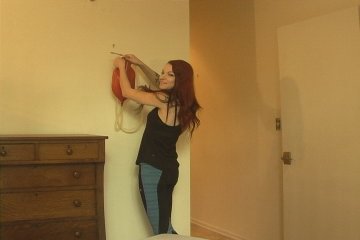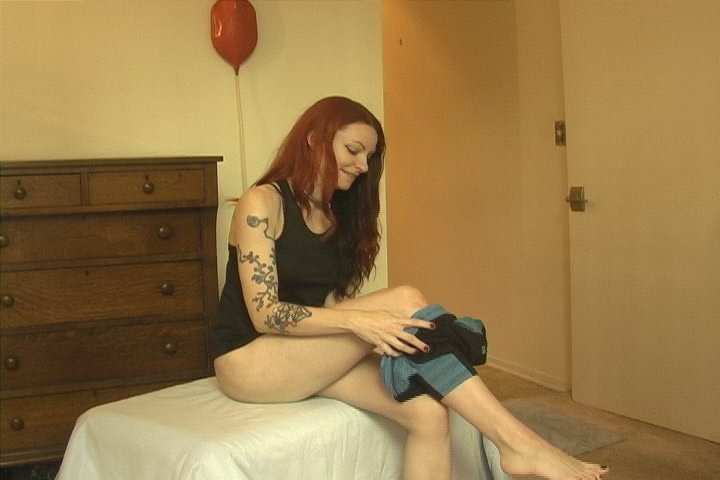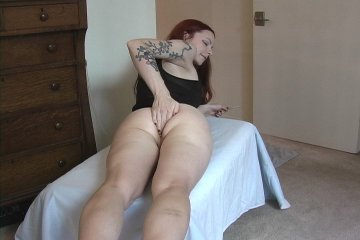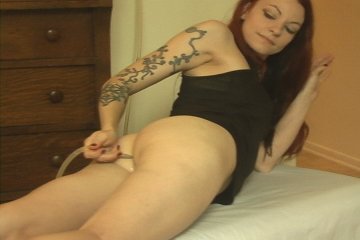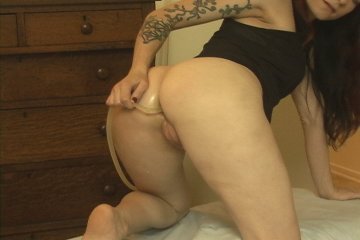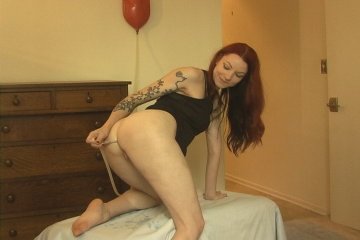 The nozzle was simply too small and was causing a leak.
Can't have that, so . . .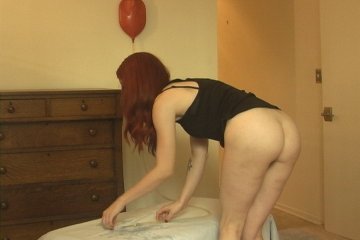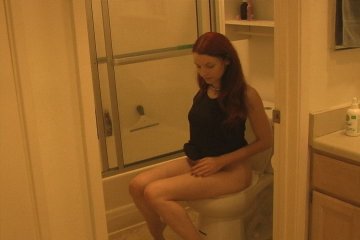 Kajira went to the toilet to evacuate the water she'd already taken, then attached the 3/4-inch "Silver Bullet".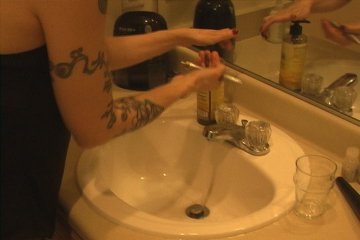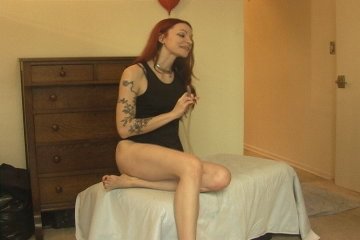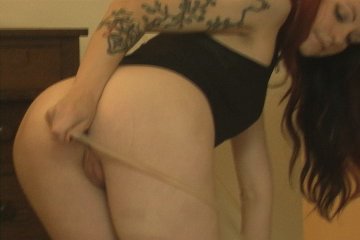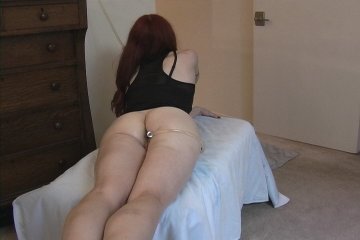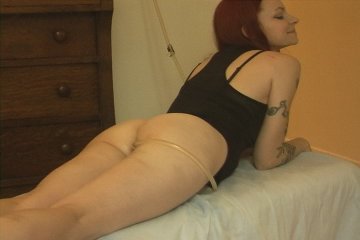 That's much better!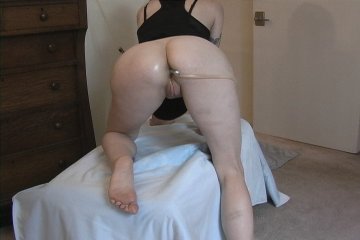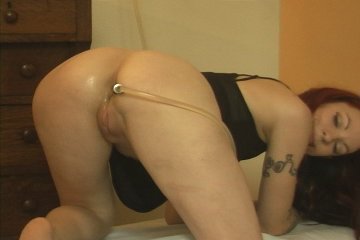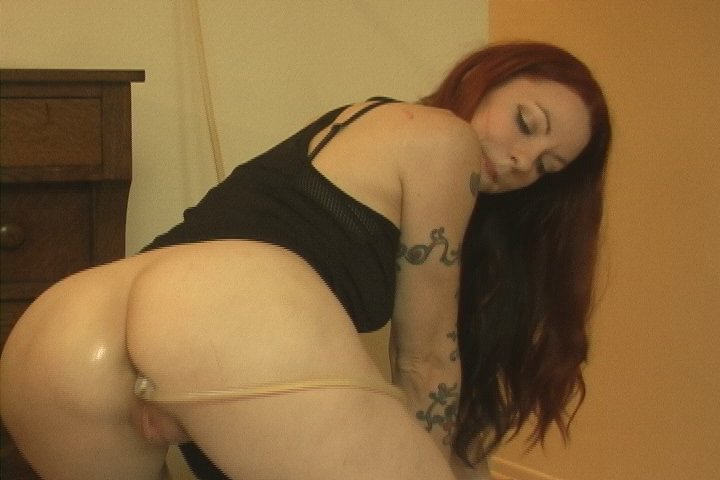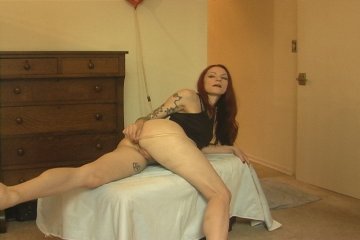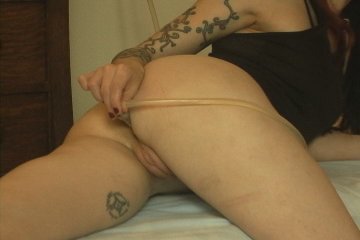 Getting full! Better run!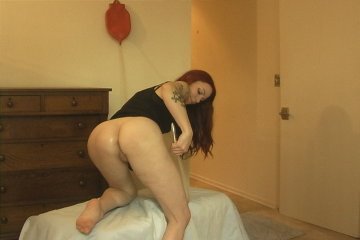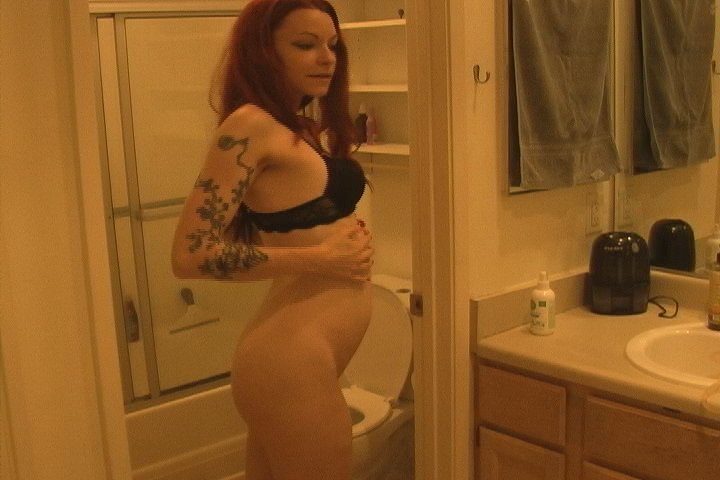 Kajira is so slim, we can hardly see the distention of her tummy!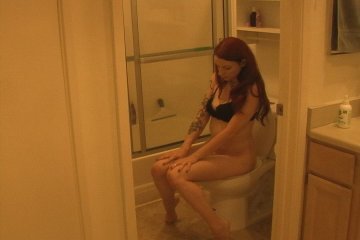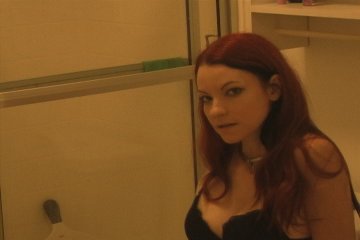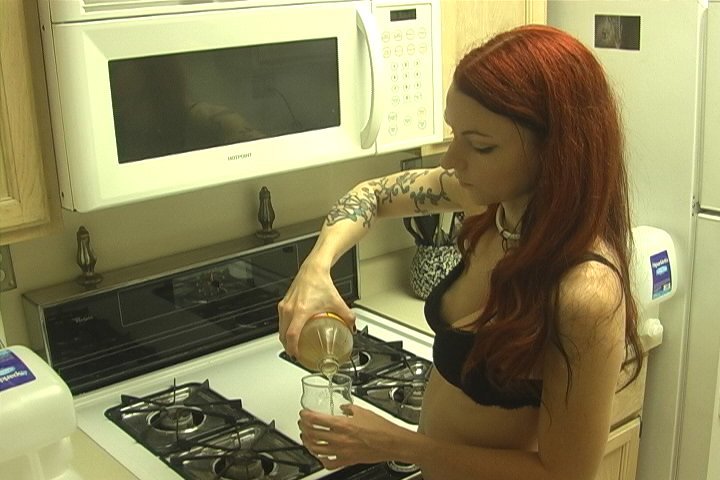 Next, Kajira prepared a soplution of water and Apple Cider Vinegar for a more-thorough clean-out, and a bit of a sting, too!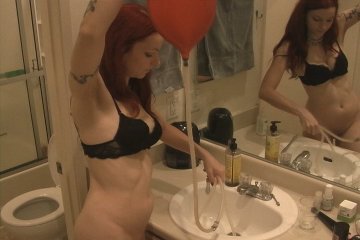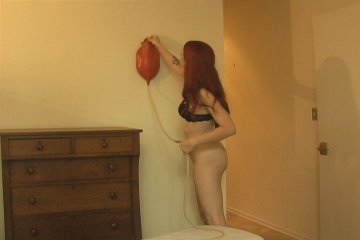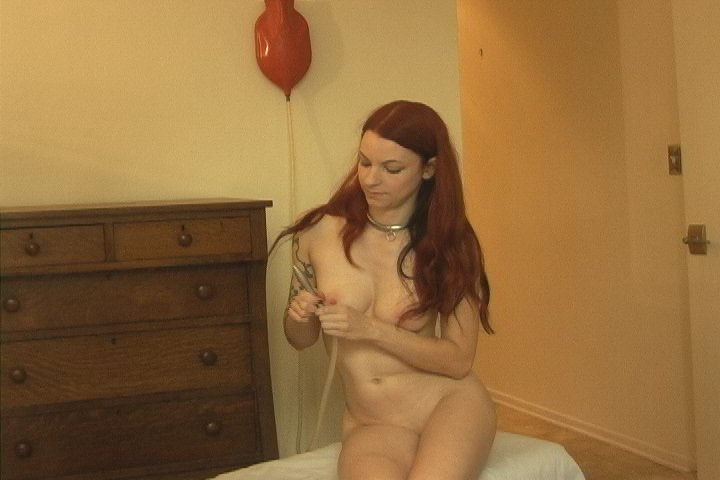 Plenty of lube on the "Silver Bullet".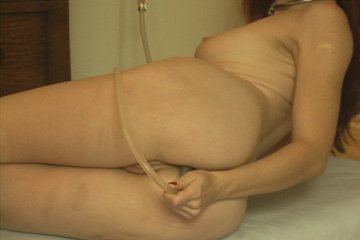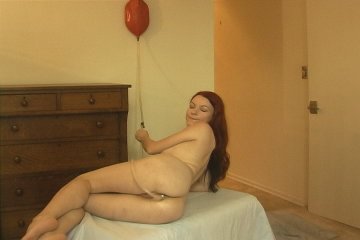 Let 'er rip!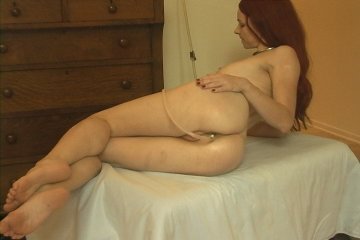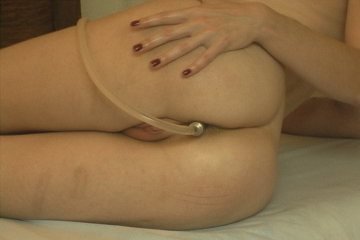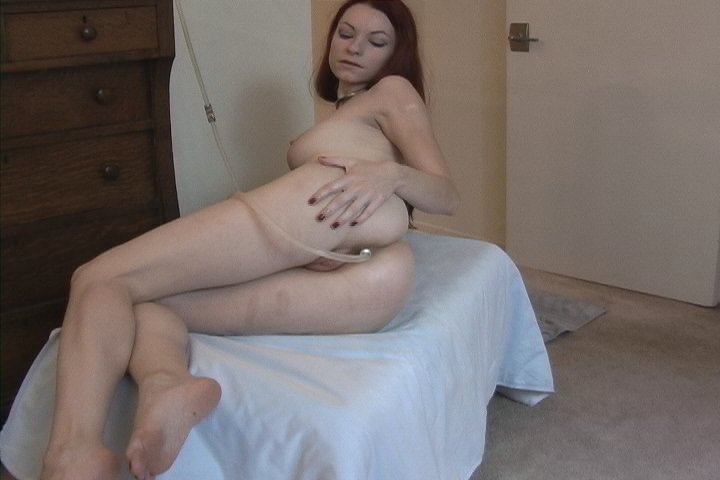 Full again!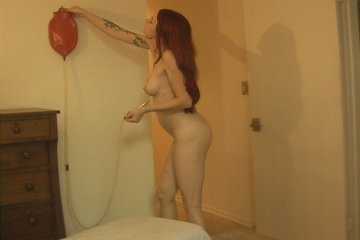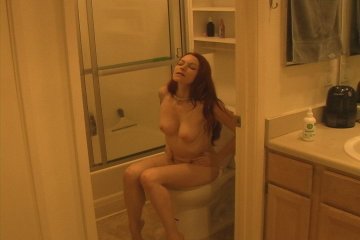 But not for long!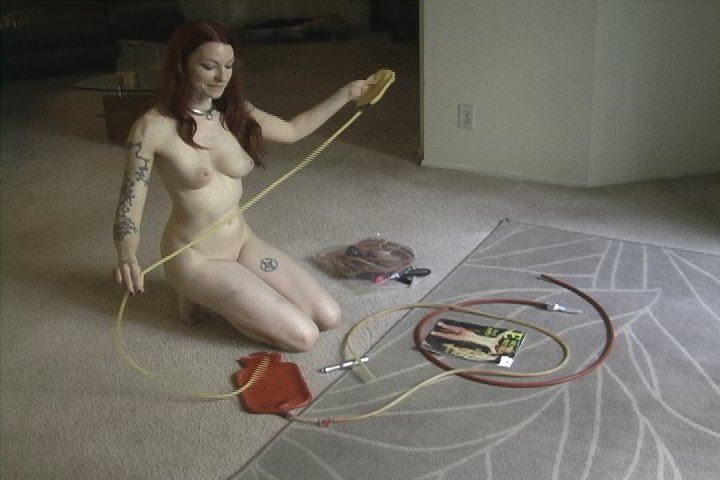 Next, some amber latex fun!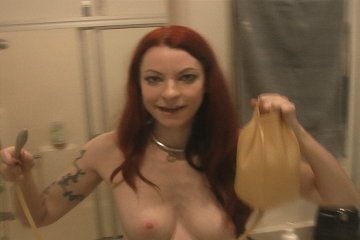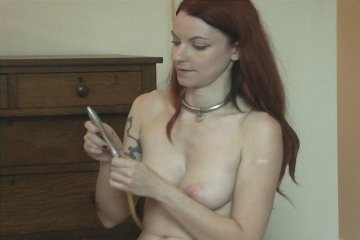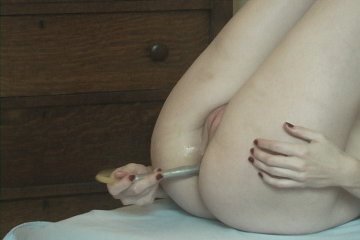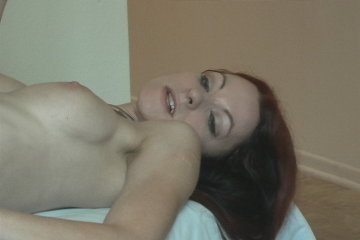 And fun it is!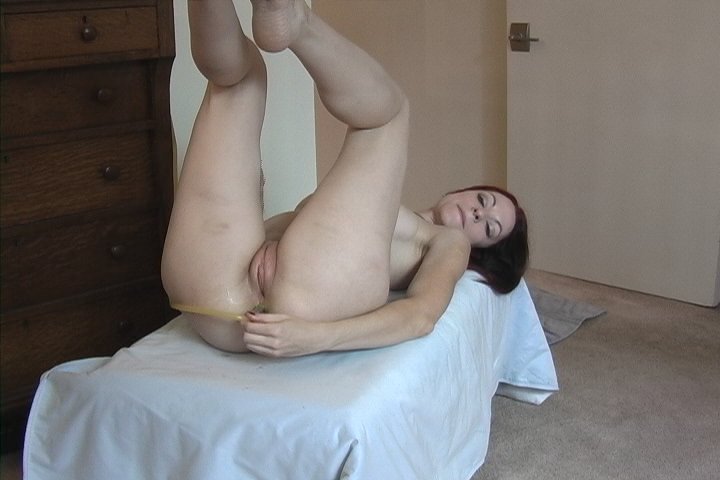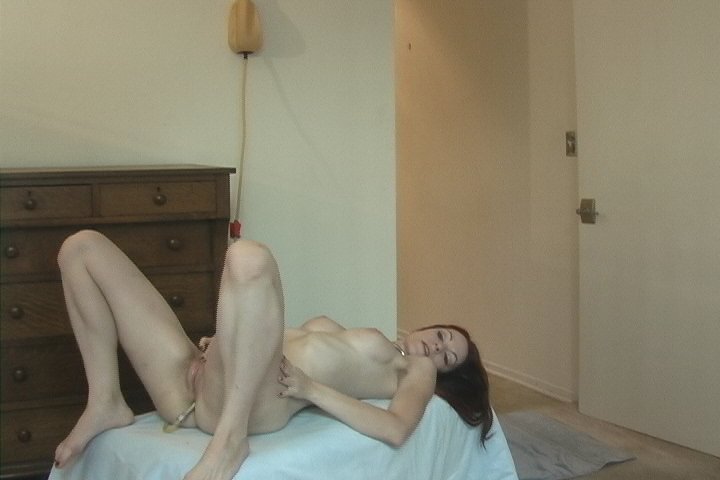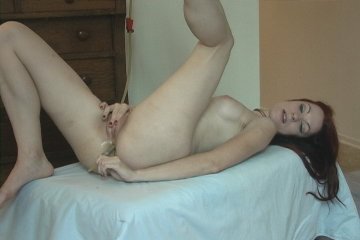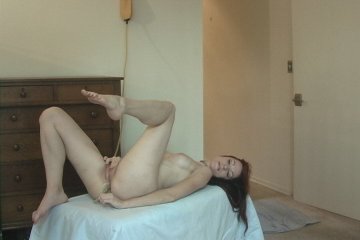 That really does the trick!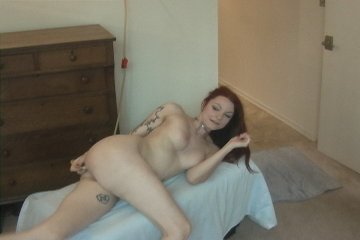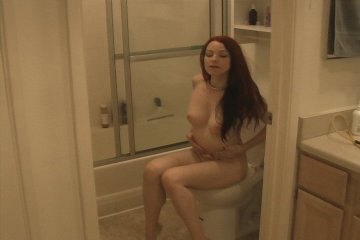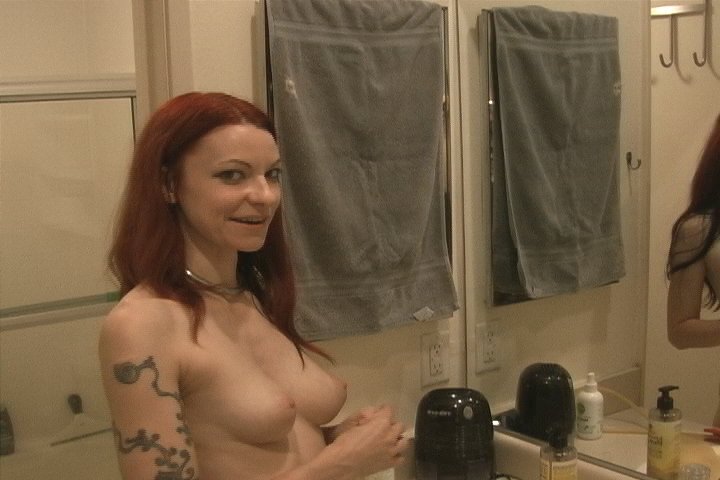 Now, guess what?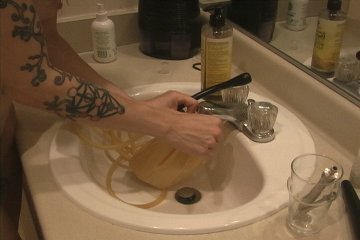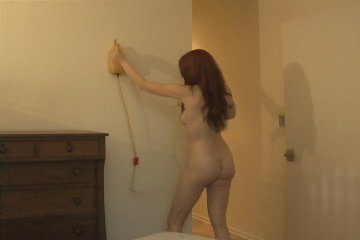 The immense black nozzle!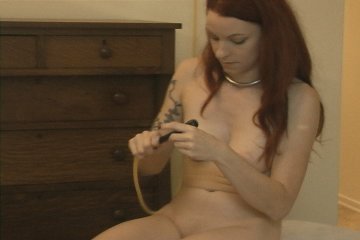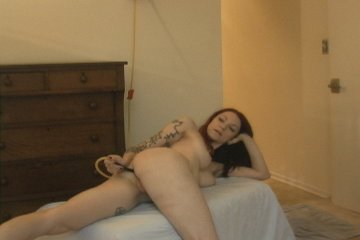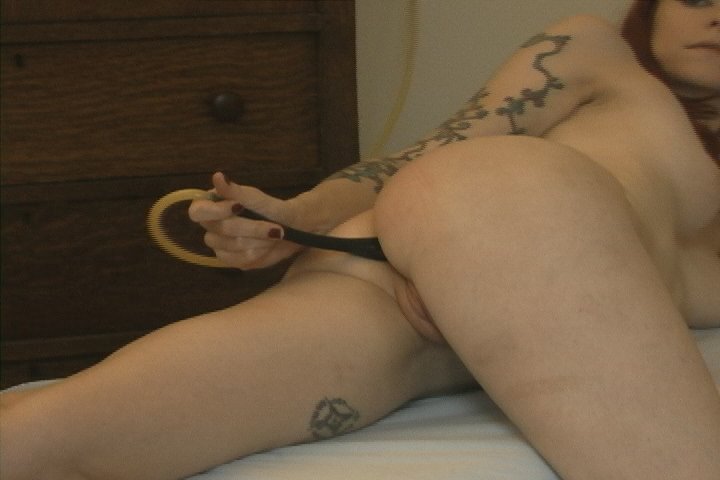 That thing is huge!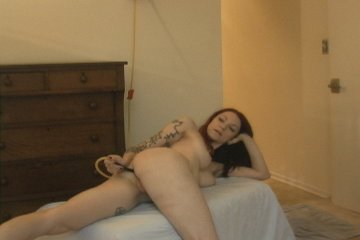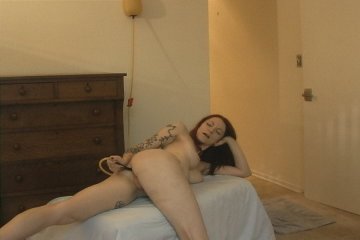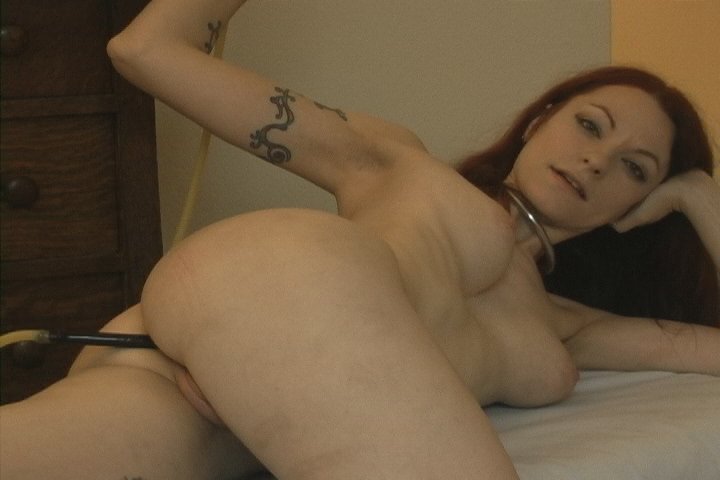 Ahhhhhhh!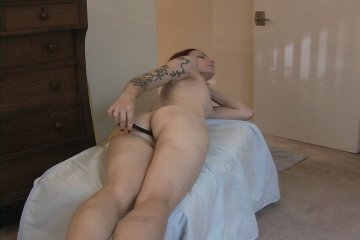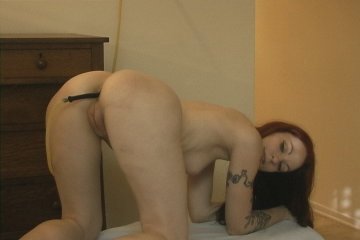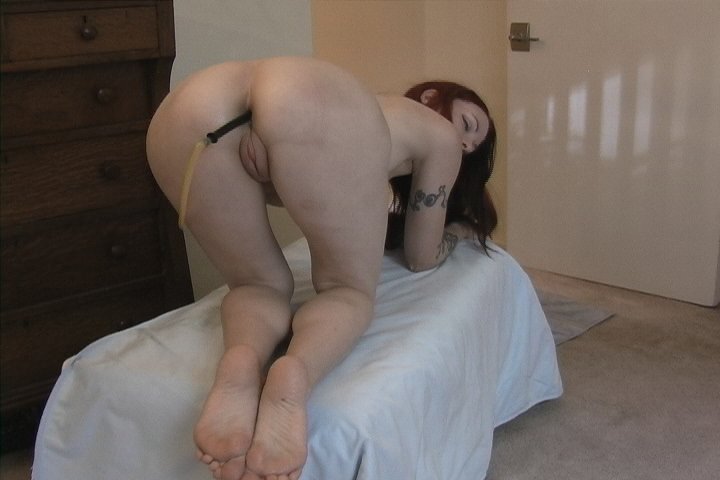 And ooooooooooh!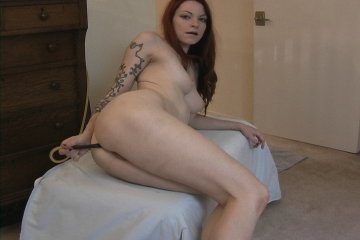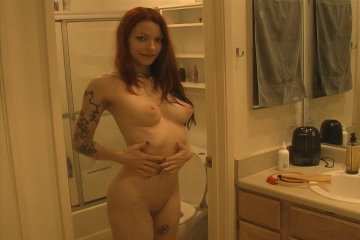 Stomach tighter than a drum!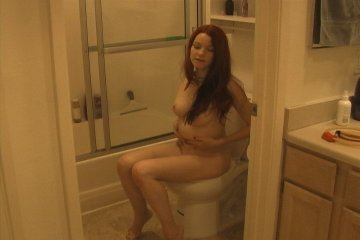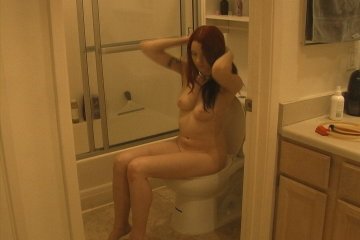 Well, that was quite nice!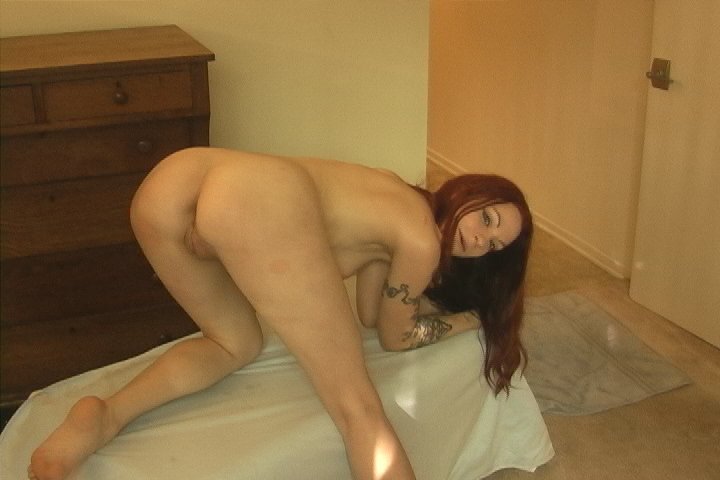 I'm all ready for anal sex!
Time: 1 Hour 4 Minutes
DVD : $34.95
Hi-Res Download: $14.99
18 U.S.C. Section 2257 Record Keeping Compliance Notice
Copyright © November 2018 by The Collector, Inc. and www.Enemarotica.com