Devon!
A delightful, new Enema Virgin!
Devon came well-recommended, being a friend of Kajira and Ulf's. She's a little bit punk, a little bit goth and a whole lotta cute!
She's also shy to the max! It took way too much talking by The Collector to coach her through her virgin enema experience, but you can do what The Collector does and kill the sound while he's talking.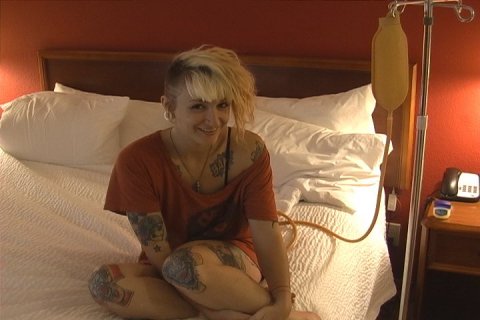 The only problem we had was getting her over her nervousness, but we kept eliciting grins with corny enema humour and we succeeded in getting the laughs and smiles we wanted to see.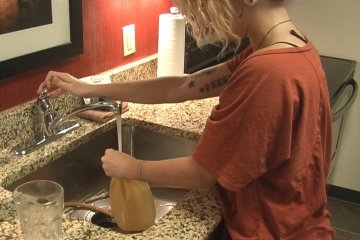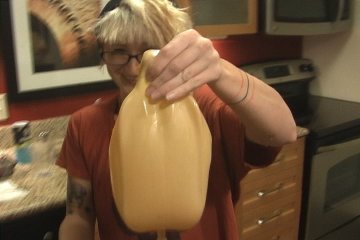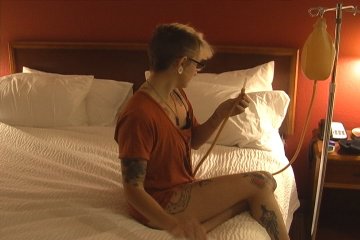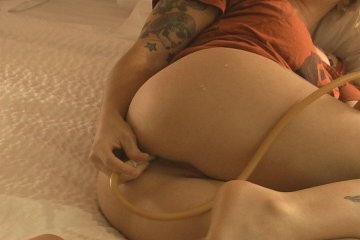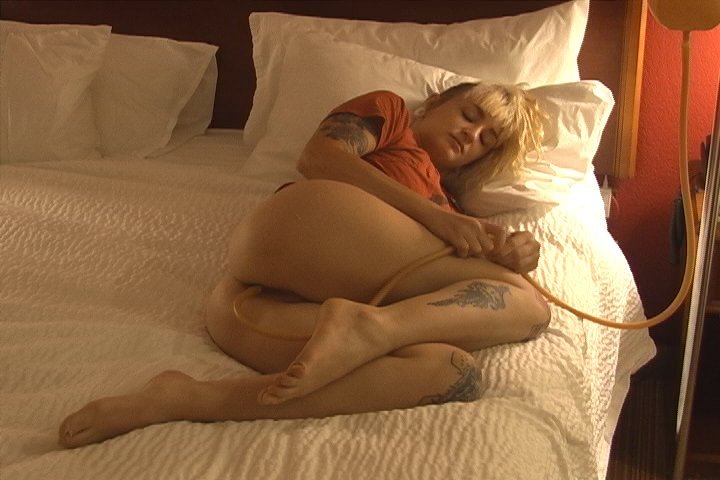 We started with the rather generic two-quart tap water with sea salt enema.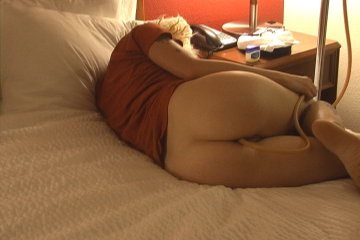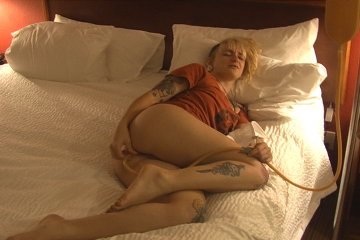 Although she's tiny, it went in OK.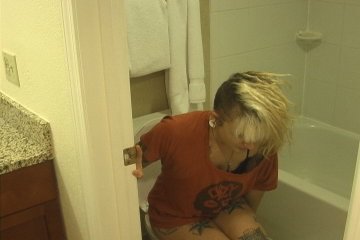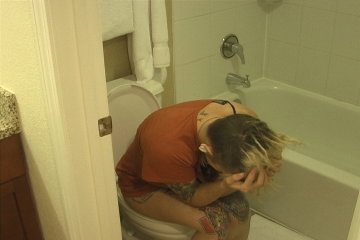 Coming out was a different proposition, with Colonic Stage Fright.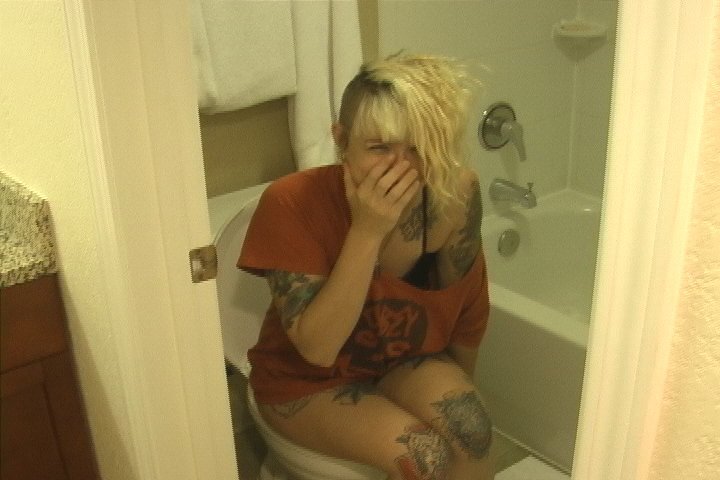 It finally descended into the toilet, accompanied by a relieved smile.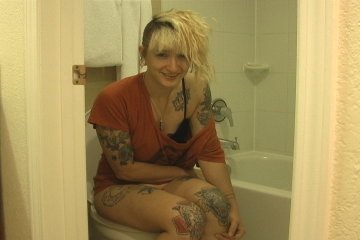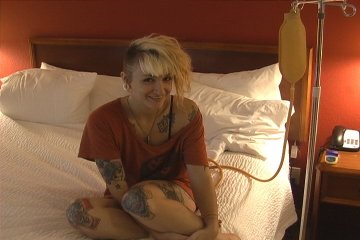 And a willingness to try it again, being now emptied-out.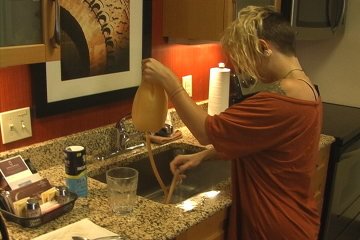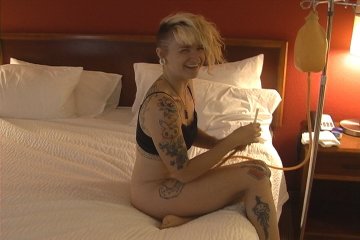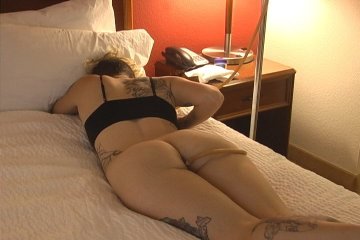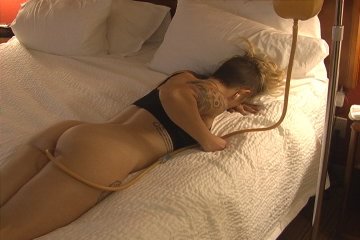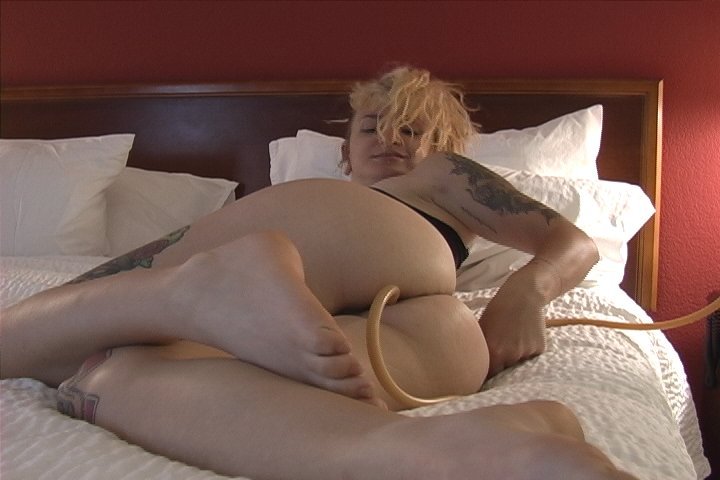 Yep, it went in easier.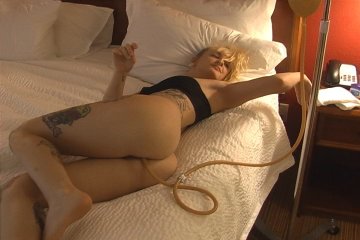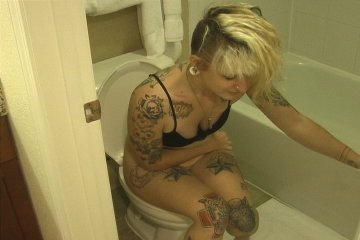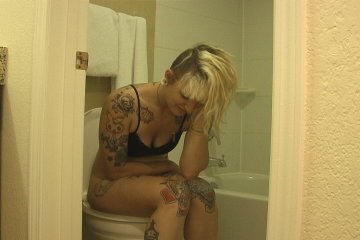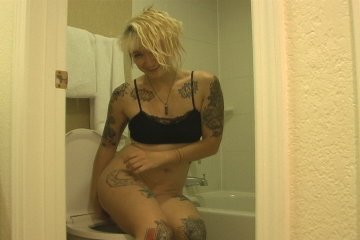 And came out so easily, she decided to kick things up a notch and try the 2½-quart Davol "Petal".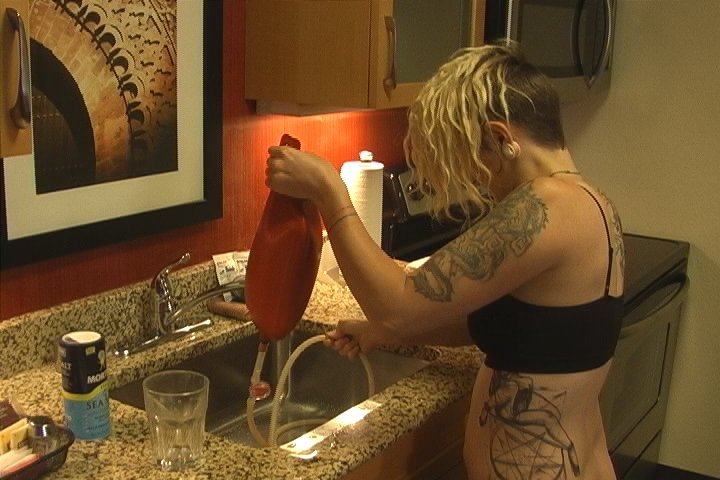 We've even equipped it with a flow meter.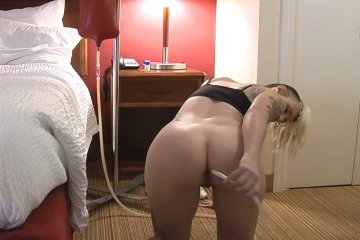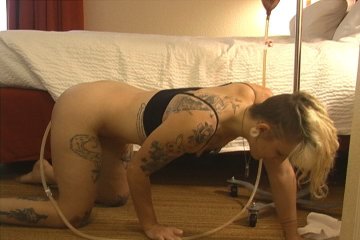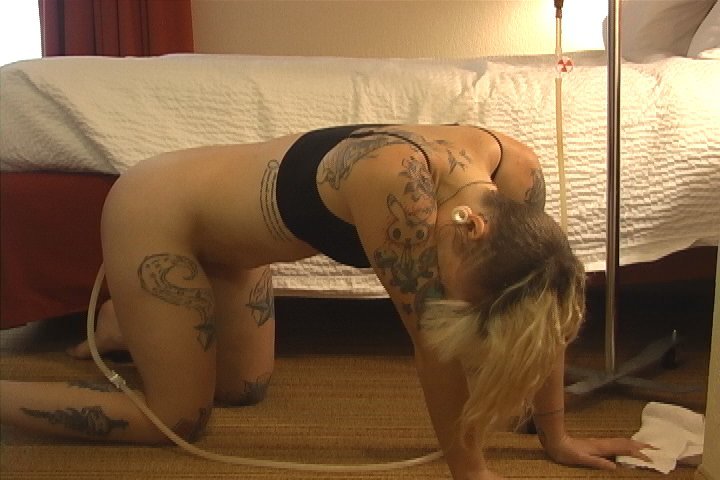 Doggie style seems to do it with these largerbags.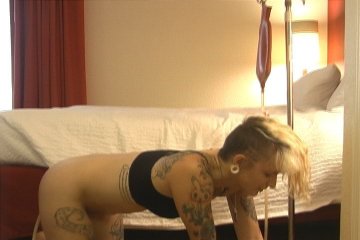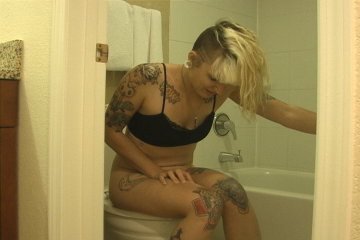 And it was an "almost" empty bag.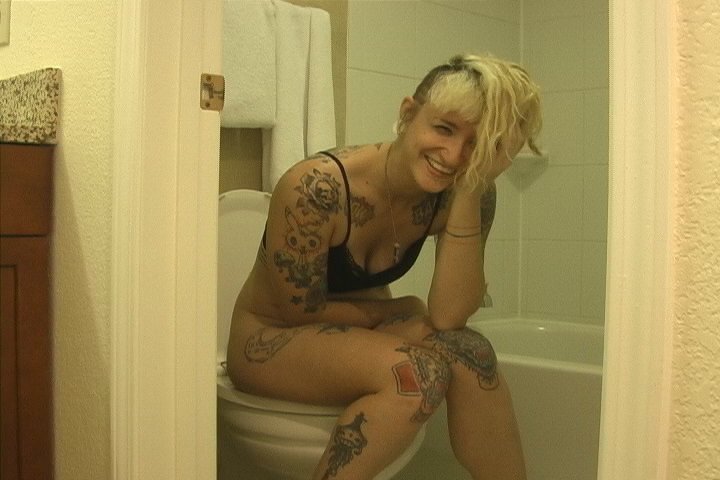 WOW!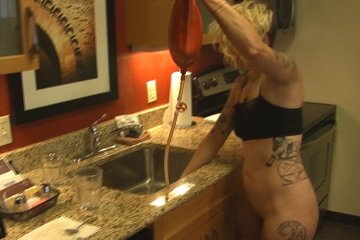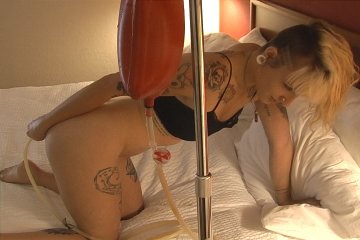 Sure, why not try it again?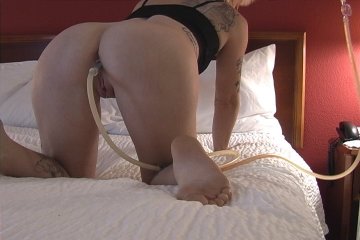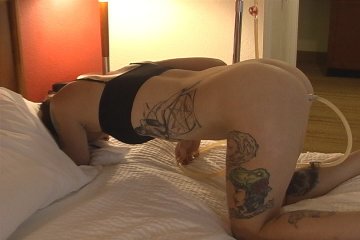 We went for the cushiony bed and raised the IV pole for the appropriate flow.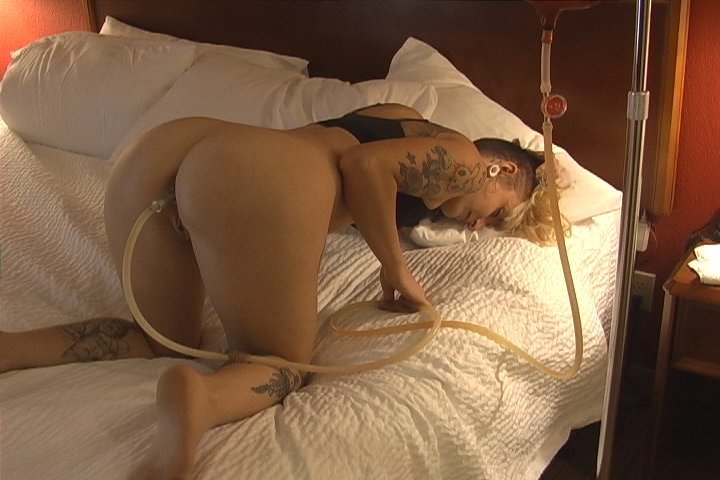 And the wheel went round and round...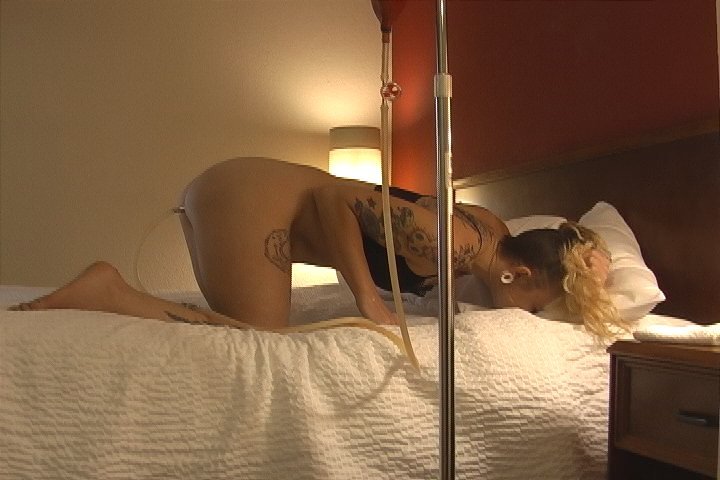 And the wheel came to a stop as she flattened the bag!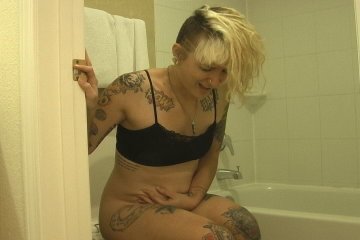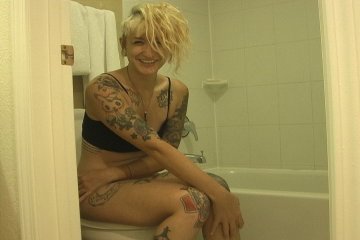 And gushed like a pro without the hesitance we saw in Scene 1!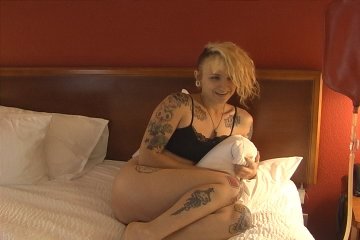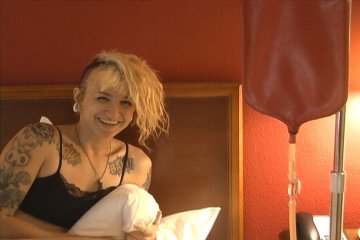 Ulf and Kajira certainly sent us a hottie! We'll surely see more of Devon!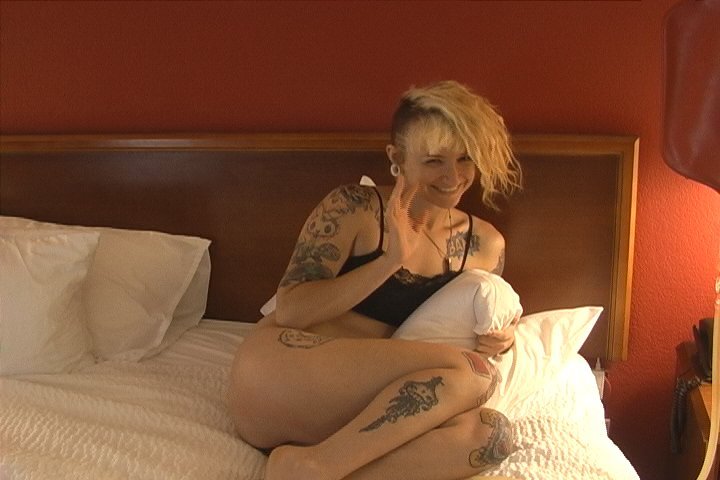 And she says she'll be back!
Time: 1 Hour 14 Minutes!
DVD: $34.95
Hi-Res Download: $14.99
Also in Long-Term Members' Area
Long-Term members get Enemarotica's ten latest hi-res releases right now, plus everything new we'll release during the year of their membership.
18 U.S.C. Section 2257 Record Keeping Compliance Notice
Copyright © November 2016 by The Collector, Inc. and www.Enemarotica.com.