Behemoth Defeat!
Kajira got a one gallon bag.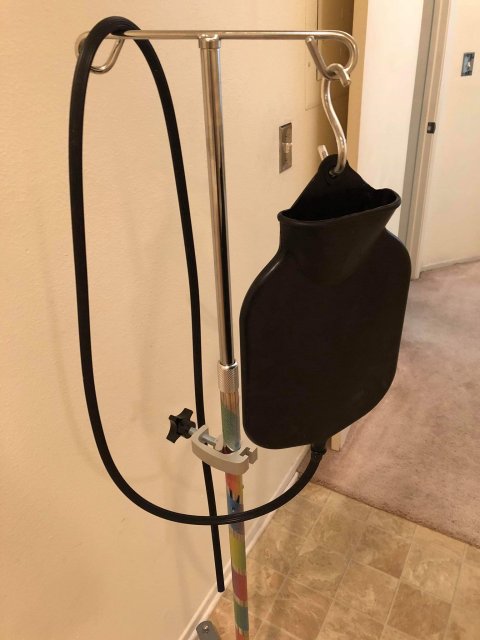 Can she take it all in one go?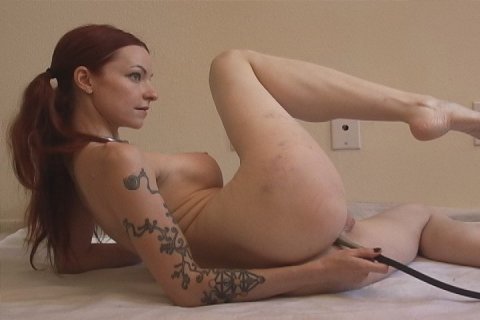 Check out our latest video to see!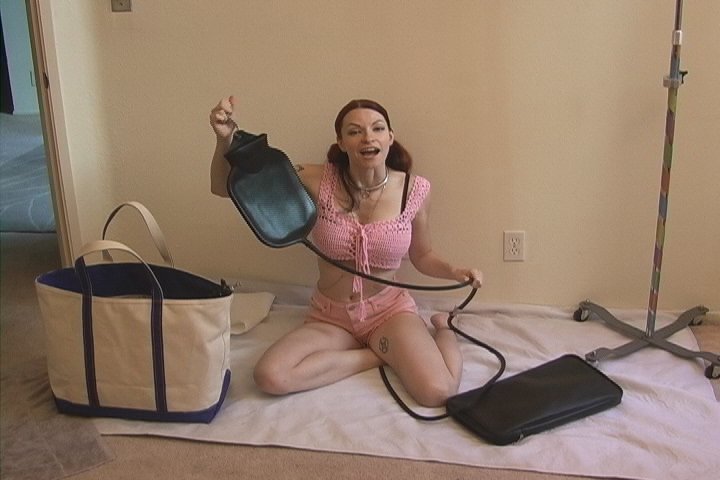 Damn, that's big!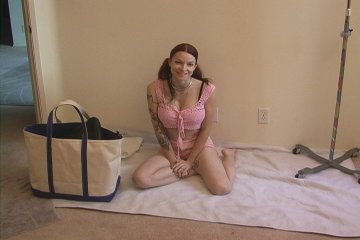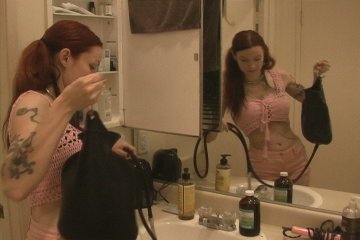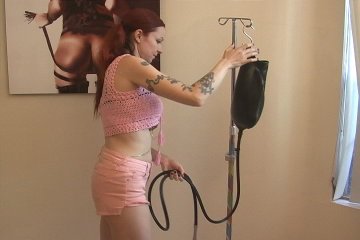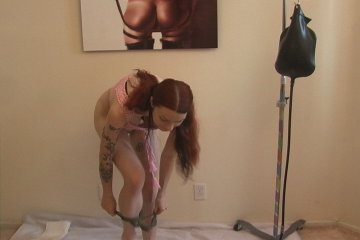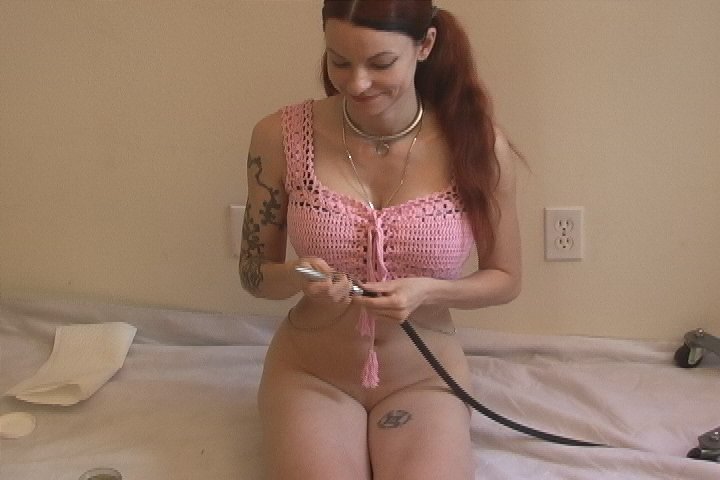 OK, let's get ready!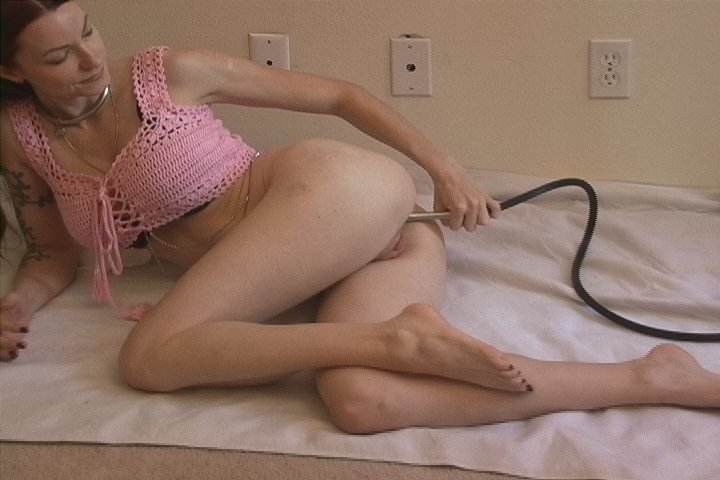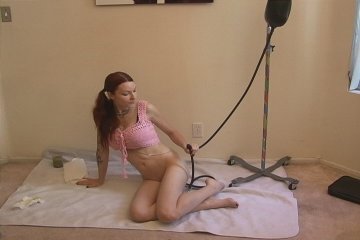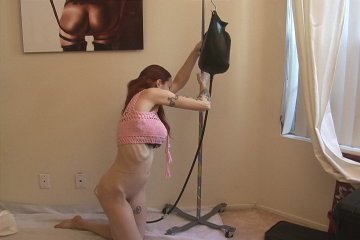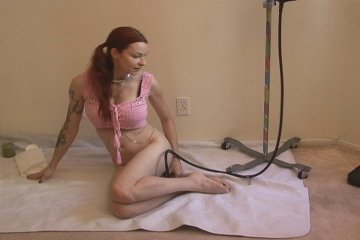 Wow! That didn't take long before she had to run!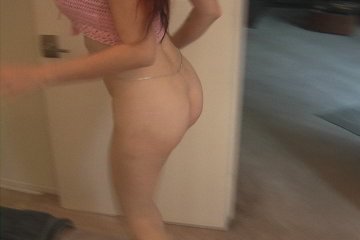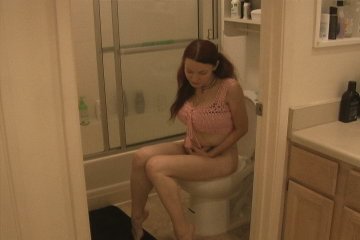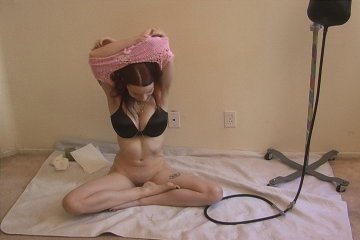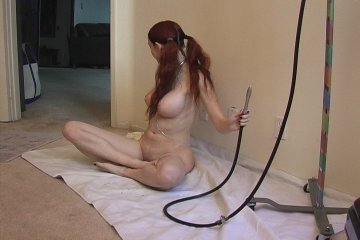 Let's take everything tight off to make it easier!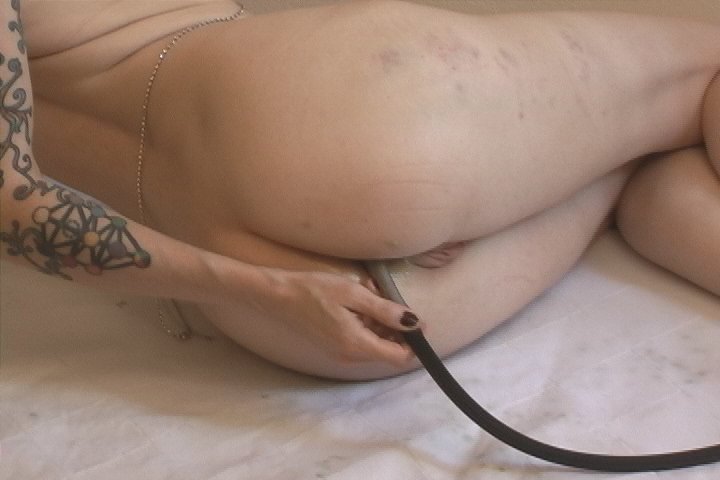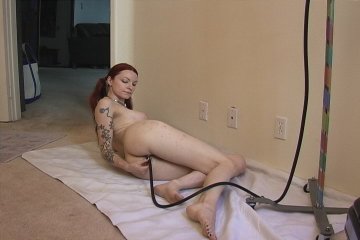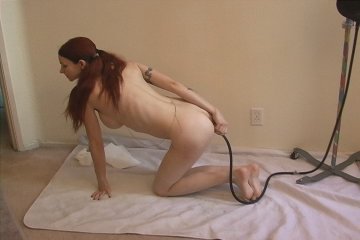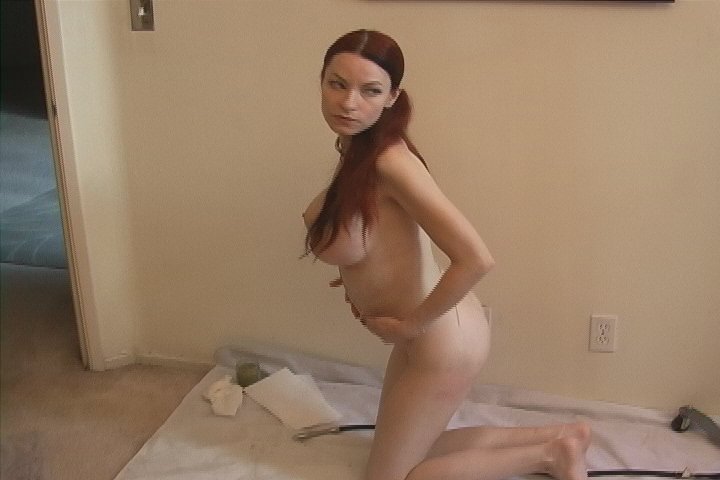 Once again, a full girl ran to the toilet!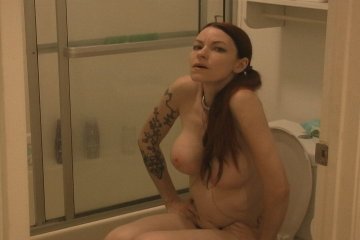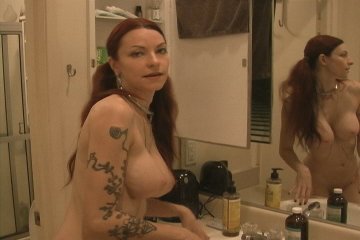 OK, third try! She should be fairly empty by now!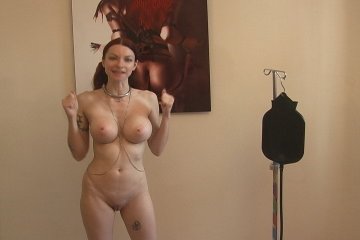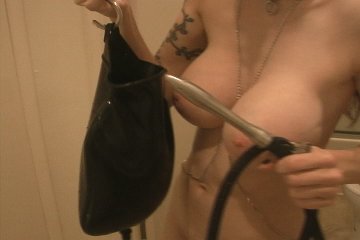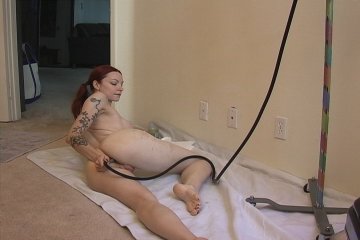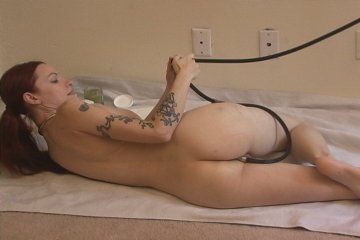 Here goes!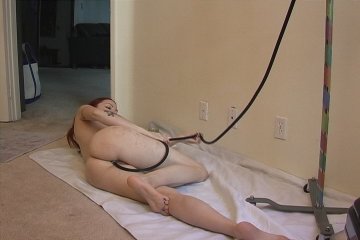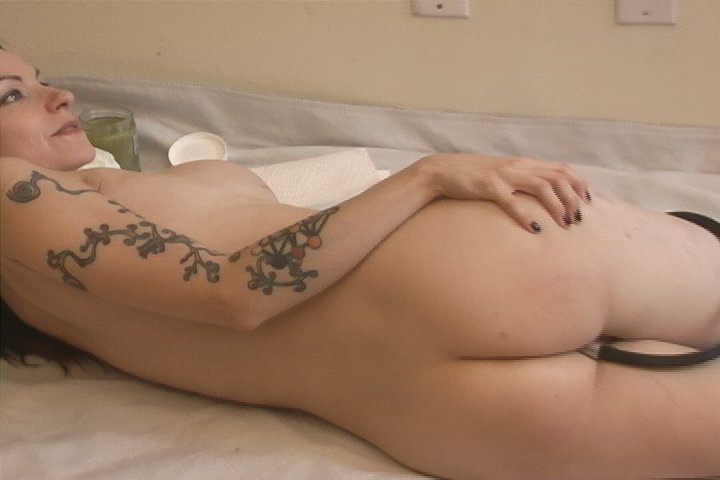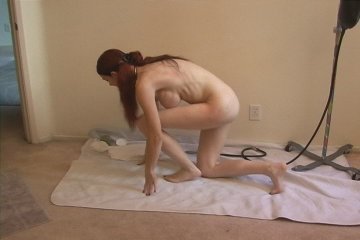 Not even close! She had to run again!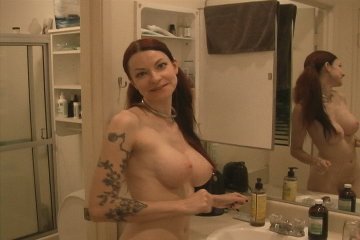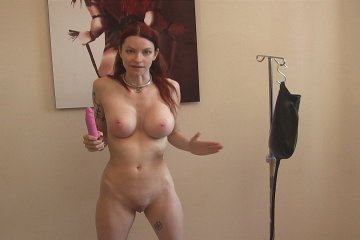 OK, last time!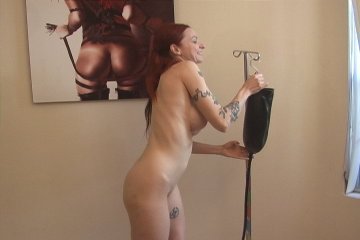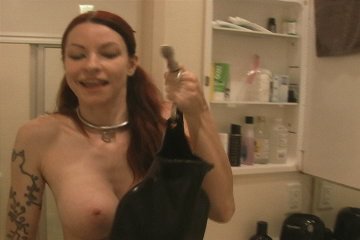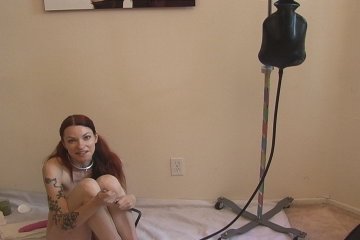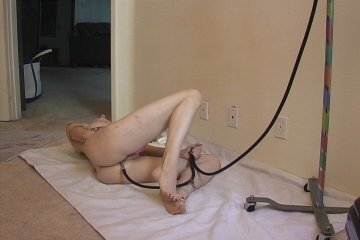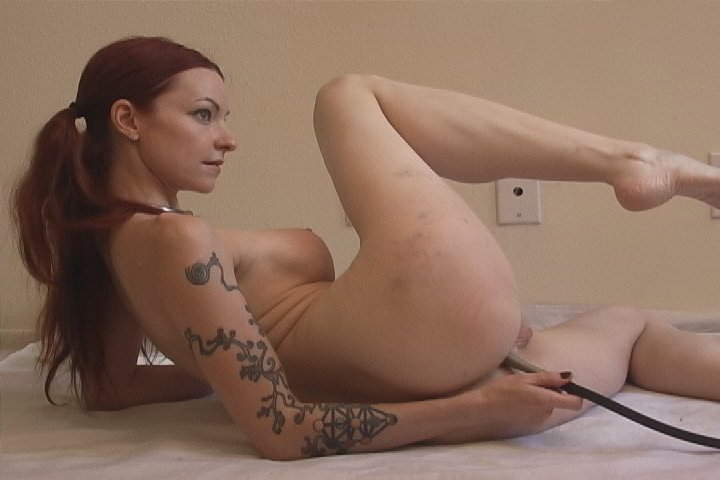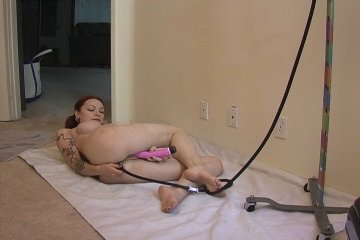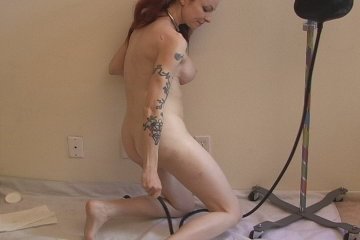 And we'll even add a playtoy!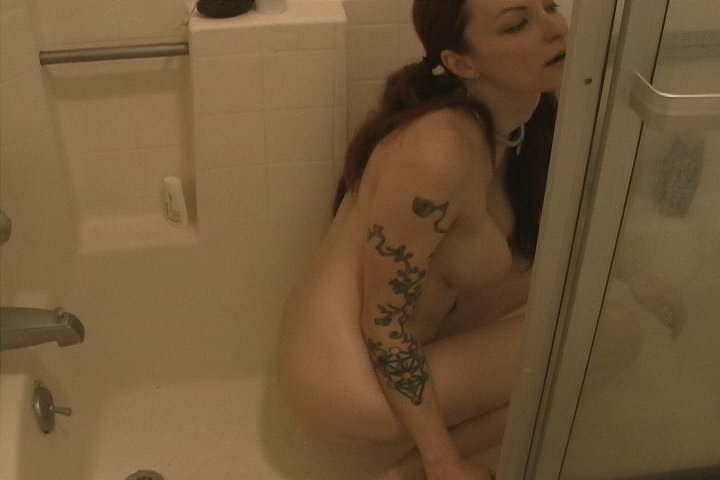 She ran and evacuated in the bathtub to see if it was nothing but clear water. And that's all it was!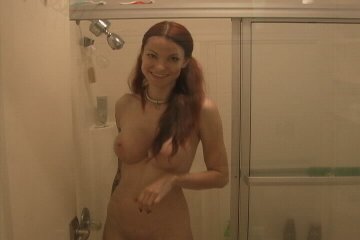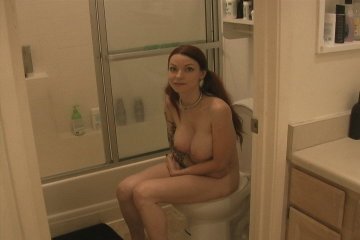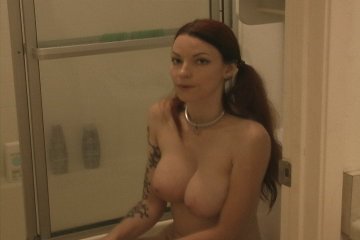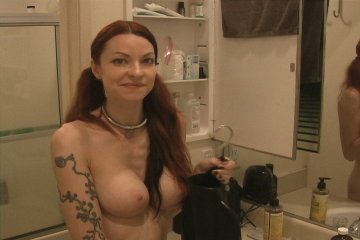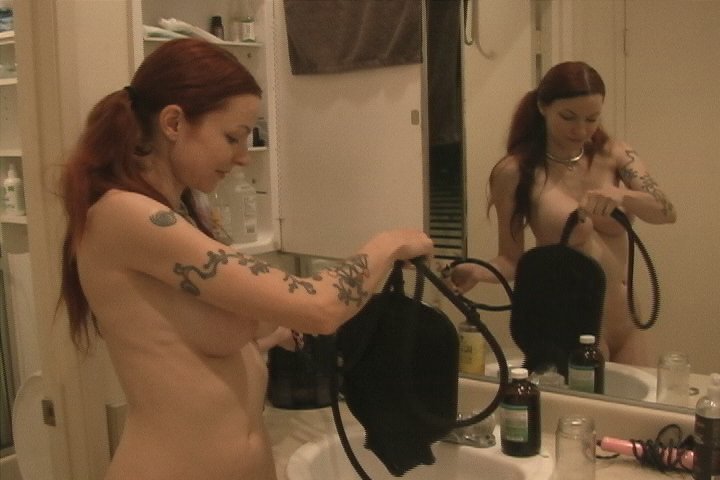 Time to store this big boy away!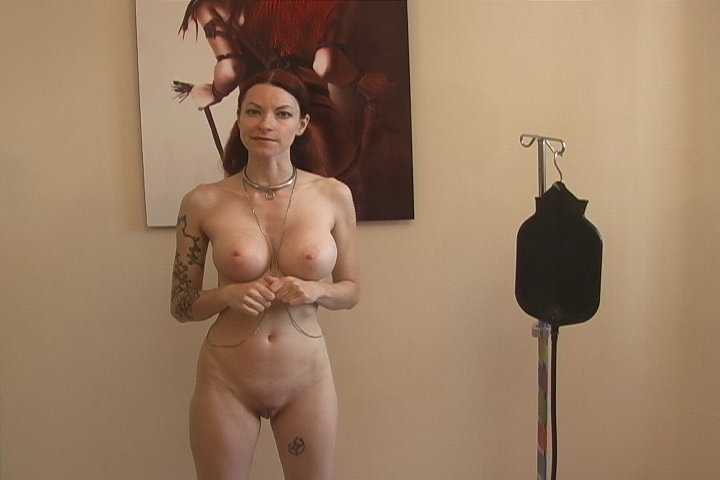 She wasn't quite able to hold the bag! But maybe, in the future, we can entice her to try again!
Time: 53 Minutes
DVD : $34.95
Hi-Res Download: $14.99
18 U.S.C. Section 2257 Record Keeping Compliance Notice
Copyright © August 2019 - The Collector, Inc. and www.Enemarotica.com