Amethyst
Enema Virgin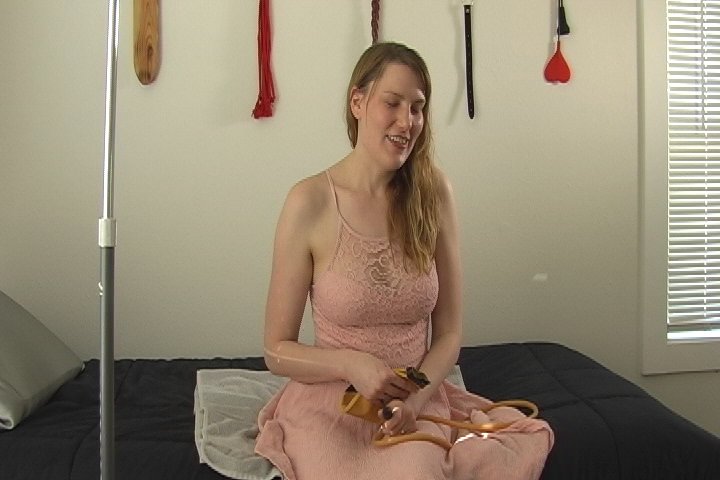 We've found a new west coast cameragirl! It's Rae. Yes, THAT Rae, our Enema Semi-Virgin from Oregon! This is her first video as a producer for Enemarotica. You'll see a few bloopers, but, since we shoot "Reality Video", we leave them in. We'll let the frames captured from the actual video tell the story, including one of the bloopers you'll see here.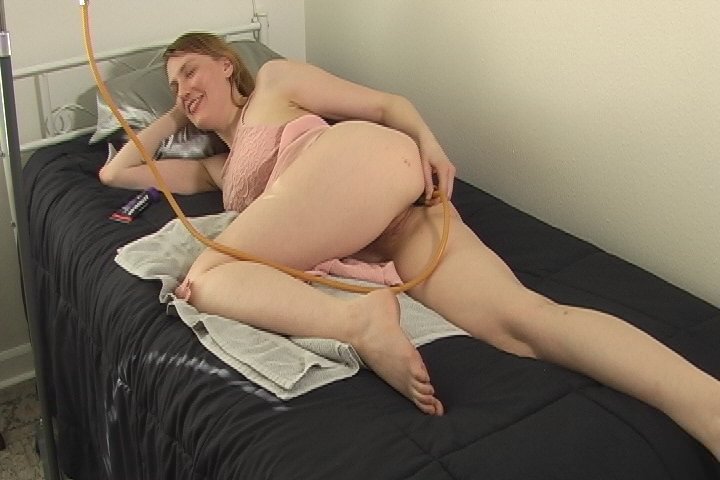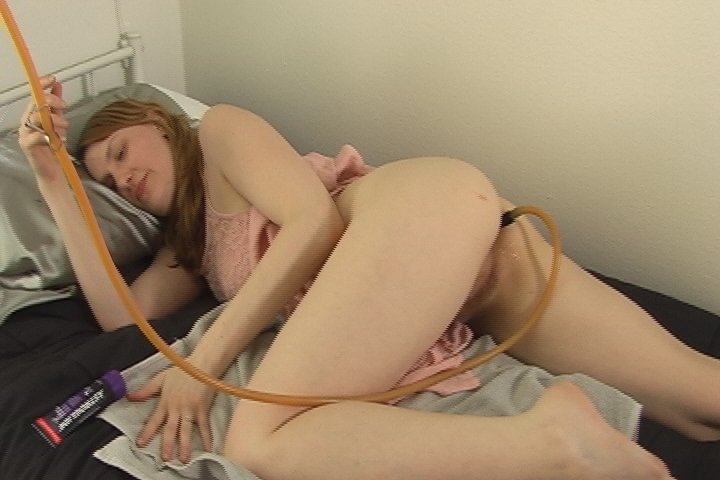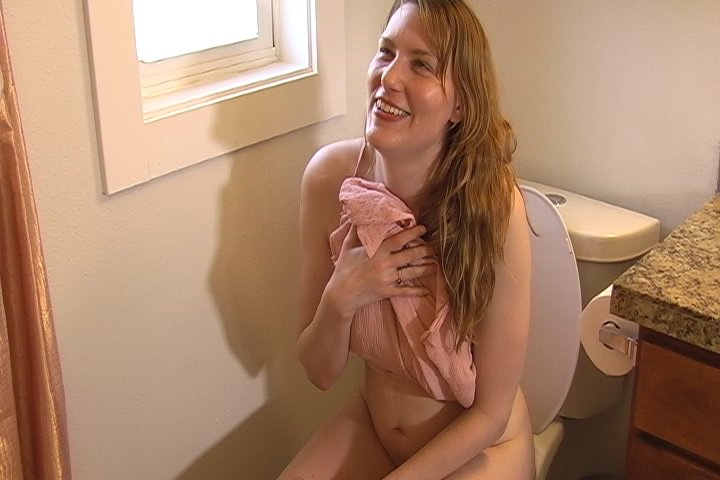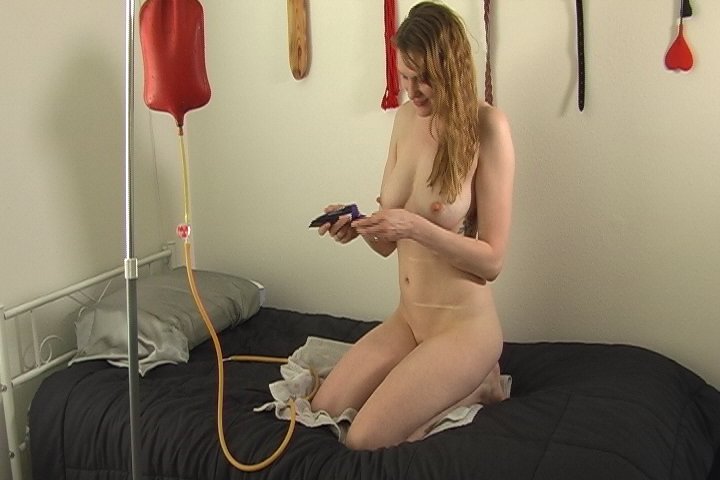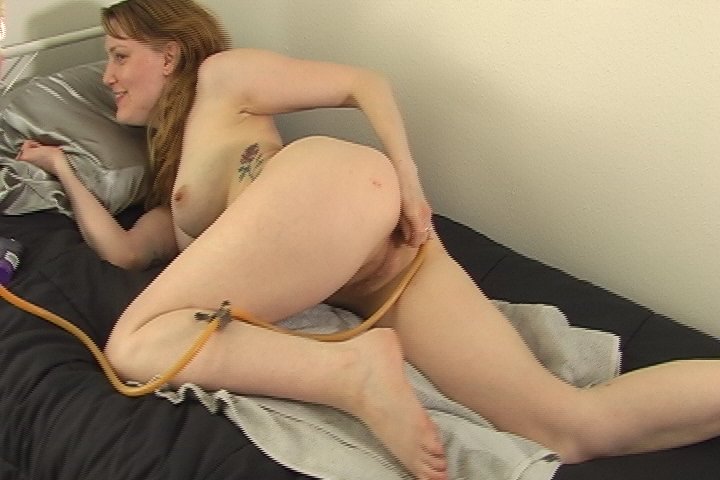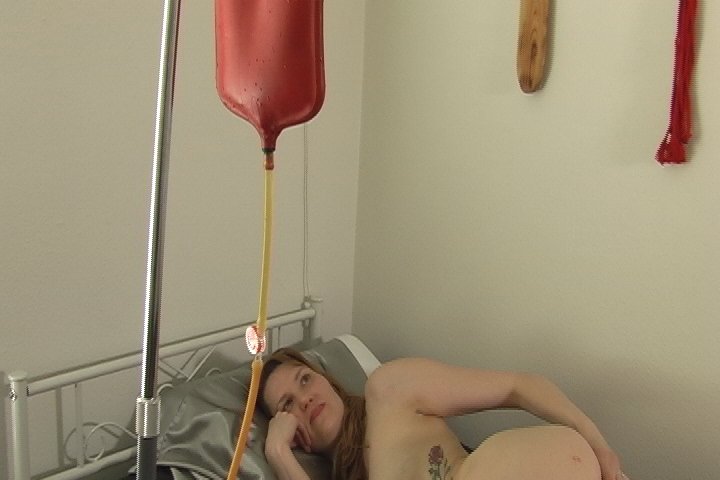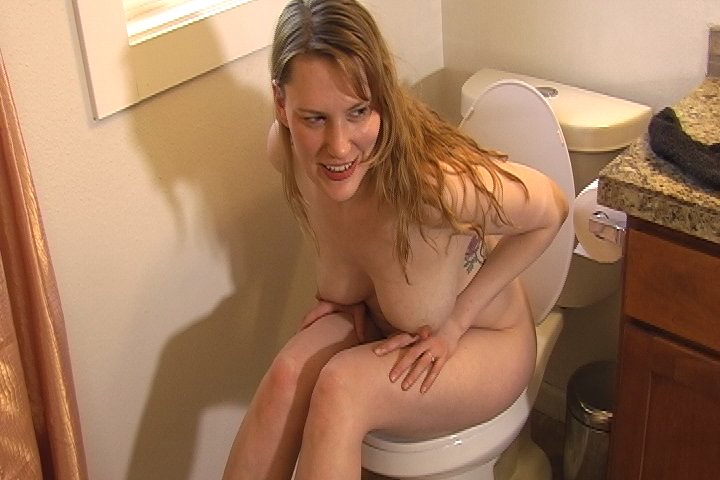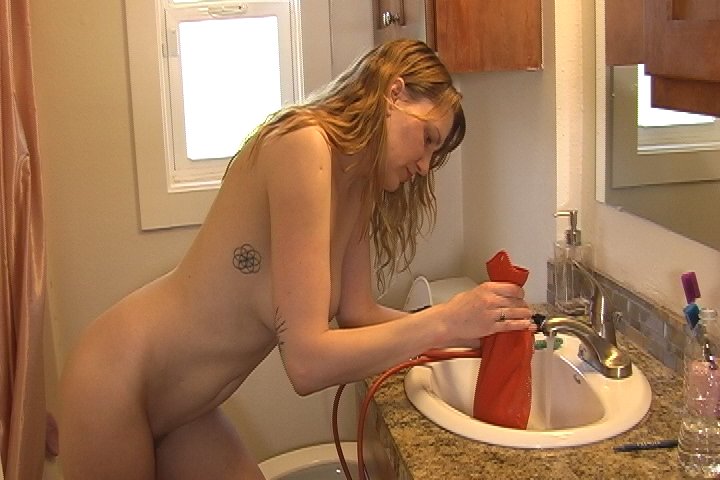 Do you see anything wrong?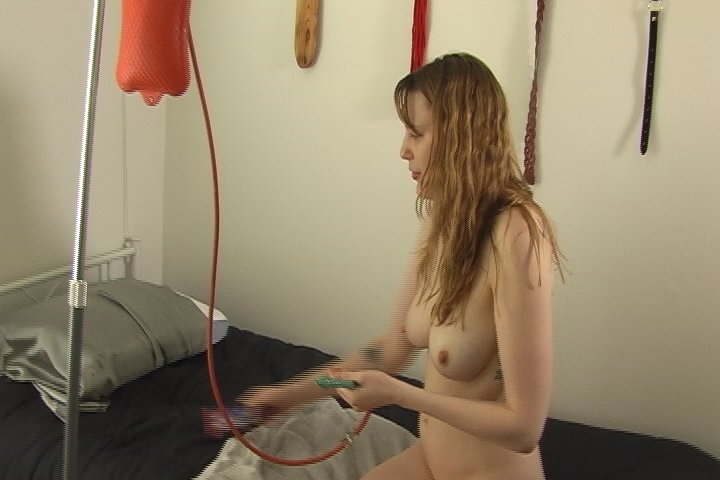 Rae stepped in and corrected it.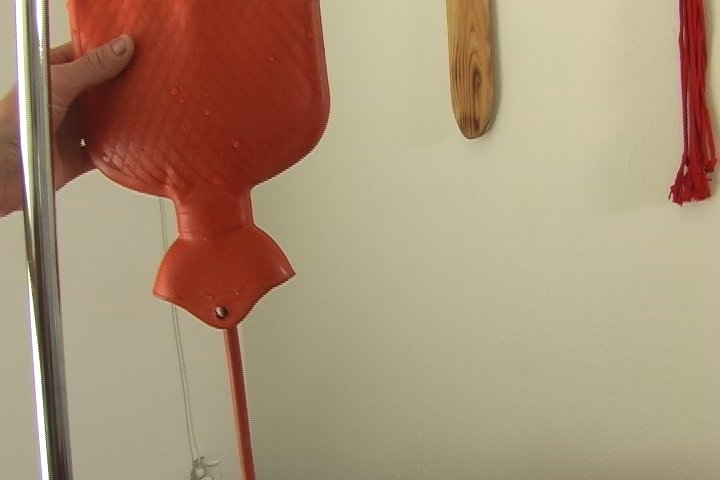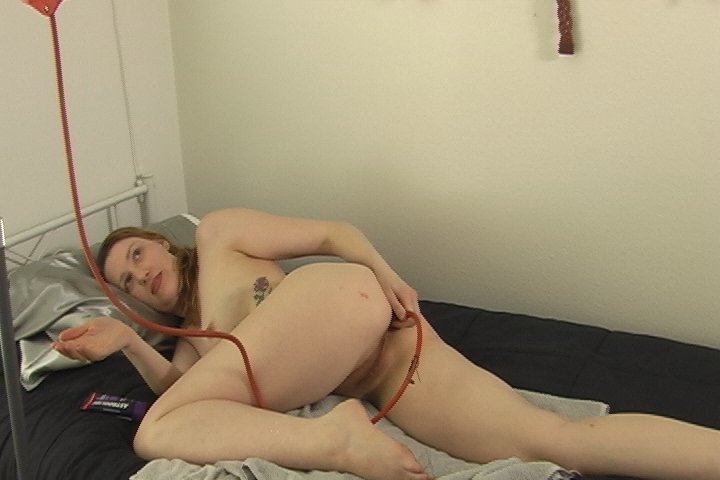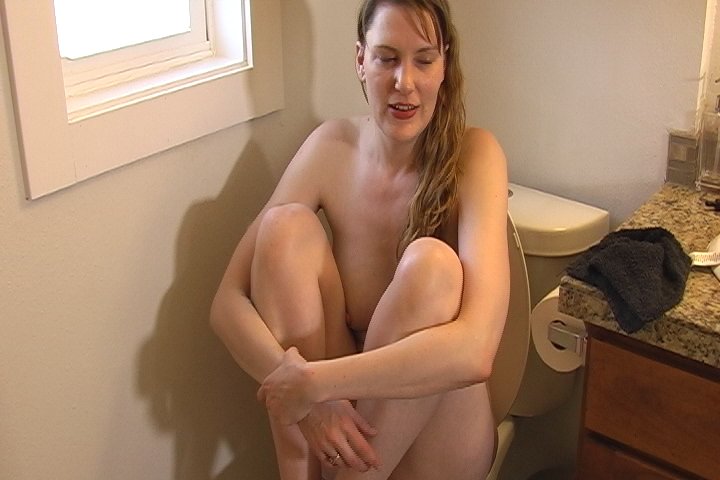 Amethyst took three large-volume enemas in a row and followed-up with a relaxing shower.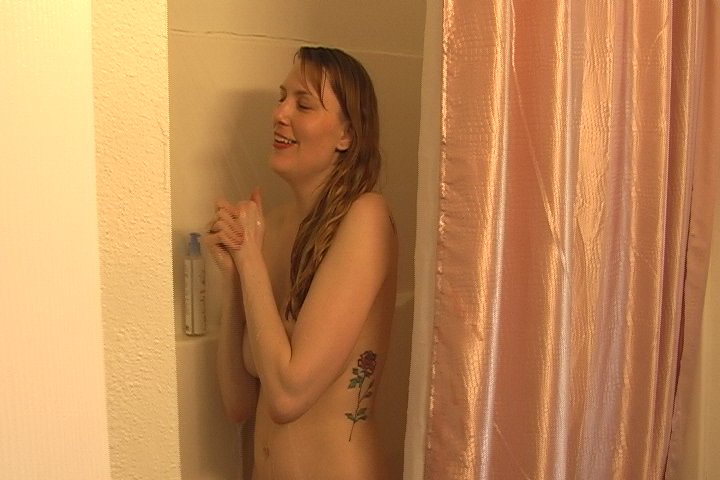 I think we'll ask this lady back! As they say, "Stay tuned!"
Time: 41 Minutes
DVD: $34.99
Hi-Res Download: $14.99
18 U.S.C. Section 2257 Record Keeping Compliance Notice
Copyright © May 2023 - The Collector, Inc. and www.Enemarotica.com