3-QUART BLACK LATEX ENEMA BAG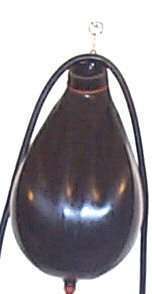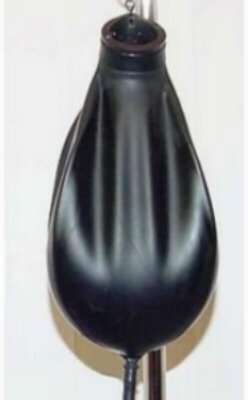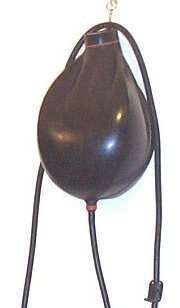 Here, you see three views of a bag designed by an avid enema enthusiast. You may have seen this bag in the video "Anika at E-Fest 2001 ". It will actually hold more than 3 quarts, close to 3½ or 4, if the water's warm enough, but since we can't guarantee how much more, we call it 3 quarts. It sports a soft rubber collar, 6 feet of 5/16" black latex tubing, and a color coded clamp. It has a chain and nickel-steel ring for hanging. You cannot believe the feel, of it, filled with warm water, it is soooo sensuous.
Price: $150.00
This bag does not include a nozzle.

©2009 www.Enemarotica.com